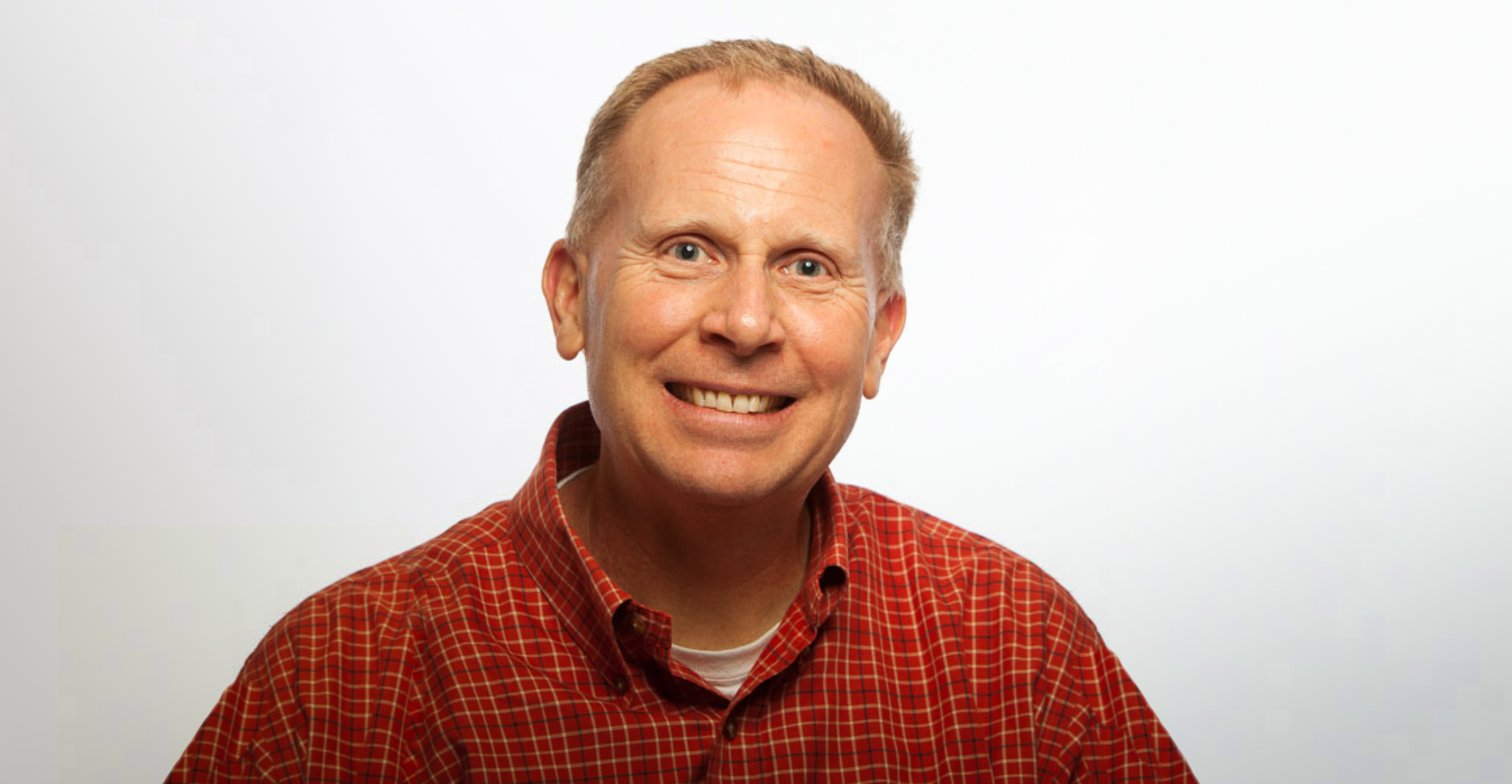 CCCU Announces Senior Fellow for Public Engagement
(WASHINGTON, D.C.) – The Council for Christian Colleges & Universities announced Todd C. Ream as Senior Fellow for Public Engagement. He serves on the higher education and honors guild faculties at Taylor University, as the Senior Fellow for Public Engagement with the Lumen Research Institute, and as the publisher for the Christian Scholars Review. Ream will serve the CCCU in assisting the president on projects related to faith and scholarship in the public sphere.
"It is my honor to appoint Todd Ream as the CCCU Senior Fellow for Public Engagement. His professional achievements are stellar, and he represents someone who loves the life of the mind and the well-being and flourishing of others," says CCCU President Shirley V. Hoogstra.
Based on his distinguished service to research on and articulation of Christian higher education, the CCCU selected Ream to join the distinguished panel of Senior Fellows listed below. These individuals serve as appointed volunteers who assist the CCCU on special issues and projects, working directly with the president.
"I'm delighted to hear Todd has been selected to serve as a Senior Fellow for Public Engagement at the Council for Christian Colleges & Universities. I've known and worked with him for almost two decades. He has both a rich and deep career of scholarship and teaching at several different faith-based institutions," says CCCU Board Chair and President Emeritus of Indiana Wesleyan University David Wright. "His scholarship is of the highest caliber and his teaching is creative and effective. He speaks with authority across a range of topics concerning the place of Christ-centered universities in the landscape of American higher education. He will serve the higher education community with dignity and excellence."
"I am honored to serve the CCCU and its member institutions in such a capacity," said Senior Fellow for Public Engagement Todd C. Ream. "A great need exists for Christian scholars to step forward as the next generation of public intellectuals and lead with hope, wisdom, and grace. I am eager to help create experiences which will allow Christian scholars to develop the discernment and abilities they will need to lead in such ways."
Ream is an author, contributor and editor to numerous books about Christian higher education including, The Idea of a Christian College: A Reexamination for Today's University, Restoring the Soul of the University: Unifying Christian Higher Education in a Fragmented Age, and Public Intellectuals and the Common Good: Christian Thinking for Human Flourishing. He is the leading scholar on the life and legacy of Theodore M. Hesburgh, C.S.C.
Additionally, Ream is a regular contributor to articles, editorials, interviews, and reviews to a wide variety of publications including Christianity Today, First Things, the Fort Wayne Journal Gazette, Inside Higher Ed, Modern Theology, Notre Dame Magazine, the Review of Higher Education, and more. In addition to the series of books concerning Theodore M. Hesburgh, C.S.C., Ream is completing a book presently titled How to Save the Christian College: Planning for an Anxious Season for Baylor University Press.
Ream holds a BA from Baylor University, an MDiv from Duke University Divinity School, and a PhD from Pennsylvania State University. He and his wife, Sara, have two daughters, Addison and Ashley, reside in Greentown, Indiana, and are active members of Northview Church's Kokomo campus where Sara also serves as Children's Director.
CCCU Senior Fellows
Dr. Stephen T. Beers | John Brown University
Dr. Joel Allan Carpenter | Calvin University
Dr. Carolyn Dirksen | Lee University
Dr. Marshall Flowers Jr. | Bluefield University
Dr. Karen A. Longman | Azusa Pacific University
Dr. Pete C. Menjares | Seattle Pacific University
Dr. Linda Samek | George Fox University
Dr. Mark L. Sargent | Westmont College
Dr. Laurie A. Schreiner | Azusa Pacific University
Dr. Mark A. Yarhouse | Wheaton College
About CCCU
The Council for Christian Colleges & Universities is a higher education association of more than 185 Christian institutions around the world. Since 1976, the CCCU has served as the leading national voice of Christian higher education. With campuses across the globe, including more than 150 in the U.S. and Canada and more than 30 from an additional 19 countries, CCCU institutions are accredited, comprehensive colleges and universities whose missions are Christ-centered and rooted in the historic Christian faith. Most also have curricula rooted in the arts and sciences. The CCCU's mission is to advance the cause of Christ-centered higher education and to help our institutions transform lives by faithfully relating scholarship and service to biblical truth.
###