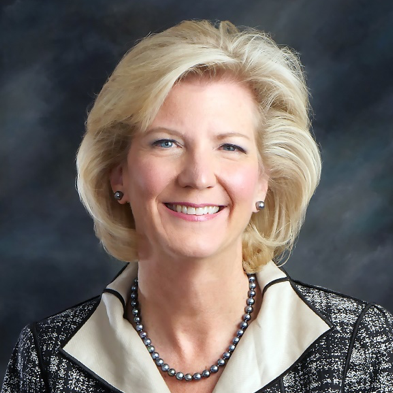 Shirley V. Hoogstra, J.D.
From The President
Thank you for your interest in supporting the CCCU! We invite you to join us as we work to promote and protect Christian higher education through our work in public advocacy, experiential education, and professional development. 2 Corinthians 9:7-8 gives us a foundation: "Each of you should give what you have decided in your heart to give, not reluctantly or under compulsion, for God loves a cheerful giver. And God is able to bless you abundantly, so that in all things at all times, having all that you need, you will abound in every good work."
Below, you will find more information about our work on Capitol Hill, our efforts in leadership and professional development for staff and faculty, and our off-campus study programs. By investing in the CCCU, you invest in the future of our 180+ institutions, in the next generation of Christian thought leaders, and in building God's kingdom throughout the world. Thank you!
Warmly,
Shirley
Monthly Prayer Focus
January 2021:
We are thankful for a new year and have really appreciated those who made year-end gifts. Your support allowed us to sustain kingdom work as we develop, proclaim, and advocate on behalf of our students, faculty, and staff. Thank you for being a change-maker and standing united with the CCCU! January will be a busy month for us as we prepare for our winter board meeting and International Forum. Would you please pray for our staff as we finalize preparation for our largest gathering of Christian higher education leaders?
We are looking forward to hosting our CCCU member institutions and are working hard to make it an unforgettable event.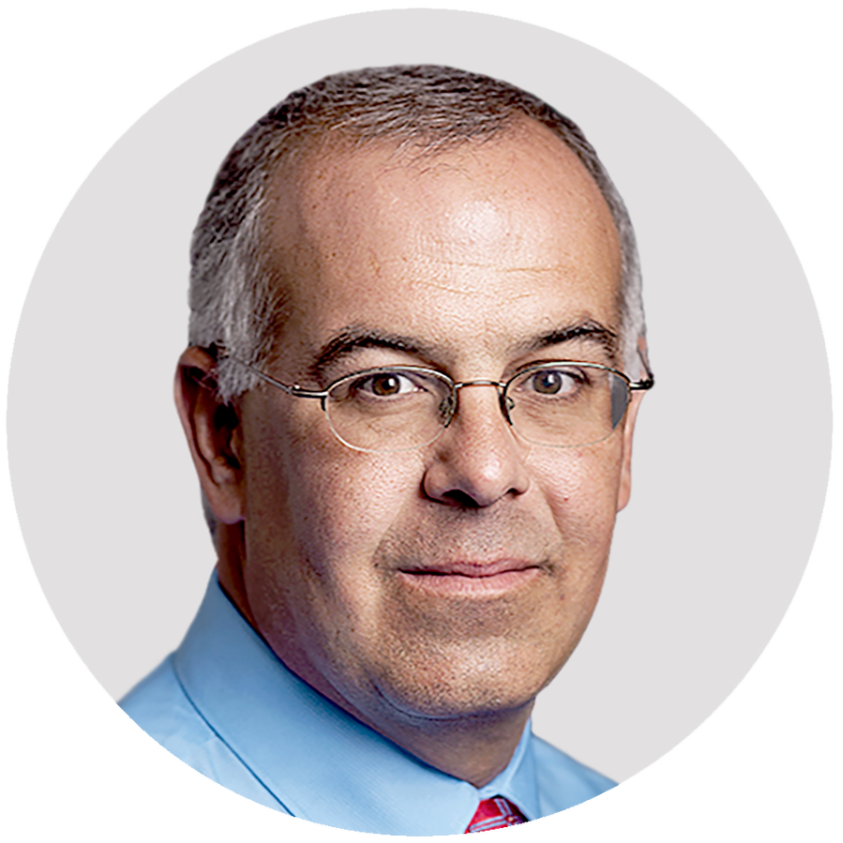 "You [Christian colleges] have what everybody else is desperate to have: a way of talking about and educating the human person in a way that integrates faith, emotion, and intellect. You have a recipe to nurture human beings who have a devoted heart, a courageous mind, and a purposeful soul. Almost no other set of institutions in American society has that, and everyone wants it."
Thank you for your interest in supporting the future of Christian higher education. We are working to advance faith and intellect for the common good, and we could not accomplish this without the generosity of our donors. If you have questions about any of the information here, or have interest in stock, IRA, or other non-cash gifts, please contact us. It is always a pleasure to be in touch with CCCU supporters!
Office of Development
development@cccu.org
202.546.8713