2024 Fall Advance Magazine
2024 Presidents Conference
Journey to Distinction_CCCU website slider image
Life-Changing Work of CHE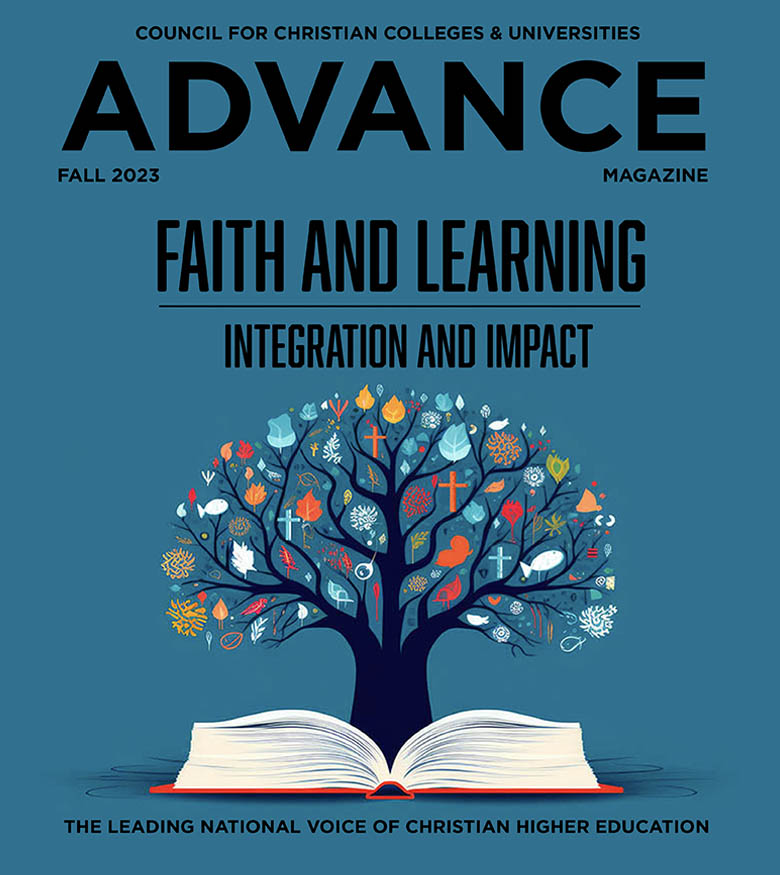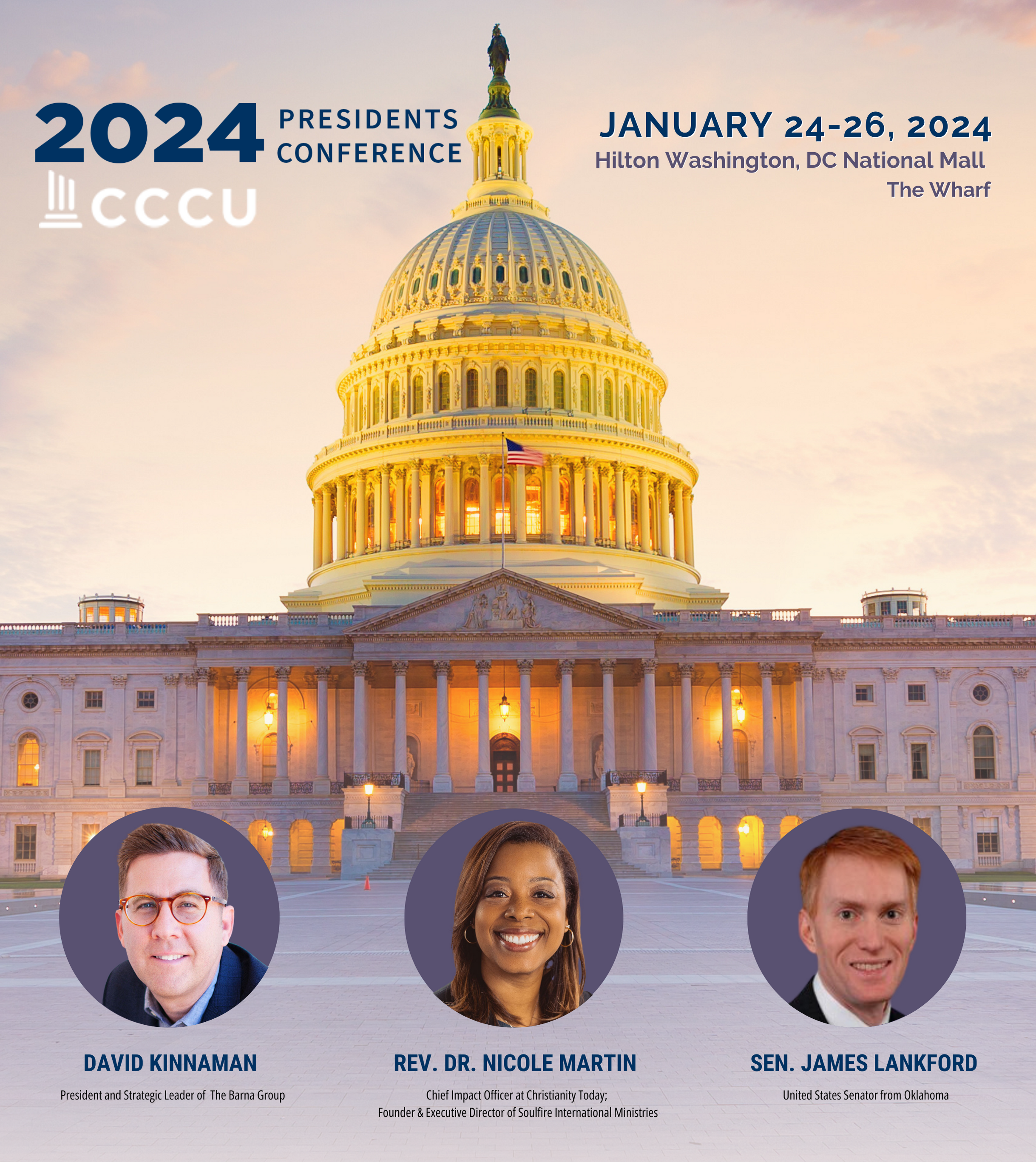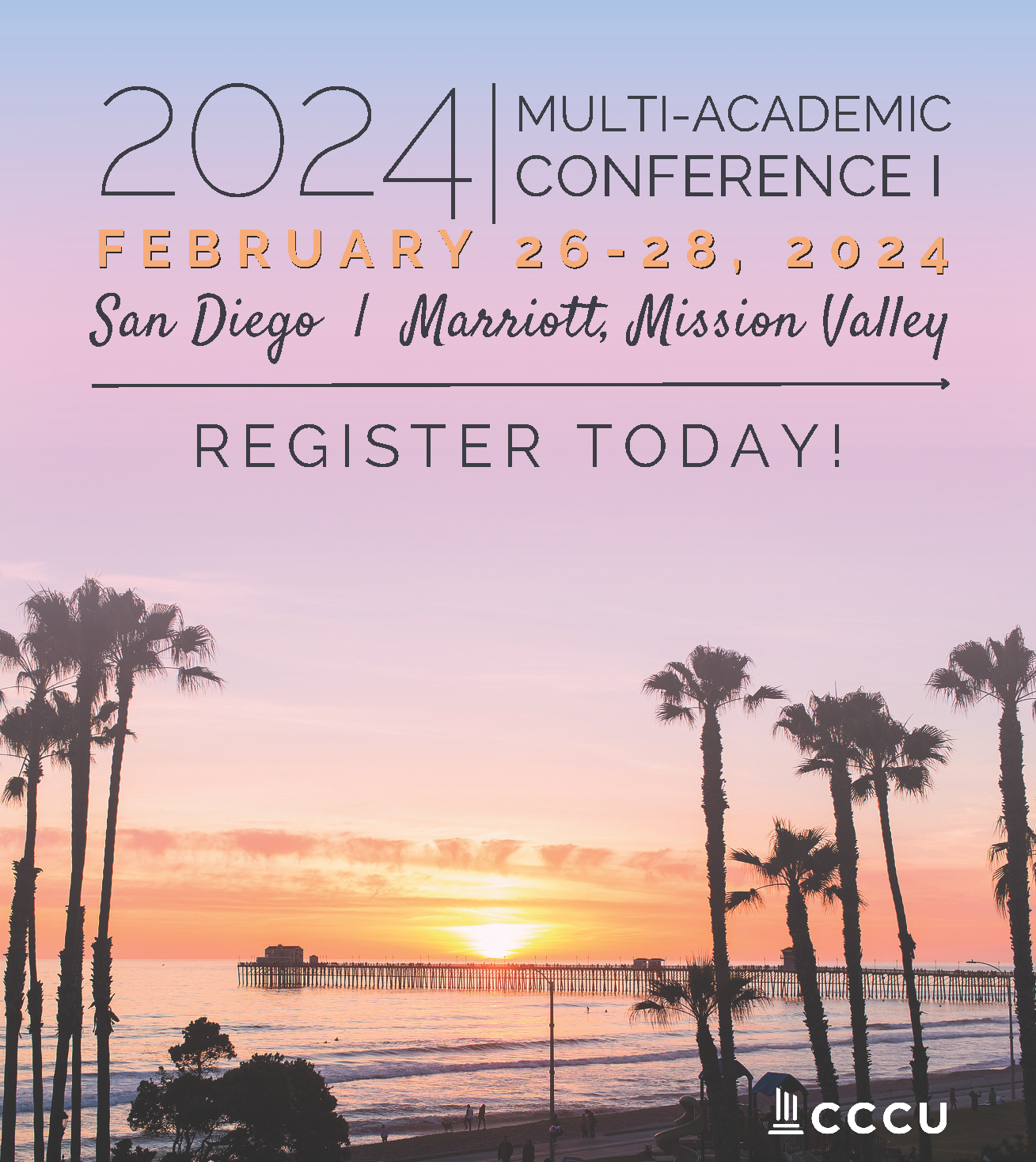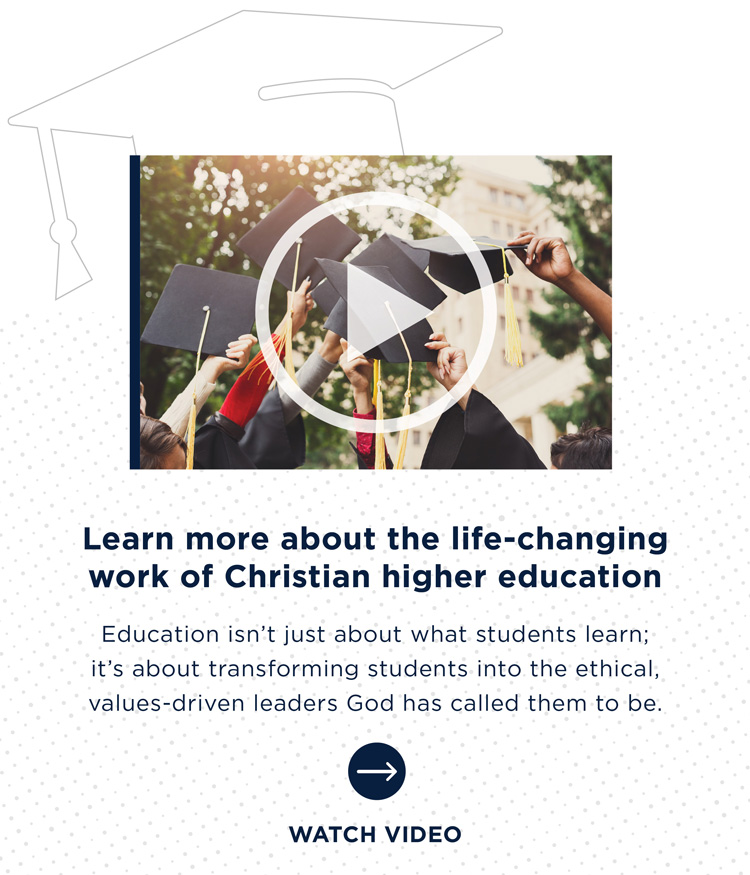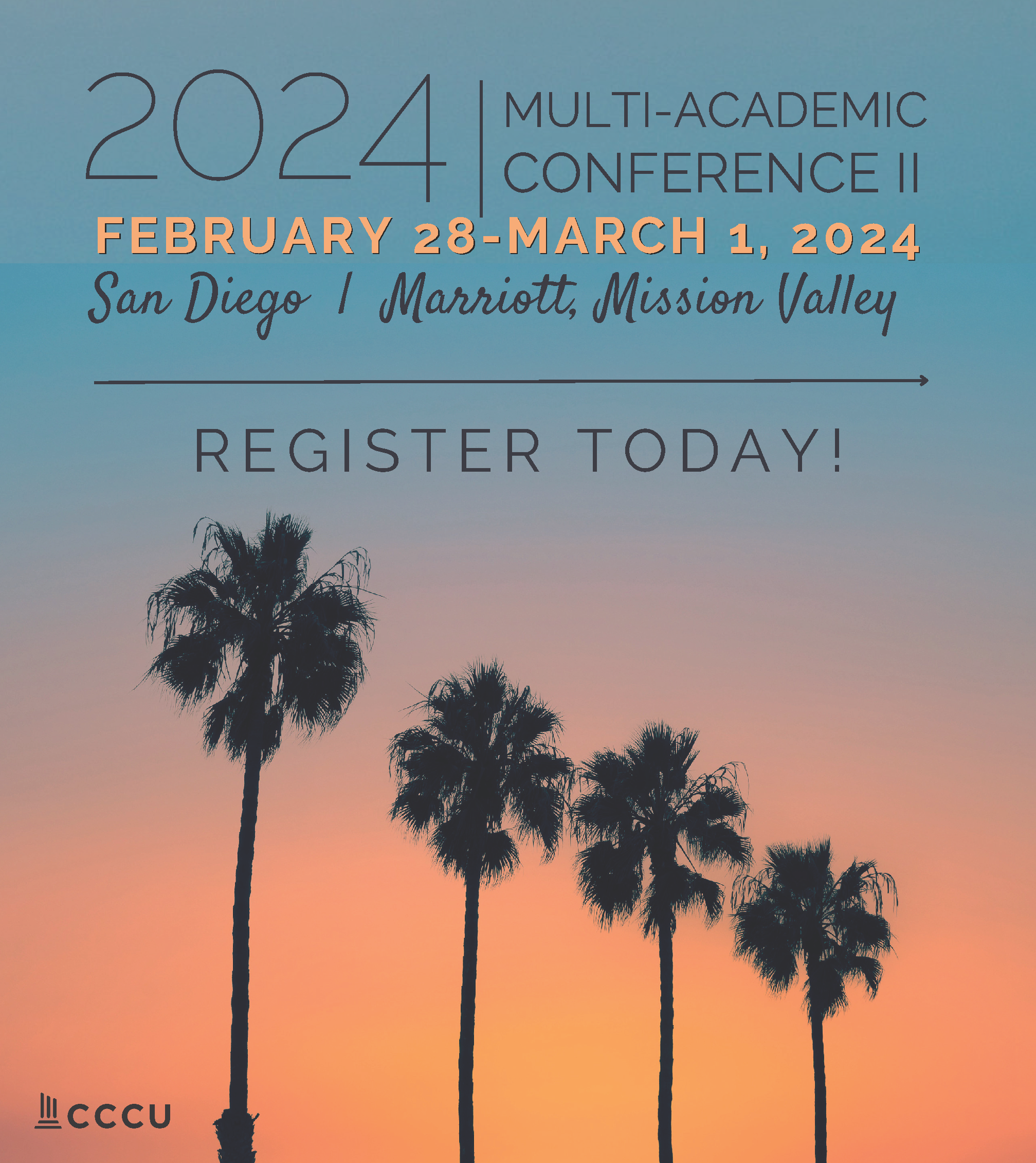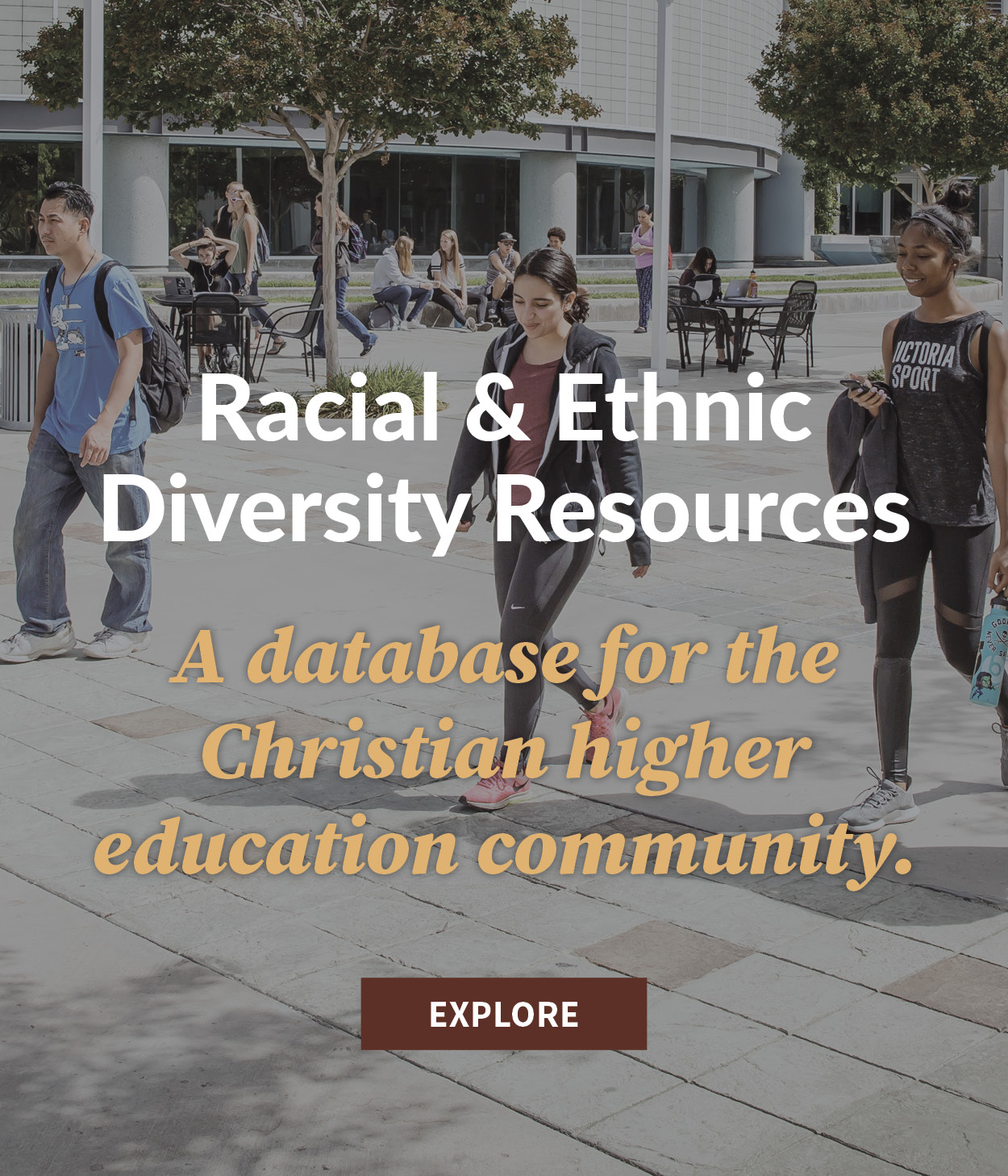 2024 Fall Advance Magazine
2024 Presidents Conference
mobile-friendly-slider_web

Find a job with meaning.
149
Current Open Positions
1,410
Current Resumes Available
Explore our faith-integrated, off-campus study programs for students.
Learn More
United in their Christian mission, CCCU institutions share a commitment to graduating students who love the Lord with all their heart, with all their soul, and with all their mind (Matthew 22:37).