CCCU Career Center
Find a mission-driven position. Hire faithful talent.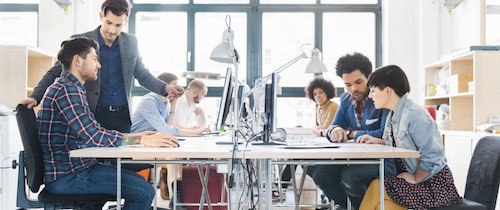 About our Career Center
Welcome to the CCCU Career Center, the premier source for careers in Christian higher education. More than just a job-finding service, the CCCU Career Center links passionate people with meaningful careers in Christ-centered higher education as well as careers with organizations who share our passion and mission.
Featured Jobs