About
Join us for the largest gathering of Christian higher education professionals at our 2022 International Forum in Dallas, TX. We will convene as the Christian higher education community for three days of keynote speakers, relevant concurrent sessions, and time for worship, prayer, and connection with campus leaders from across the country and around the world.
Every four years, in lieu of stand-alone peer group conferences, the CCCU hosts the International Forum, which gathers campus representatives spanning all levels of leadership, from presidents, cabinet members, and trustees to student development, campus ministry, academic affairs, communications, advancement, enrollment, and financial aid leaders.
Together we will tackle some of the most pressing trends and issues facing Christian higher education and highlight the invaluable role of Christian colleges & universities as we look towards the future.
Download the Guidebook app to view our full schedule and receive any real-time updates during the International Forum. Enter the passphrase cccuforum2022 to download the guide!
Plenary Speakers
The 2022 International Forum will feature a lineup of dynamic plenary speakers.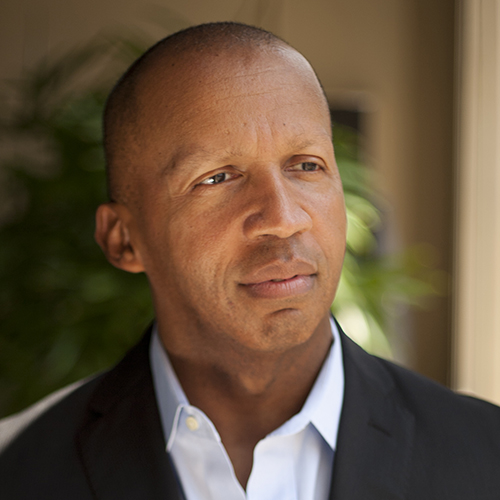 Bryan Stevenson
Founder and Executive Director, Equal Justice Initiative
Bryan Stevenson is the founder and executive director of the Equal Justice Initiative (EJI), a human rights organization in Montgomery, Alabama, the author of the bestseller Just Mercy, and a professor of law at the New York University School of Law. Stevenson has argued and won multiple cases at the United States Supreme Court, and he and his staff have won reversals, relief, or release from prison for over 135 wrongly condemned prisoners on death row and won relief for hundreds of others wrongly convicted or unfairly sentenced. Stevenson's work has won him numerous awards, and he has received over 40 honorary doctoral degrees.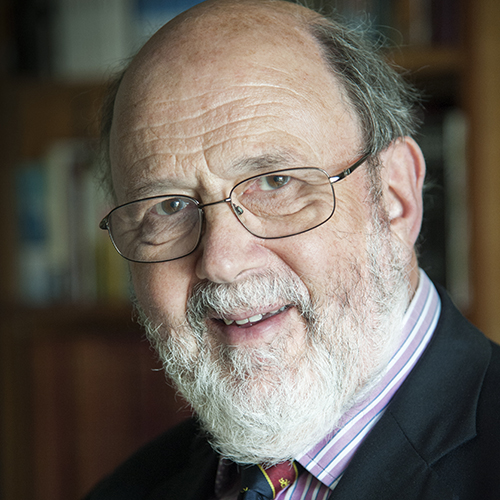 N.T. Wright
Senior Research Fellow, Wycliffe Hall, Oxford *joining virtually
N.T. Wright was bishop of Durham in the church of England and then research professor of New Testament at the University of St. Andrews. He is now senior research fellow at Wycliffe Hall, Oxford. He is the author of over 80 books, both academic and popular, and has frequently appeared on radio and TV. He is married to Maggie, and they have four adult children and six grandchildren.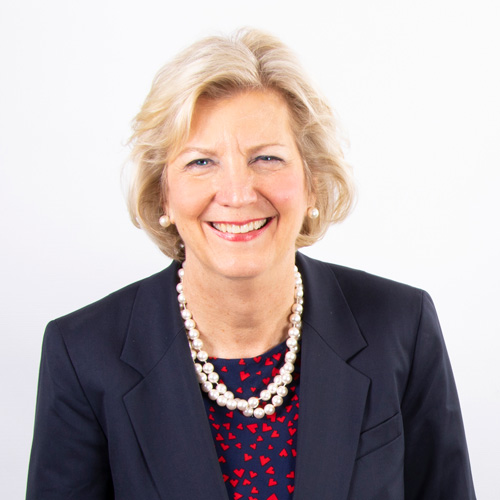 Shirley Hoogstra
President, Council for Christian Colleges & Universities
Shirley Hoogstra became the seventh president of the CCCU in September 2014. In this role, Hoogstra combines her zeal for the rule of law and her passion for Christian higher education as she promotes the value and purpose of high quality, Christ-centered liberal arts education that shapes students who love the Lord with all their heart, soul, and mind. Prior to the CCCU, Hoogstra served for 15 years as vice president for student life at her alma mater, Calvin University, and spent more than a decade practicing law as a partner at a firm specializing in litigation in New Haven, Connecticut. 
Program
We will have concurrent sessions dedicated to 11 relevant themes for Christian higher education.
Christians in the Public Square
Distinctives of Christian Higher Education
Enrollment & Demographics
Financial Health & Resource Development
Innovating for the Future
Racial & Ethnic Diversity and Inclusion
Registration & Pricing
Don't miss the opportunity to join campus leaders from across the country and around the world.

Hotel & Travel
We will be returning to the Gaylord Texan Resort & Convention Center in Grapevine, TX for this event.
Sponsors
Our valued partners make this event possible, and we are looking for organizations who are interested in partnering with us to serve as a sponsor/exhibitor.