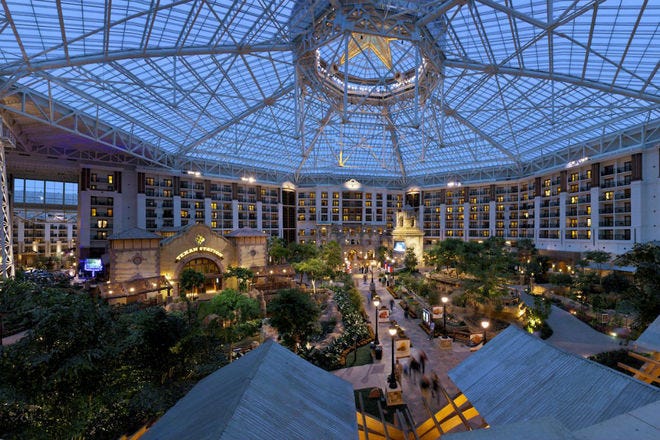 Gaylord Texan Resort & Convention Center
1501 Gaylord Trail
Grapevine, TX 76051
Group Rate: $249 USD/night plus applicable taxes (this rate includes a $20 resort fee*)
To make reservations by phone, please call 877-491-5138 and ask for the CCCU International Forum rate. To make reservations online, please click here.
The cut-off date to reserve your hotel room at the discounted group rate is January 17, 2022. Room reservation requests after this date will be subject to hotel availability at the standard rate. Also, because of limited availability, we advise making your reservation as soon as possible.
Forum registration is not required prior to reserving your room, but we will be cross-checking the hotel rooming list against registered attendees. Room reservations could be subject to cancellation if you are not registered for the Forum by November 30, 2021.
We would truly appreciate your support by booking within the CCCU block at the hotel so that we can fulfill our obligation to our hotel partner.
*The resort fee covers wired and wireless internet in guest rooms, access to fitness center and pools, two bottles of water per day, free local and domestic long distance telephone calls, and discounted transportation services to designated Grapevine locations by City of Grapevine Shuttle.
When you arrive in Dallas, there are several ground transportation options to get to the hotel, including taxis, Uber, and Lyft. The Gaylord Texan is located six miles (approximately 10 minutes) from the Dallas-Fort Worth International Airport. Shuttle and car service are also available.
TAXI
A taxi from DFW Airport is approximately $25 (one way).
UBER/LYFT
Standard rates from DFW Airport are approximately $15-$20 (one way).
CAR SERVICE
Chauffeur-driven Black Chevrolet Suburban (up to 6 passenger seats) to DFW Airport and/or Love Field are available:
DFW Airport Departure: Walk-Up Rate – $39*, Reserved Rate – $66*
Love Field Departure: Walk-Up Rate – $89*, Reserved Rate – $93*
Mini-bus service is available: Please call 1-817-778-2400 for more information.
For additional information regarding pricing and reservations, please call 1-817-778-2400.
*Pricing is for the first two passengers, plus $5 for each additional passenger.
GAYLORD TEXAN AIRPORT SHUTTLE
The Gaylord Texan Resort will provide shared transportation services to/from DFW Airport every 30 minutes (at every hour and half hour) between 5:00am-2:00pm daily. The fee is $17 per person. Guests arriving to DFW Airport should call 817-778-2400 to book their transportation to the hotel. Guests departing from the hotel to DFW Airport can also call to make a reservation, or simply walk up to the transportation podium on the front drive. To view more information or details about transportation to/from the hotel, click here.
HOTEL PARKING
Daily on-site parking fee: $22
For CCCU registrants staying at the Gaylord, you will get a discounted daily rate of $16.50.
Daily valet parking fee: $42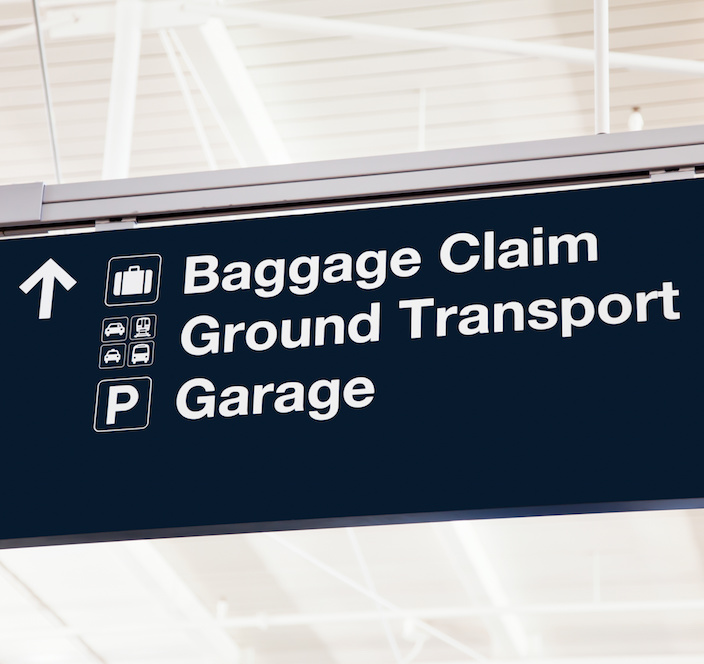 We look forward to welcoming administrators and leadership from Christian colleges and universities worldwide. Access the information you need to smoothly navigate the process and procedures if you are a visitor to the United States below: