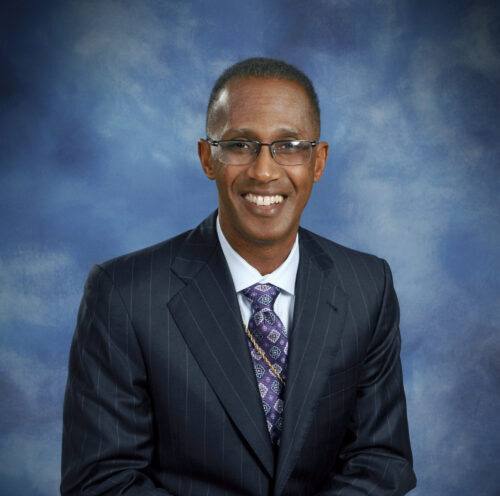 Bishop Claude Alexander
Senior Pastor, The Park Church
Bishop Claude Alexander
For over 39 years, Bishop Claude Alexander has sought to serve God and community. He has served as the Senior Pastor of The Park Church in Charlotte, North Carolina for the past 29 years. Under his leadership, The Park Church has grown from one local congregation of 600 members to a global ministry of thousands with three locations and weekly international reach.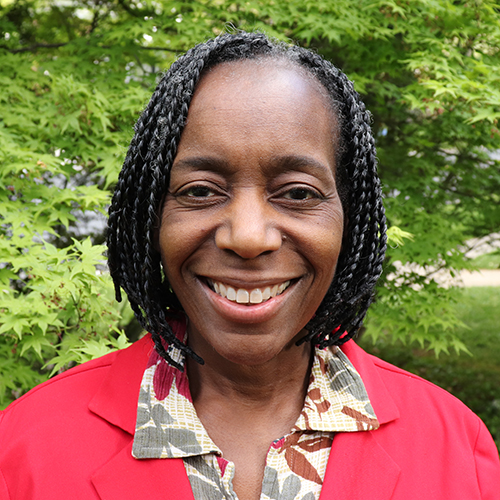 Adelle M. Banks
Production Editor and National Reporter, Religion News Service
Adelle M. Banks
Adelle M. Banks joined Religion News Service in 1995 and is its production editor and national reporter, covering topics such as religion and race, the faith of African Americans, and partnerships between government and religious groups. Banks is the third-place winner of the 2021 American Academy of Religion's Journalism Award. She spearheaded RNS' "Beyond the Most Segregated Hour" project, which won a Religion Communicators Council's 2021 Wilbur Award. A Mount Holyoke College graduate, Banks previously was the religion reporter at the Orlando Sentinel and a reporter at The Providence Journal and upstate New York newspapers in Syracuse and Binghamton.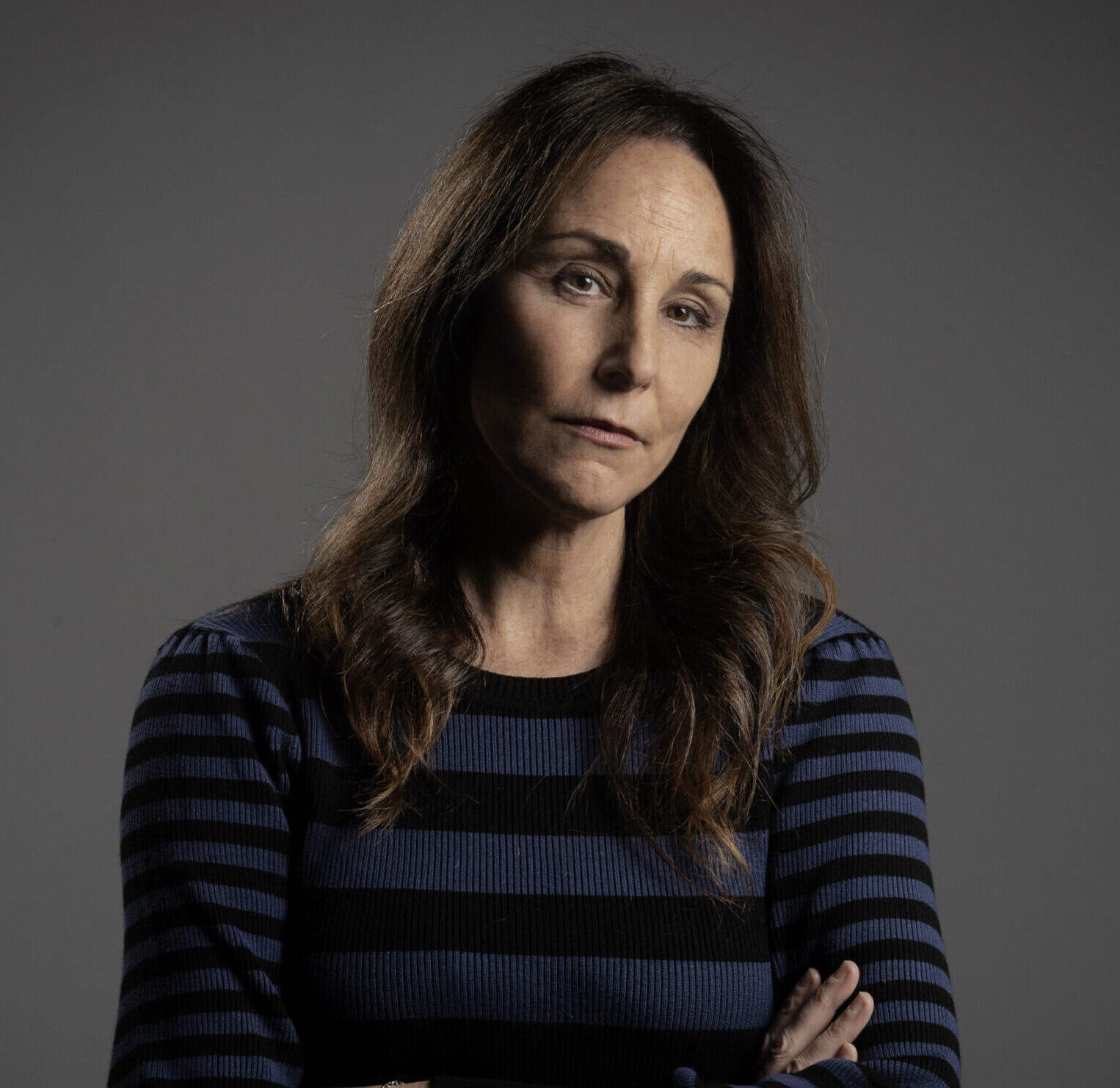 Michelle Boorstein
Religion reporter, The Washington Post
Adelle M. Banks
Michelle Boorstein has covered religion for The Washington Post since 2006, reporting on the boom of individualized spirituality, the declining power of denominations, and the dawn of digital faith. She's broken news of financial and sexual misconduct at some of the highest levels of American Christianity. She has degrees in journalism, history, Near Eastern studies, and was a Harvard Nieman Fellow in 2016.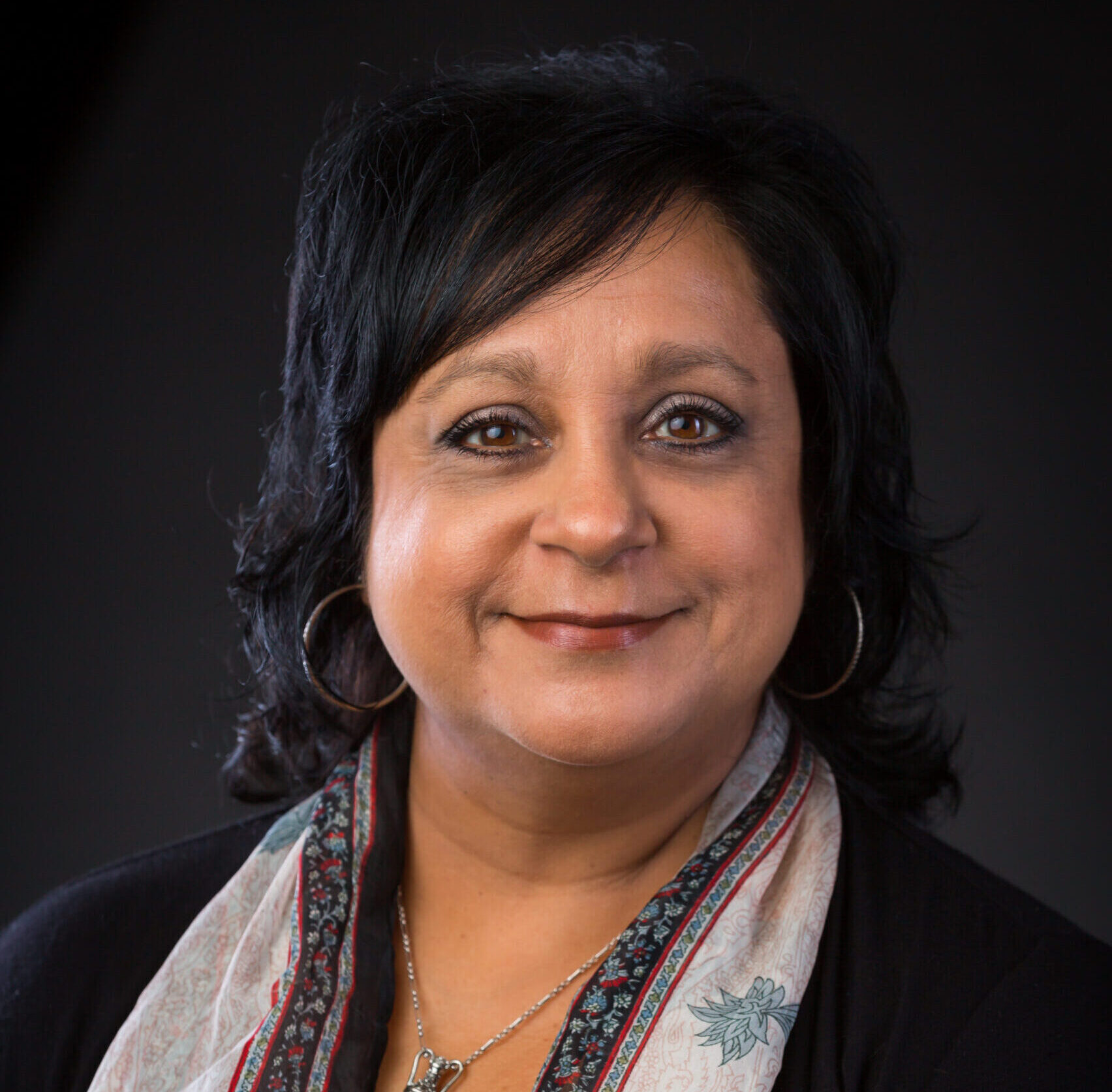 Lena Crouso
Vice President of Intercultural Learning and Engagement, Chief Diversity Officer, Southern Nazarene University
Adelle M. Banks
Lena Crouso is vice president for intercultural learning and engagement and chief diversity officer at Southern Nazarene University, providing leadership for institutional inclusive excellence. She also serves as affiliate faculty in the School of
Theology and Ministry and School of Graduate Education. She is a sought after international presenter on issues of diversity, equity, and justice.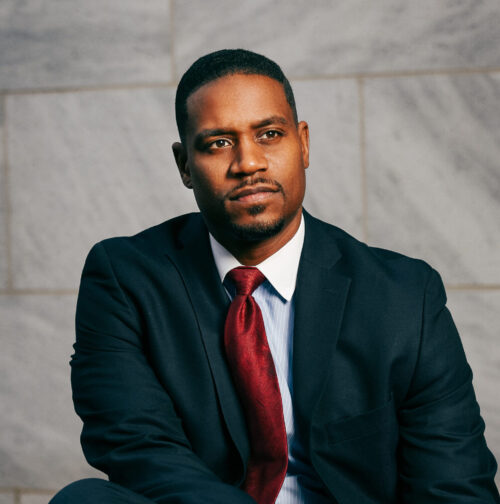 Justin Giboney
President, The AND Campaign
Justin Giboney
Justin Giboney is an attorney and political strategist in Atlanta, GA. Mr. Giboney has managed successful campaigns for elected officials in the state and referendums relating to the city's transportation and water infrastructure. In 2012 and 2016, Georgia's 5th congressional district elected him as a delegate for the Democratic National Convention and he served as the co-chair of Obama for America's Gen44-Atlanta initiative. A former Vanderbilt University football player and law student, Justin served on the Urban League of Greater Atlanta Board of Directors. Additionally, Justin has participated in LEAD Atlanta, Outstanding Atlanta and the Georgia Bar Association's Leadership Academy. He's written op-eds for publications such as The Hill and Christianity Today.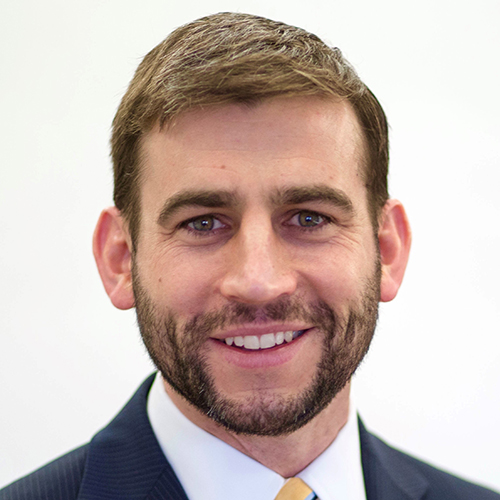 Josh Good
Director, Faith Angle Forum
Josh Good
Josh Good directs the Faith Angle Forum, an Ethics & Public Policy Center program that has strengthened reporting and commentary on how religious believers, faith convictions, and moral arguments affect American public life since 1999. He also hosts a bi-weekly Faith Angle podcast, which pairs a mainstream journalist in conversation with a religion scholar or cleric. Previously, Good served as director of the Kern Family Foundation's Faith, Work, and Economics Program and as manager of the American Enterprise Institute's outreach program for Christian colleges. He holds a B.A. from Covenant College and a master's in Christianity and culture from Harvard University.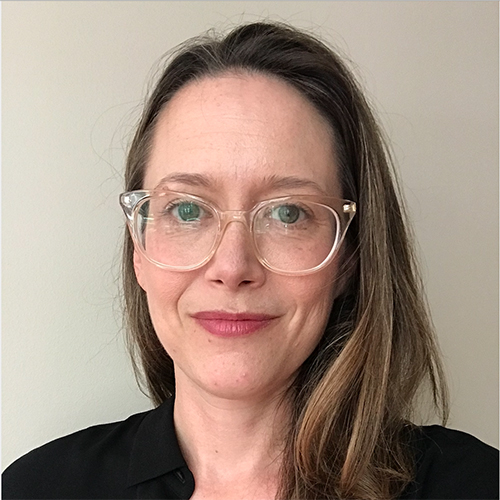 Ruth Graham
National Correspondent, The New York Times
Ruth Graham
Ruth Graham is a national correspondent covering religion, faith, and values for The New York Times. She graduated from Wheaton College in 2002 with a degree in political science. At the Times, she has covered power struggles within the Southern Baptist Convention, Catholic debates over restrictions on the Eucharist, and turmoil within the Christian prophecy community after the 2020 election. She previously worked as a writer and reporter at Slate, and her religion reporting as a freelance journalist appeared in many outlets, including The New York Times Magazine, Politico, and Al Jazeera America. Graham lives in Dallas with her family.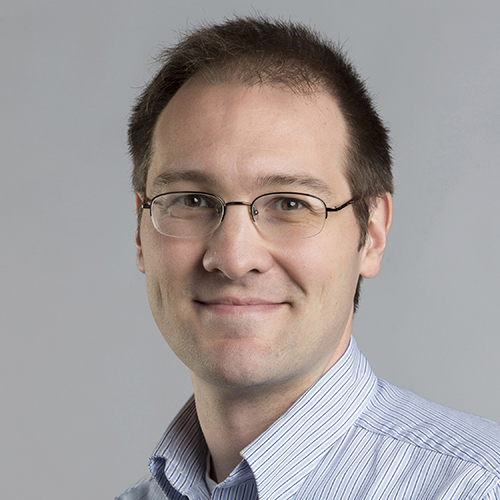 Nathan Grawe
Professor of Social Sciences and Economics, Carleton College
Nathan Grawe
Nathan Grawe is the Ada M. Harrison distinguished teaching professor of the social sciences and professor of economics at Carleton College. He is a labor economist whose work examines intergenerational connections with education and labor market outcomes. Grawe's book Demographics and The Demand for Higher Education examines how recent demographic shifts are likely to affect demand for higher education. In a follow-up project, The Agile College, he draws on interviews with higher education leaders to provide examples of how proactive institutions are grappling with demographic change.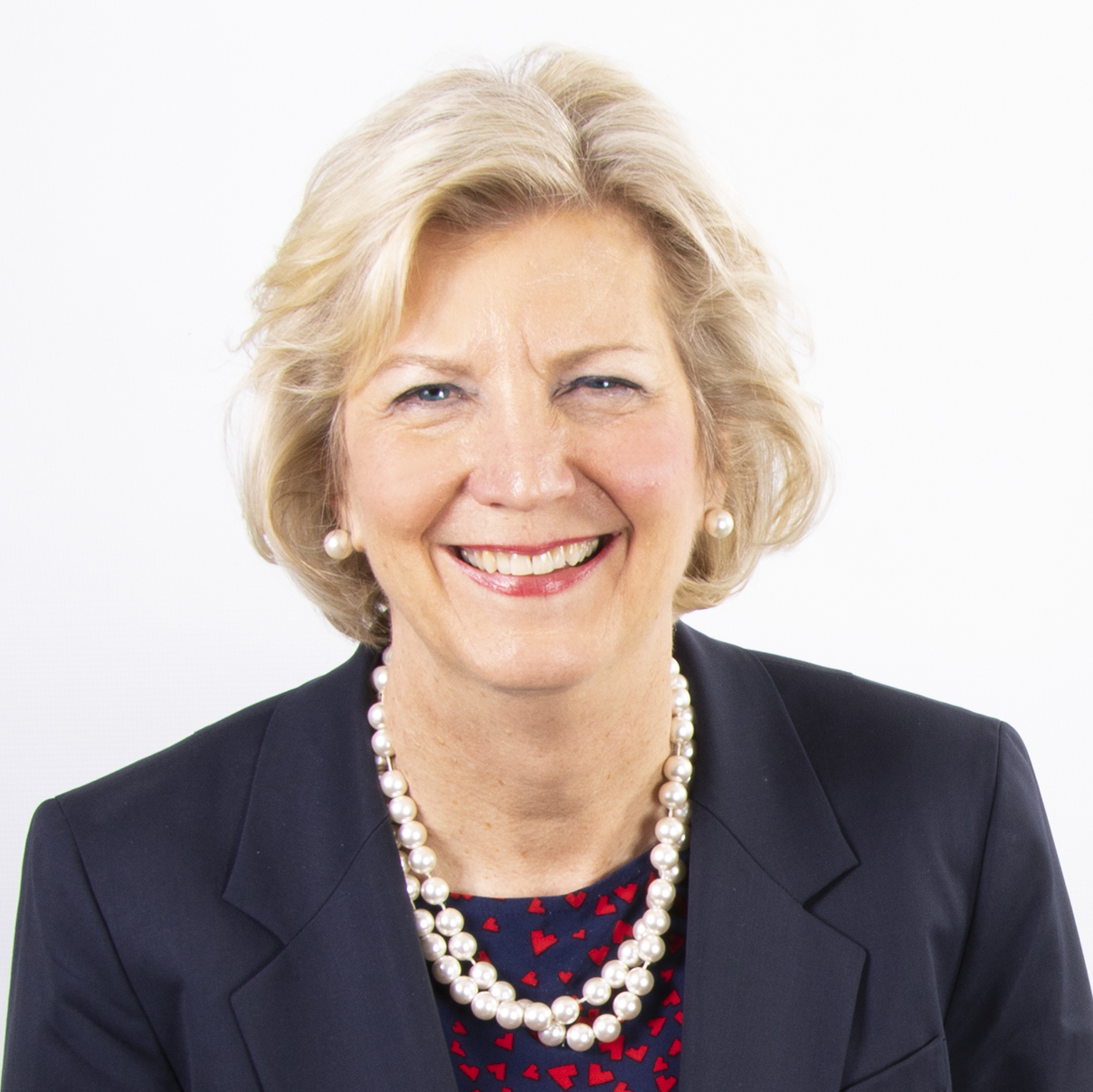 Shirley Hoogstra
President, Council for Christian Colleges & Universities
Shirley Hoogstra
Shirley Hoogstra is in her eighth year as CCCU president. In this role, Hoogstra combines her zeal for the rule of law and her passion for Christian higher education as she promotes the value and purpose of high quality, Christ-centered liberal arts education that shapes students who love the Lord with all their heart, soul, and mind. Prior to the CCCU, Hoogstra served for 15 years as vice president for student life at her alma mater, Calvin University, and spent more than a decade practicing law as a partner at a firm specializing in litigation in New Haven, Connecticut.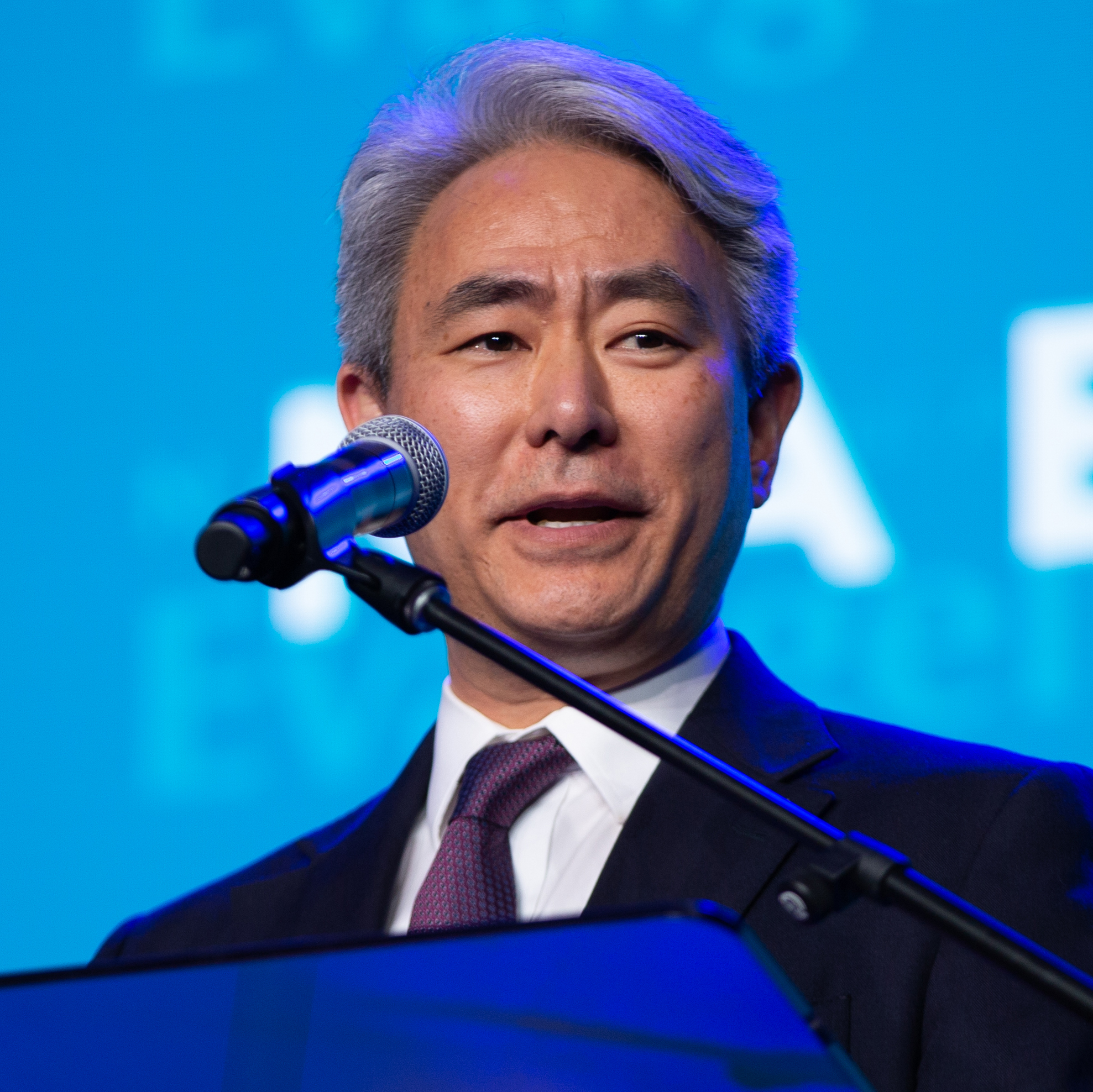 Walter Kim
President, National Association of Evangelicals
Walter Kim
Walter Kim is president of the National Association of Evangelicals. He has previously served at Boston's historic Park Street Church and Trinity Presbyterian Church, Virginia, where he currently serves as teacher-in-residence. He has spent nearly three decades preaching, writing, and engaging in collaborative leadership to connect the Bible to the significant intellectual, cultural, and social issues of the day. He provides theological and cultural commentary to leading news outlets, including The Washington Post, Christianity Today, The New York Times, and CNN. He also serves on the boards of Christianity Today and World Relief, and on the advisory council of Gordon College.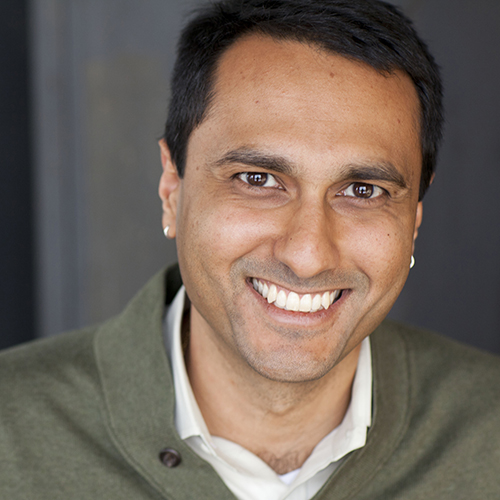 Eboo Patel
Founder and President, Interfaith Youth Core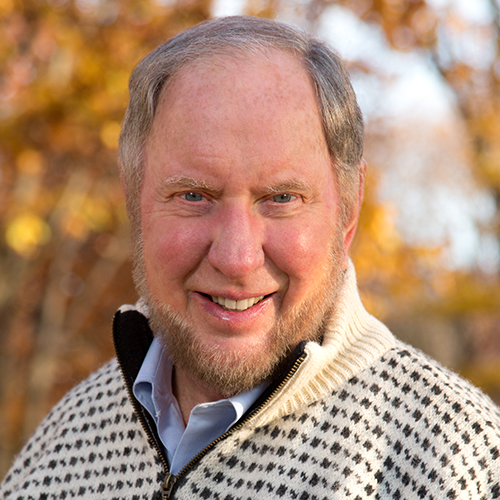 Robert D. Putnam
Malkin Research Professor of Public Policy, Harvard University *joining virtually
Robert D. Putnam
Robert D. Putnam is the Malkin Research Professor of Public Policy at Harvard University. He is a member of the National Academy of Sciences, a fellow of the British Academy, and past president of the American Political Science Association. He has received numerous awards, including the Skytte Prize, the world's highest accolade for a political scientist, and the National Humanities Medal, the nation's highest honor for contributions to the humanities. Putnam has written 15 books, including American Grace: How Religion Divides and Unites Us (co-authored with David Campbell) and Our Kids: The American Dream in Crisis.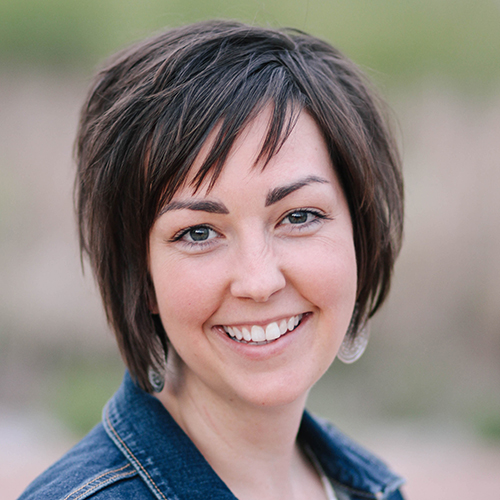 Shaylyn Romney Garrett
Author & Social Entrepreneur
Shaylyn Romney Garrett
Shaylyn Romney Garrett is a writer who has dedicated her life to the pursuit of connection, community, and healing in a fragmented world. Her work includes the portraits of religious communities across the United States in American Grace: How Religion Divides and Unites Us. She is a founding contributor to the Aspen Institute's initiative, Weave: The Social Fabric Project, and writes about her personal journey back to community on her blog, Project Reconnect. Garrett has also had a successful career as a social entrepreneur. With her husband, James Garrett, she co-founded Think Unlimited, a nonprofit venture working to catalyze social innovation in the Middle East.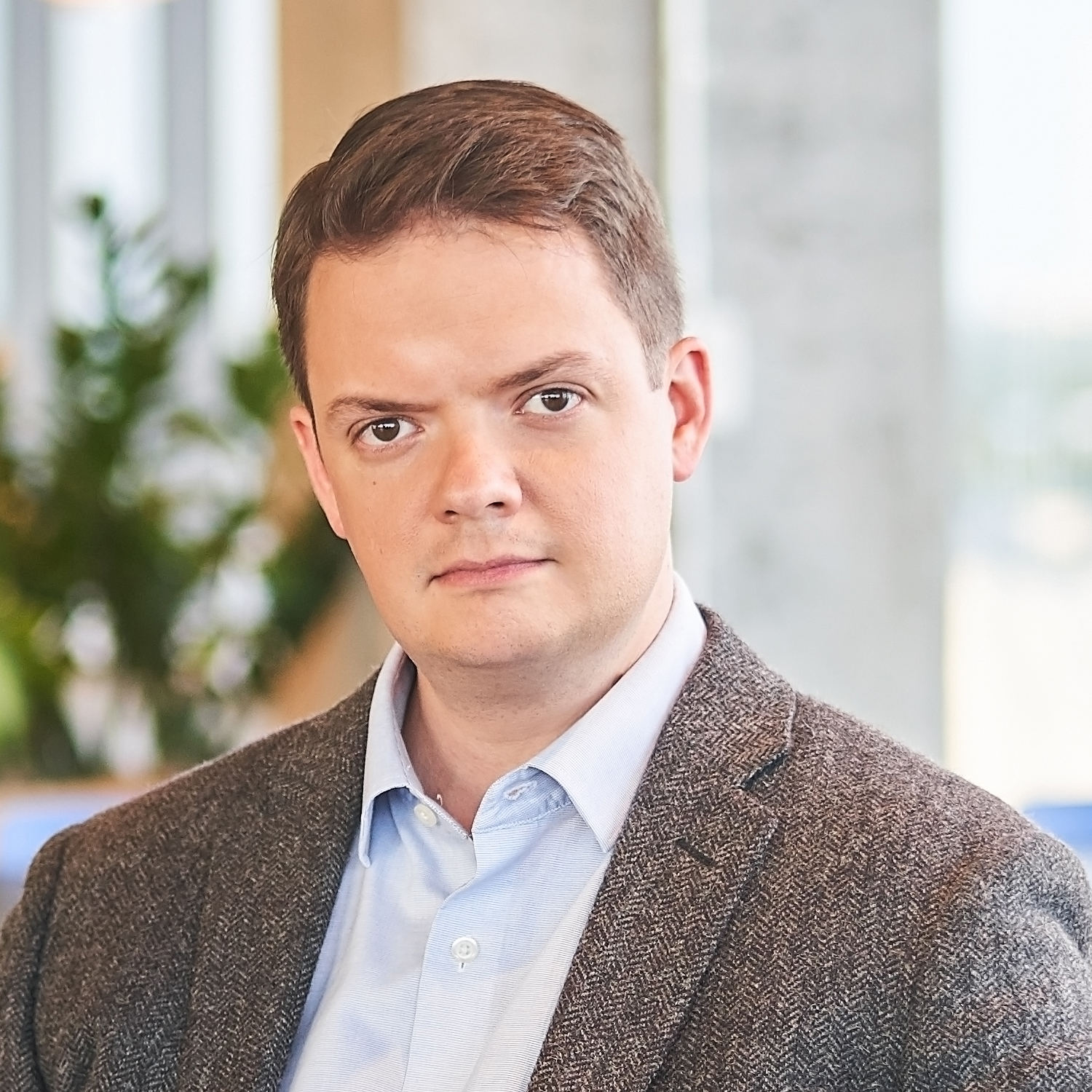 Matt Salisbury
Managing Partner & Director of Digital, Pesch
Matt Salisbury
Matt Salisbury has led dozens of marketing and communications campaigns for believers, driving hundreds of thousands of sales, petition signatures, votes, and other actions that matter. He ran online communications in support of contentious litigation at the Supreme Courts of two countries. As Managing Partner at Pesch, Matt has provided thought leadership and crisis communications counsel to several large nonprofits and their executives. Matt has appeared on FOX Business as a
featured expert and has written about digital strategy for The Wall Street Journal, The Hill, and other outlets. He holds a Master's Degree in Public Relations and Corporate Communications from Georgetown University, and sits on the U.S. board of Centesimus Annus Pro Pontifice.
Ben Sasse
U.S. Senator, Nebraska
Ben Sasse
Ben Sasse is a fifth-generation Nebraskan with the honor of representing the Cornhusker state in the U.S. Senate. A member of the intelligence, judiciary, and banking committees, Ben is focused on the future of work, the future of war, and the First Amendment. Ben spent most of his work-life helping companies and institutions through technological and leadership disruptions. Before coming to the Senate, he was a college president for five years at Midland University, taking over at age 37 and transforming the college into one of the nation's fastest-growing schools in just three years. Ben has written two books – both national best-sellers. Ben and his wife, Melissa, have three kids – Corrie, Alex, and Breck, any one of whom can often be spotted accompanying their dad on their commute from Nebraska to Capitol Hill.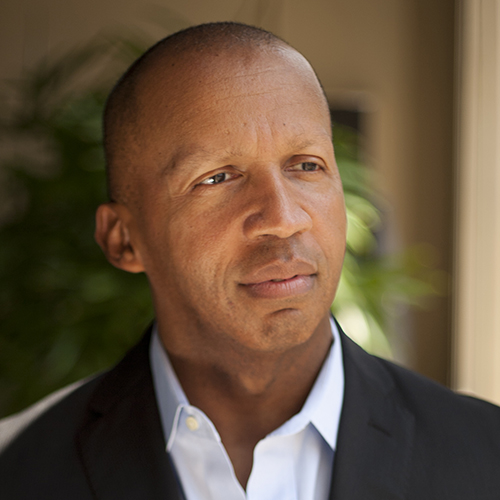 Bryan Stevenson
Founder and Executive Director, Equal Justice Initiative
Bryan Stevenson
Bryan Stevenson is the founder and executive director of the Equal Justice Initiative (EJI), a human rights organization in Montgomery, Alabama, the author of the bestseller Just Mercy, and a professor of law at the New York University School of Law. Stevenson has argued and won multiple cases at the United States Supreme Court, and he and his staff have won reversals, relief, or release from prison for over 135 wrongly condemned prisoners on death row and won relief for hundreds of others wrongly convicted or unfairly sentenced. Stevenson's work has won him numerous awards, and he has received over 40 honorary doctoral degrees.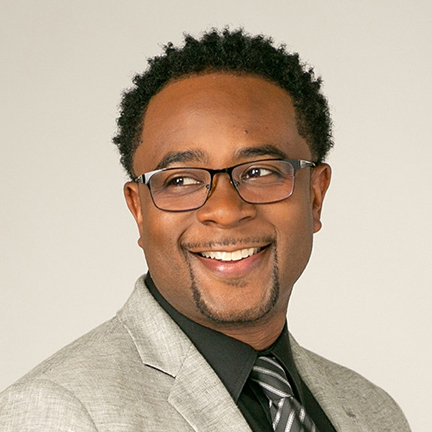 Jemar Tisby
Author & Assistant Director for Narrative and Advocacy, Boston University Center for Antiracist Research
Jemar Tisby
Jemar Tisby is the bestselling author of The Color of Compromise and How to Fight Racism. He recently joined the Boston University Center for Antiracist Research as the assistant director for narrative and advocacy. He is the founder of The Witness Inc. and co-host of the Pass The Mic podcast. Tisby speaks nationally about history, religion, and antiracism.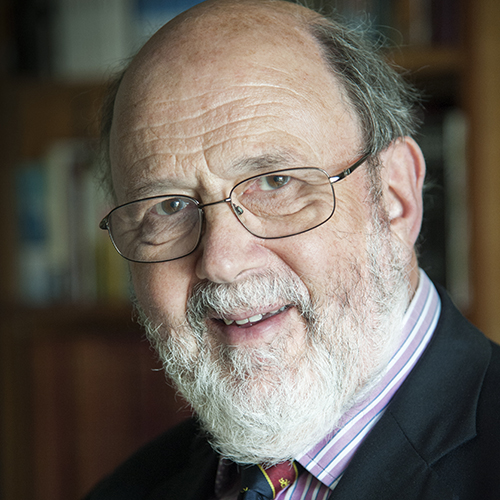 N.T. Wright
Senior Research Fellow, Wycliffe Hall, Oxford *joining virtually
N.T. Wright
N.T. Wright was bishop of Durham in the church of England and then research professor of New Testament at the University of St. Andrews. He is now senior research fellow at Wycliffe Hall, Oxford. He is the author of over 80 books, both academic and popular, and has frequently appeared on radio and TV. He is married to Maggie, and they have four adult children and six grandchildren.