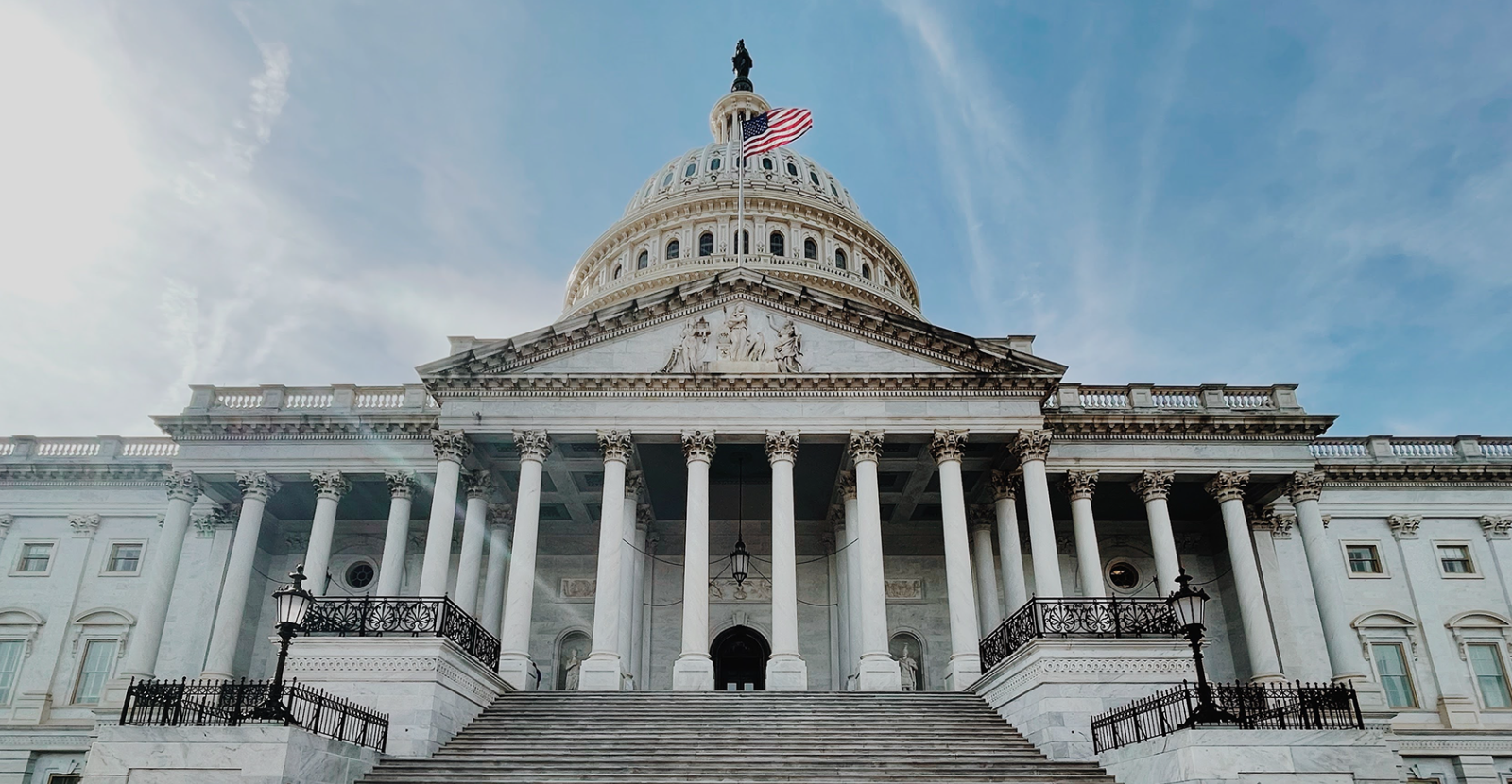 CCCU Statement on Hunter v. U.S. Department of Education Lawsuit Dismissal
The Hunter v. U.S. Department of Education lawsuit sought to strip longstanding religious protections from Title IX, a 50-year old law that promotes diversity in higher education. Students from Christian colleges and universities filed suit in March of 2021, claiming the Department of Education propagated discrimination at those institutions by allowing colleges to claim the Title IX religious exemption.
The CCCU served its 185+ members by intervening in the case to outline the value of Christian higher education. The CCCU filed a motion to dismiss the suit, which was granted on January 13, 2023. The plaintiffs aimed to prevent students from being able to take federal financial aid to the school of their choice, and we are grateful to the court for protecting student choice and religious liberty. Judge Aiken's decision based on strong legal precedent reaffirms the constitutional rights of our institutions to live out their deeply and sincerely held religious beliefs, both in policy and practice.
We continue to advocate for religious freedom while supporting the Christian mission of our member institutions. The CCCU is thrilled for the Hunter decision that upholds the biblical principles that are vital to our member institutions. These principles are not merely written in a mission but lived daily by all administrators, faculty, and students. It is that faithful devotion to Biblical truth that guides each student attending a Christian college or university. We applaud Judge Aiken for legally protecting Christian higher education for generations.
Please read the Judge's full opinion here.
For further information about the CCCU's involvement in the case, please contact Dr. Amanda Staggenborg, Chief Communications Officer, at astaggenborg@cccu.org