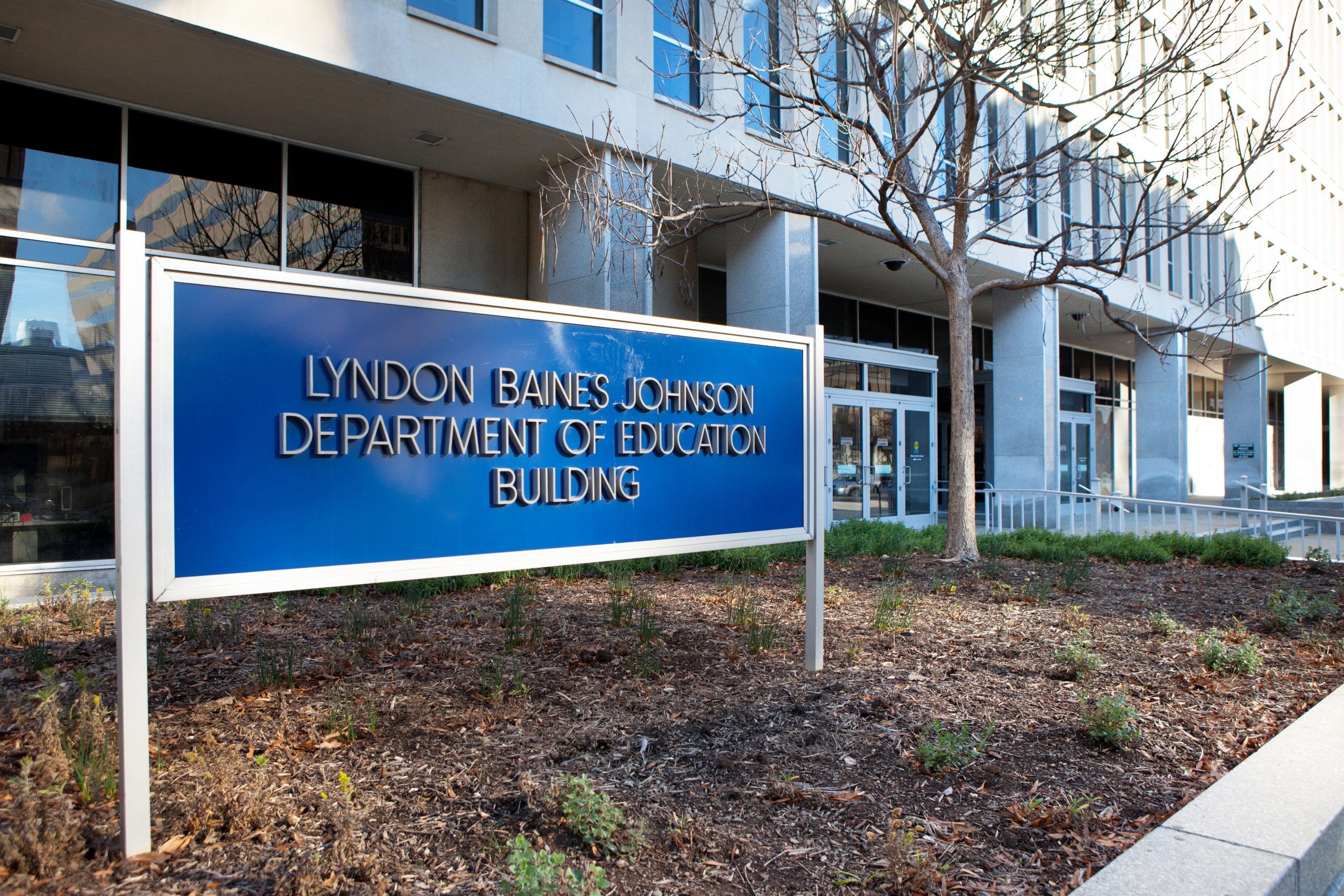 CCCU Update on Hunter v. U.S. Department of Education Lawsuit
Hunter v. U.S. Department of Education is a class-action lawsuit that seeks to strip longstanding religious protections from Title IX, a law that has promoted diversity in higher education for nearly 50 years. In response to this lawsuit, the Council for Christian Colleges & Universities (CCCU), an international higher education association of more than 180 Christian institutions, has filed a motion to be an official participant in the case so it can defend Title IX's religious protections. As part of today's filing, the CCCU is also submitting a motion to dismiss the lawsuit based on the frivolous legal claims.
The CCCU shared the following statement on May 12, 2021 regarding the Hunter v. U.S. Department of Education lawsuit:
"Faith-based higher education has always been an essential element of the diversity of higher education in the United States—many of the first colleges and universities in the country were religious—and it is crucial that students continue to be given the opportunity to choose and access the college of their choice in a diverse educational landscape. CCCU institutions subscribe to sincerely held biblical beliefs, which include specific religious convictions around human sexuality and gender, and are transparent about their policies and behavior guidelines, which students voluntarily agree to when they choose to attend the institution. Campuses work hard to ensure that potential students understand their institution and its religious identity and want to be a part of that community.
This lawsuit would take federal financial aid away from hundreds of thousands of students who choose to attend faith-based colleges and universities. This would restrict student choice in an unprecedented way, preventing middle- and low-income students from being able to take their federal aid to these institutions. Seven out of 10 CCCU students receive federal funding, and the withdrawal of financial aid, including Pell grants and federal research grants, would have a disproportionate impact on low-income and first-generation college students, as well as students from racial and ethnic minority groups (in 2015-16, 72% of Black students nationally received Pell Grants, compared to 34% of white students).
While this lawsuit presents frivolous legal claims, the CCCU takes reports of student experience seriously. We are committed to learning, growing, and deepening our understanding of how we can provide and strengthen support for all students on Christian college and university campuses, as CCCU institutions should be places where all students feel safe, supported, and welcome. We know the college experience can be stressful, and even more so for LGBTQ students who are working to understand how their sexual orientation or gender identity intersects with their personal faith.
We also know from national data that this issue is not unique to Christian colleges, and that LGBTQ students experience challenges at colleges and universities nationwide. Research shows that in many important areas, LGBTQ students at faith-based institutions actually have better experiences than LGBTQ students at non faith-based institutions. Click here for additional information on national data on this topic as well as the line of research the CCCU has supported over the last decade on the experiences of LGBTQ students at Christian colleges.
Religious freedom was a driving force in the founding of our nation, resulting in the rich multi-faith and pluralistic world of 21st-century America. It is essential that we continue to strengthen the policies and practices that undergird this distinctive American tradition of civic pluralism, which allows people with deep differences to create together a society of mutual respect and common flourishing."