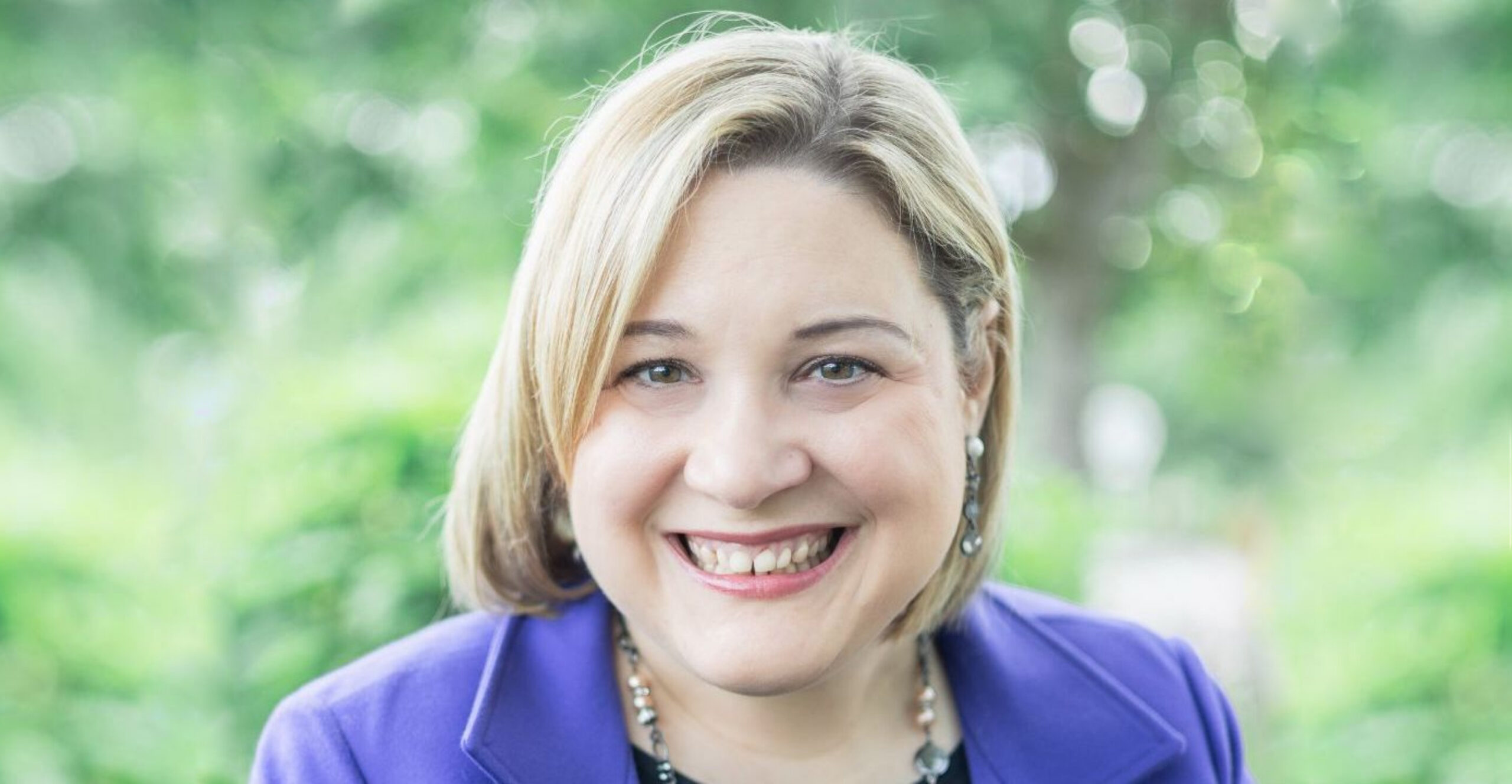 CCCU Names Chief Communications Officer
(WASHINGTON, D.C.) –The Council for Christian Colleges & Universities today announced Dr. Amanda Staggenborg as Chief Communications Officer. Known as a strategic and established public relations professional with 14 years of Christian higher education experience, she will lead the CCCU's communication strategic impact.
Most recently, Staggenborg was assistant professor of public relations at George Fox University in Newberg, Oregon. She previously served at Missouri Baptist University as the associate division chair for communications and assistant professor of public relations.
As communications director for the CCCU, Staggenborg is responsible for the CCCU's overall communications strategy, including developing and implementing communication strategies to add positive value to the brand of Christian higher education and the organization, broaden the impact of CCCU's programs and oversee organizational messaging and constituent services.
"Dr. Amanda Staggenborg brings a depth of skills and experience that will be invaluable to the Council of Christian Colleges & Universities itself but also to the over 185 campuses that make up the Council," said CCCU President Shirley V. Hoogstra. "She is a proven strategic public relations expert who approaches her work with grace and wisdom. The CCCU is the national voice for the protection of religious freedom in the higher education space. Dr. Staggenborg's passion for law and policy will serve her well in this role and I look forward to her bringing her professional excellence to the CCCU."
"I am honored for this opportunity to advance the mission of the CCCU and provide messaging strategies that communicate the value of Christian higher education. As an educator in Christian universities for over a decade, I saw firsthand the empowering impact of an education rooted in faith. I look forward to building relationships with our member universities as we continue to position the CCCU as the voice of Christian higher education," said incoming Chief Communications Officer Dr. Amanda Staggenborg.
Dr. Amanda Staggenborg holds an Ed.D. Missouri Baptist University, an M.A. in public relations and a B.A. in political science, both from Webster University in St. Louis. She is currently enrolled in the MLS program at Washington University School of Law. She lives in Newberg, Oregon with her husband, Rob, and their two young children.
About CCCU
The Council for Christian Colleges & Universities is a higher education association of more than 185 Christian institutions around the world. Since 1976, the CCCU has served as the leading national voice of Christian higher education. With campuses across the globe, including more than 150 in the U.S. and Canada and more than 30 from an additional 19 countries, CCCU institutions are accredited, comprehensive colleges and universities whose missions are Christ-centered and rooted in the historic Christian faith. Most also have curricula rooted in the arts and sciences. The CCCU's mission is to advance the cause of Christ-centered higher education and to help our institutions transform lives by faithfully relating scholarship and service to biblical truth.