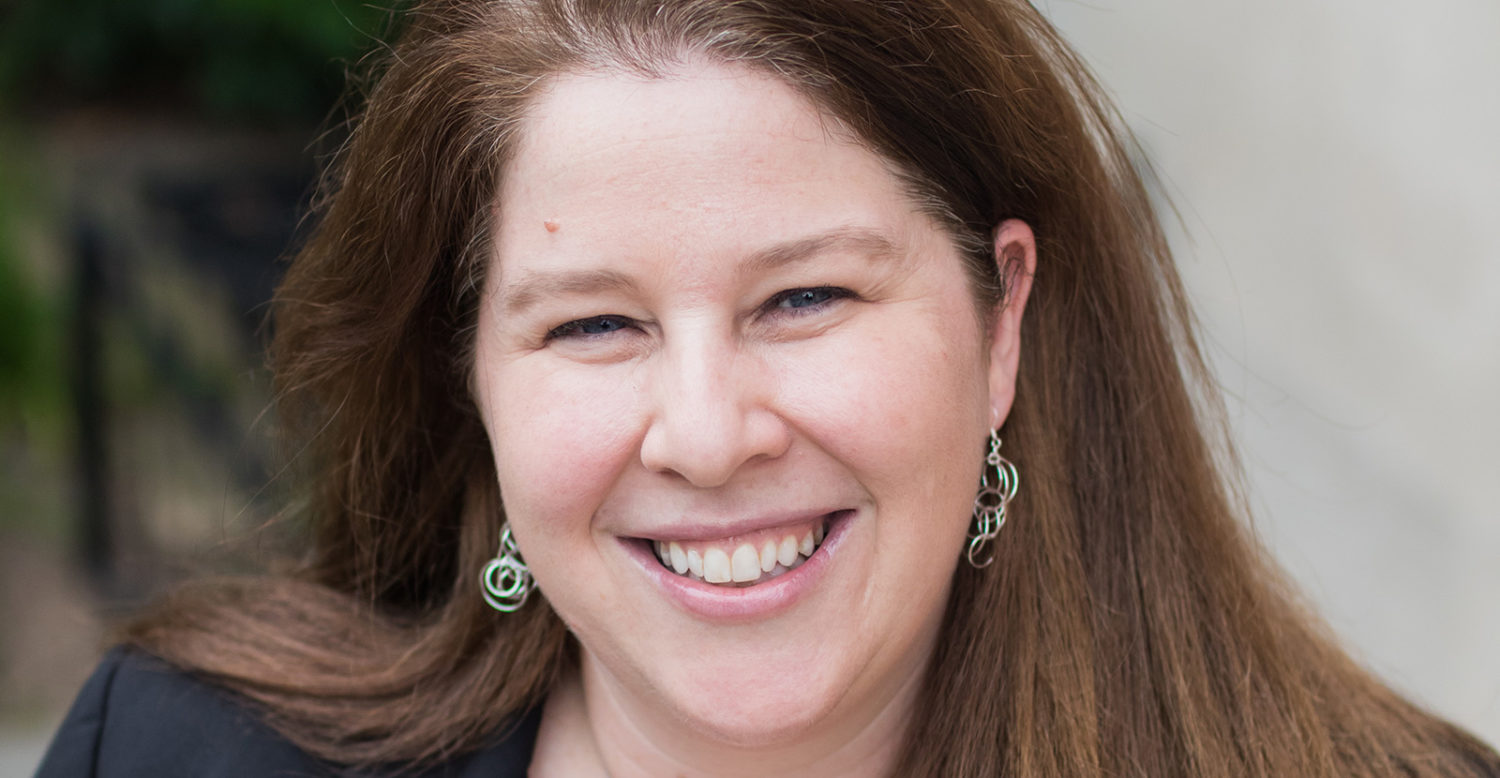 CCCU Names Mandi Bolton as Vice President for Finance and Administration
WASHINGTON — The Council for Christian Colleges & Universities is pleased to announce that Mandi Bolton has been named the next vice president for finance and administration.
Bolton joined the CCCU in 2017, first as a controller before becoming the director of finance. She has two decades of experience in accounting, finance, and auditing for both nonprofit and for-profit entities.
"In her time at the CCCU, Mandi Bolton has proved herself an expert in finance and has the character and dedication to advance the work of Christian higher education and the CCCU," said CCCU President Shirley V. Hoogstra. "All of these are reflective of the type of person we need in this role, and I look forward to working with her in this new capacity."
Prior to joining the CCCU, Bolton served as the director of accounting for McLean Bible Church in Vienna, Virginia, and as an auditor for a regional public accounting firm based in McLean, Virginia. She is a graduate of Spring Arbor University in Spring Arbor, Michigan.