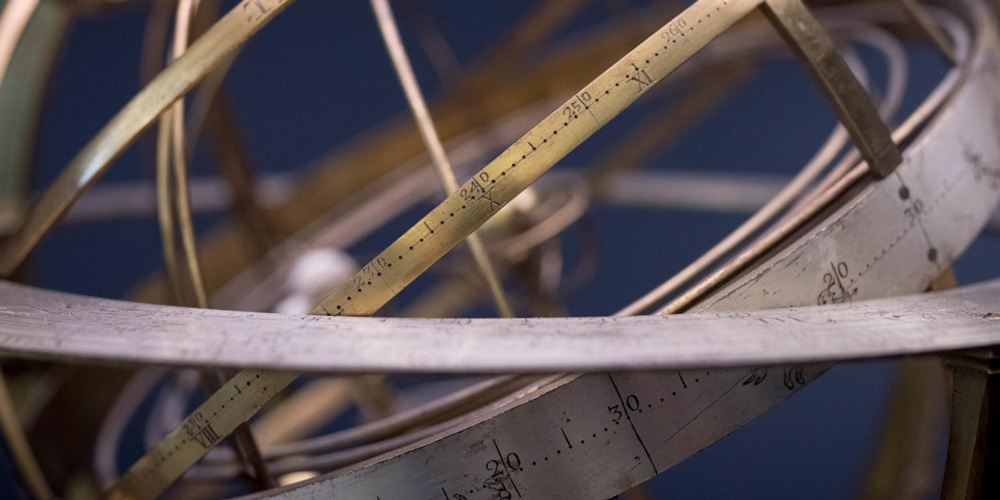 SCIO Offers Virtual Courses for Faculty on Science & Christianity
At the invitation of the John Templeton Foundation, Scholarship and Christianity in Oxford (SCIO), the UK subsidiary of the CCCU, is piloting a new, webinar-based approach to teaching and learning about science's intersections with broader societal forces, and particularly its interactions with Christianity. These webinars build on the success of SCIO's previous training and research projects in science and religion, along with its interdisciplinary seminars in science and religion, Bridging the Two Cultures of Science and the Humanities.
Two separate cohorts—the first composed of early career faculty members from CCCU institutions and the second composed of postdoctoral researchers at the University of Oxford—will join leading scholars Peter Harrison, Elaine Howard Ecklund, Philip Clayton, Tremper Longman, and others to examine the larger social and cultural contexts within which science is located, and to reflect on specific intersections between science and those contexts.
Up to eight CCCU faculty members will be selected to take part in eight hour-long sessions, held monthly throughout the 2020-21 academic year. In each session, the leader will guide a group discussion of a book or article(s) that they have chosen for that session. Before each session, each participant will read the material assigned for the upcoming session, and will be encouraged to meet with another participant to develop questions they wish to discuss with the whole group.
This opportunity is open to full-time faculty members in STEM disciplines at CCCU institutions in the U.S. and Canada (governing member or collaborative partner). The application deadline is August 14, 2020. To apply, click here.
Course session topics may include:
Science and the Bible
History of the relations between science and religion
Sociological inquiry in science and religion
Theology and science-religion relations
Philosophy, science, and religion
Methodology in science and religion
The public responsibilities of scientific researchers
Science communication in uncertain times
There is no charge to participate in the courses, and all readings will be provided free of charge. These courses have been made possible by a grant from the John Templeton Foundation.
 Please email science&religion@scio-uk.org with any questions.