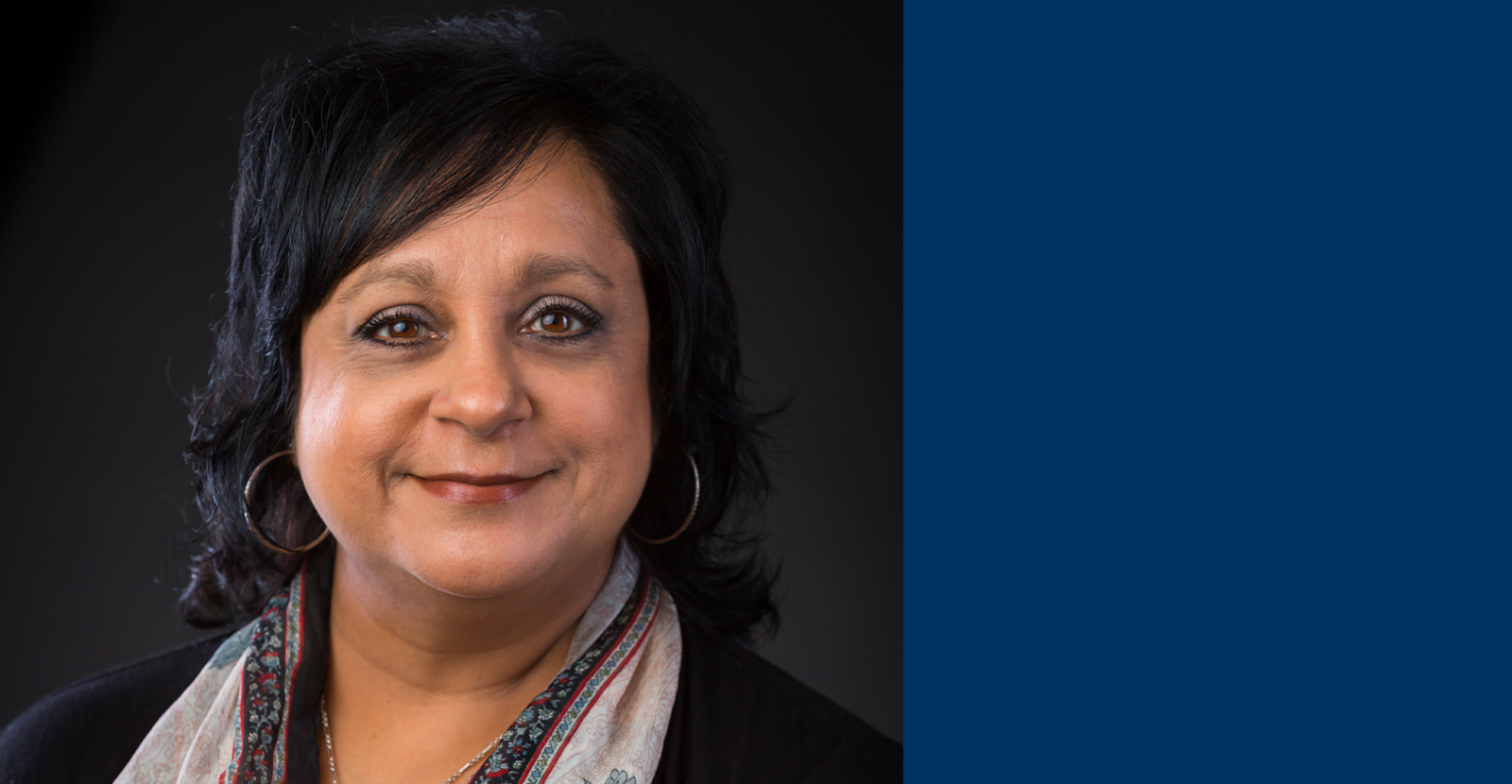 Gratitude for Lena Crouso's Work as Senior Fellow for Diversity
(WASHINGTON, D.C., August, 2023) – This past year the CCCU has been blessed by the presence and expertise of Dr. Lena Crouso. This year the CCCU has a special arrangement with Southern Nazarene University (OK).  Dr. Crouso continued to work part-time for SNU while also joining the CCCU part-time as a Senior Fellow for Diversity and Special Advisor to the President. And August 31st marks the retirement of Dr. Crouso and we celebrate her contributions to the CCCU, to Christian higher education broadly and congratulate her on a meaningful and significant career of service to others.
Before taking on her role at the CCCU in August 2022, Dr. Crouso was a longtime friend, contributor and advisor to the CCCU. Over the past year, she has spearheaded the CCCU's efforts to support diversity, equity and justice across Christian higher education.
Those who know Dr. Crouso know that she is a gifted scholar, a skilled leader and a passionate advocate for true justice, guided in all things by her heart for Christ. In the spring, she brought CCCU staff together from across the country for a series of three workshops, sparking deep thinking and promoting practical tools to support diversity. Her many other accomplishments over the past year include work with the CCCU Diversity Commission, helping to plan the CCCU Diversity Conference to be held Oct. 15-17, 2023 at John Brown University, advising on the CCCU strategic planning process, advising on national issues of engagement for race and ethnicity and contributing to Advance, the CCCU's flagship magazine.
The CCCU thanks Dr. Crouso for all the wisdom, care and work she has shared with us, both in the last year and during her 34 years of service in the field of Christian higher education. She has left an indelible mark on the CCCU, and on Christian higher education more broadly. We are blessed that we will be able to continue drawing from Dr. Crouso's contributions long after her departure.
We wish Dr. Crouso and her husband, Ken, a happy, healthy and restful retirement! Dr. Crouso looks forward to traveling, spending more time with her grandchildren, engaging in the community and pursuing writing projects. We pray that this new season of her life will be filled with many blessings.
About CCCU
The Council for Christian Colleges & Universities is a higher education association of more than 185 Christian institutions around the world. Since 1976, the CCCU has served as the leading national voice of Christian higher education. With campuses across the globe, including more than 150 in the U.S. and Canada and more than 30 from an additional 19 countries, CCCU institutions are accredited, comprehensive colleges and universities whose missions are Christ-centered and rooted in the historic Christian faith. Most also have curricula rooted in the arts and sciences. The CCCU's mission is to advance the cause of Christ-centered higher education and to help our institutions transform lives by faithfully relating scholarship and service to biblical truth.
About Southern Nazarene University
Founded in 1899, Southern Nazarene University is a private, Christian, liberal arts university – a service of the Church of the Nazarene. Located on a 40-acre campus in the heart of Oklahoma City, SNU grew out of several small colleges committed to educating people for lives of service to God, leadership, and reconciliation toward their neighbors and within the global community. More than 32,000 alumni work and serve throughout the United States and the world.