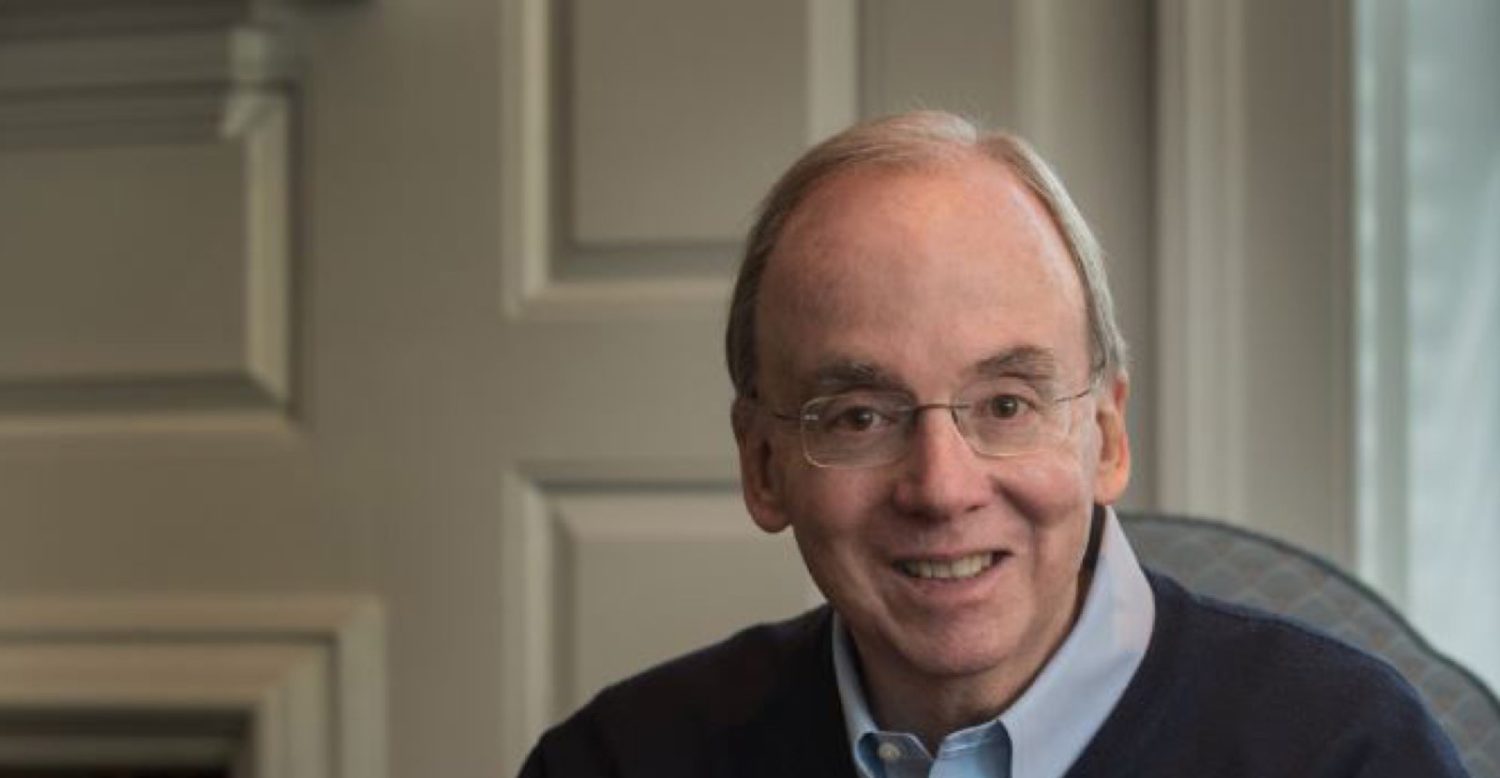 David Dockery to Receive 2018 Dellenback Award
WASHINGTON – The Council for Christian Colleges & Universities is pleased to announce that David S. Dockery, president of Trinity International University (Deerfield, IL) and a longtime leader in Christian higher education, is the recipient of the 2018 John R. Dellenback Global Leadership Award.
The John R. Dellenback Global Leadership Award is presented to an individual who has made outstanding contributions to Christian higher education through scholarship, writing, and public influence. Past recipients include Alister McGrath, Robert & Alice Evans, Mioslav Volf, Os Guinness, and Karen A. Longman. The award will be presented on Thursday, Feb. 1, during the 2018 CCCU International Forum in Dallas, Texas.
"Dr. David Dockery is a giant in the world of Christian higher education. Not only does he lead by example, but he gladly shares his insights with colleagues from around the world and has mentored many leaders over the years," said CCCU President Shirley V. Hoogstra. "His contributions to this work through his books, his articles, his service, and his mentorship will impact Christian higher education for many years to come."
"To say the least, I have been overwhelmed since receiving the notification that I was to be the 2018 recipient of this prestigious and meaningful recognition," Dockery said. "I am immensely grateful for this most undeserved honor. I am thankful beyond words to all who were involved in all aspects of this special recognition."
Dockery has served as Trinity International University's 15th president since 2014. Under his leadership, Trinity has embraced a new strategic plan, established several new centers across campus, received a number of significant seven-figure grants, initiated new academic programs, and increased its enrollment. Prior to coming to Trinity, Dockery served for more than 18 years as president of Union University (Jackson, TN). He also served as chief academic officer and professor at Southern Baptist Theological Seminary (Louisville, KY).
Dockery is recognized as a leader in Christian higher education across the country, having spoken at more than 60 colleges, universities, and seminaries, as well as providing numerous institutional consultations. He served on the CCCU's Board of Directors for the Council, including as chair in 2005 and 2006.
Dockery has also served boards of numerous other organizations and institutions, including the Consortium for Global Education, the International Association of Baptist Colleges and Universities, Christianity Today International, Prison Fellowship Ministries, and The King's College. Currently, he serves as chair of the Christian College Consortium and as president of the Evangelical Theological Society. Dockery is a prolific speaker and author, having written or edited more than 30 books and contributed to more than 60 others.
"It has been a joyful privilege and an incredible gift from God to serve the Christian higher education community in a variety of ways through the years," Dockery said. "I can only rejoice at God's goodness."