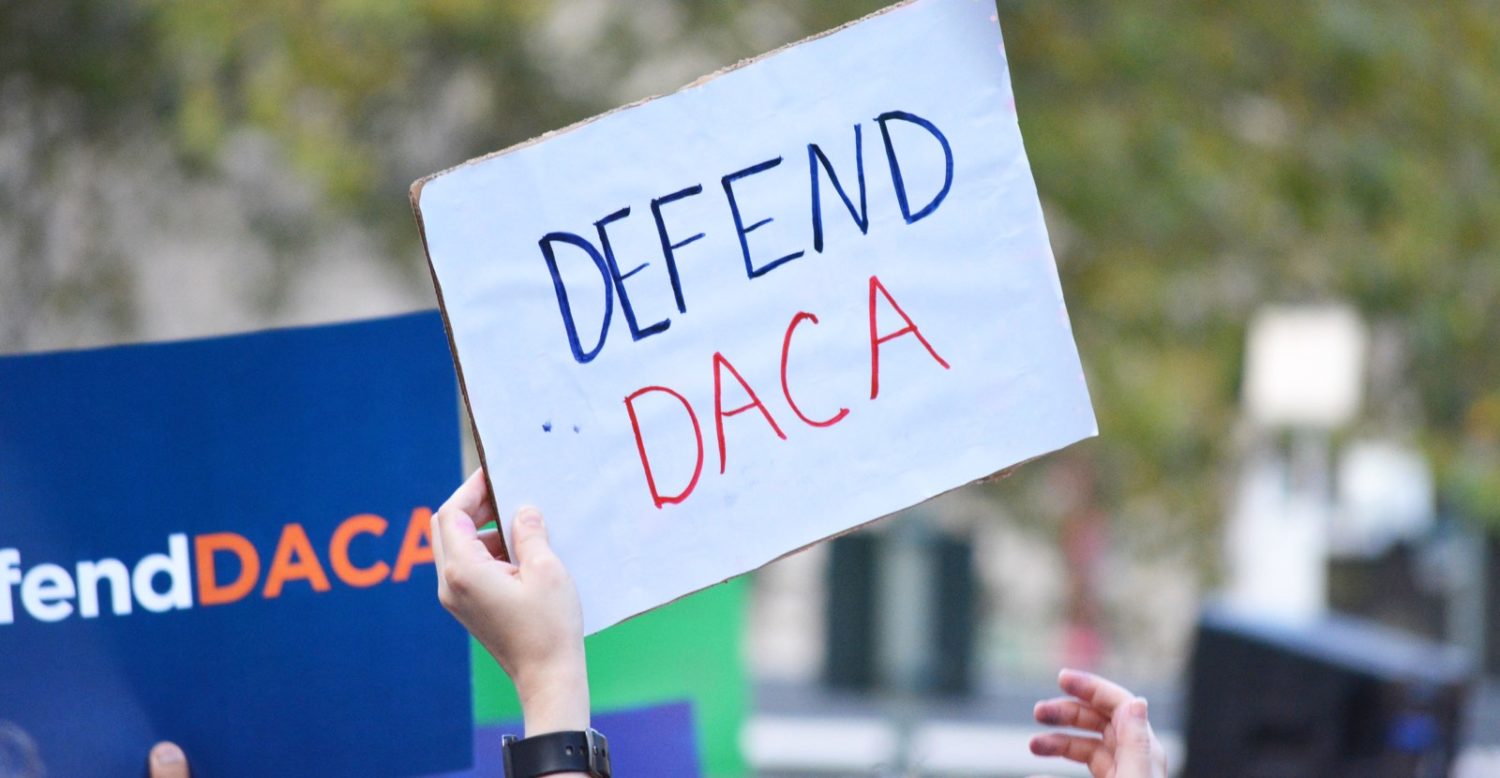 CCCU Supports Permanent Solution for DACA Recipients
From Shirley V. Hoogstra, President of the Council for Christian Colleges & Universities:
"Today is an important day if you are a DACA student or family, as the Supreme Court heard arguments to determine the legality of DACA, a program affecting over 700,000 individuals.
This is very close to home for one of our campuses as Norma Ramírez is a PhD candidate in clinical psychology at Fuller Theological Seminary and one of the plaintiffs in the case. You can read more of her story here. You can also watch this video to hear from her directly.
The CCCU has supported a permanent solution for Dreamers since the DREAM Act was first introduced in 2001. As part of our ongoing court strategy, we recently signed on to two amicus briefs addressing the Supreme Court cases on DACA. These briefs target crucial ideas to our immigration policy perspective; they argue for the protection of DACA recipients as they contribute to society and to our institutions and in the promotion of defense of human dignity.
The CCCU continues to support a bipartisan, legal, permanent legislative solution for DACA recipients, and feels the urgency of this issue for our students, their families, their employers, their churches, and their communities. What's at stake? These young people have become integral parts of their communities, and removing them from the U.S. would impose a huge financial, as well as emotional, burden on the country. Beyond the economic arguments, though, we also feel a moral imperative. The CCCU believes that all persons are made by our Creator God, are made in His image, and therefore are endowed with dignity (Genesis 1:27). These young people—and those around them—need stability in order to thrive. Mass deportation would unconscionably break up families.
President Dan Boone of Trevecca Nazarene University wrote this op-ed on the path for Dreamers and the biblical commandment to love our neighbor. The CCCU is committed to continuing to work with our campuses to find ways to support undocumented students and their families so they can complete their education and use their talents and education to serve Christ and those in their communities without fear.
I know this is a topic that deeply affects many of our campuses and our students. Would you join me in praying for Norma and all of the DACA recipients who face an uncertain fate?"