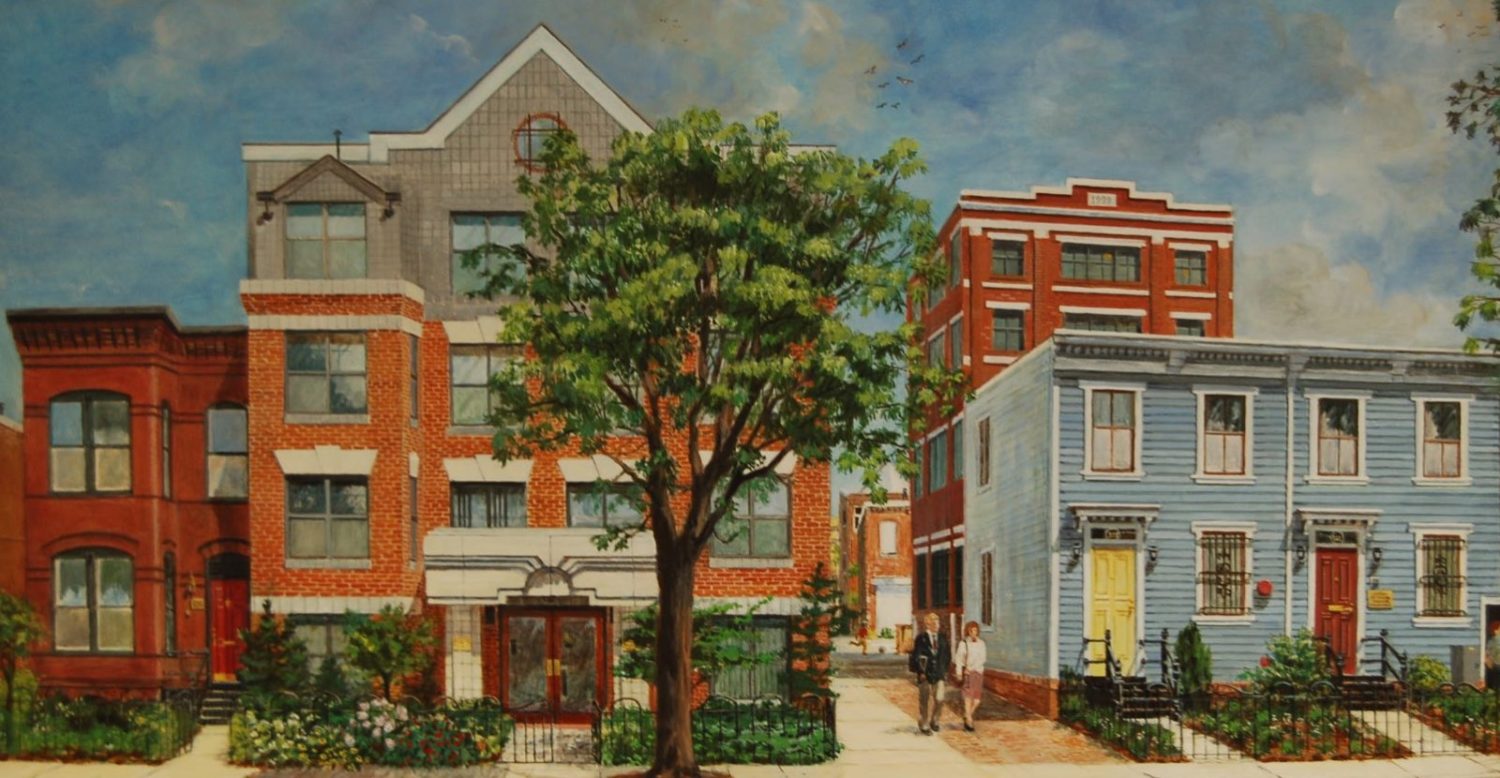 CCCU Launches New Development Office
WASHINGTON – The Council for Christian Colleges & Universities is pleased to welcome two new members to its team in Washington, D.C., as part of the organization's new development office.
Joanna Barnhouse is the CCCU's new director of development. She was previously senior regional advancement representative in the development office at Messiah College (Mechanicsburg, Pennsylvania). She holds a master's in higher education and a bachelor's in communication with public relations, both from Messiah, and has conducted research on the factors influencing fundraiser retention.
Alana Dean is the CCCU's new project coordinator for the office of the president. She previously served at the CCCU as an intern for higher education while she was earning her master's degree in higher education and student development from Taylor University (Upland, Indiana), where her thesis research explored the relationship of tuition discounting and student loan debt at faith-based institutions. She also holds a bachelor's in political science from Grove City College (Grove City, Pennsylvania).
"We are excited to have such strong talent to help us launch this new development office," said CCCU President Shirley V. Hoogstra. "Joanna brings both strong leadership skills and fundraising experience in major gifts, while Alana brings talent for project management and an understanding of issues important to Christian higher education that will serve her well as she works with both the development and president's offices. They both have a passion for Christian higher education and for serving CCCU institutions."
The positions are part of an effort to increase the CCCU's presence and effectiveness in Washington, D.C. and to improve and expand its broad range of services to its membership. Last fall, the M.J. Murdock Charitable Trust awarded the CCCU a significant capacity-building grant as a continuation of its longtime support of the CCCU's efforts to advance faith and intellect for the common good. The three-year grant provides financial support for the development of this new development office and reflects the Murdock Trust's commitment to supporting Christian higher education, especially institutions in the Pacific Northwest.
"We are pleased to continue our partnership with the CCCU as we work together to strengthen and implement the ideals and mission of Christian higher education in the Pacific Northwest and beyond," says Dana Miller, senior program director for grant programs at the Murdock Trust.