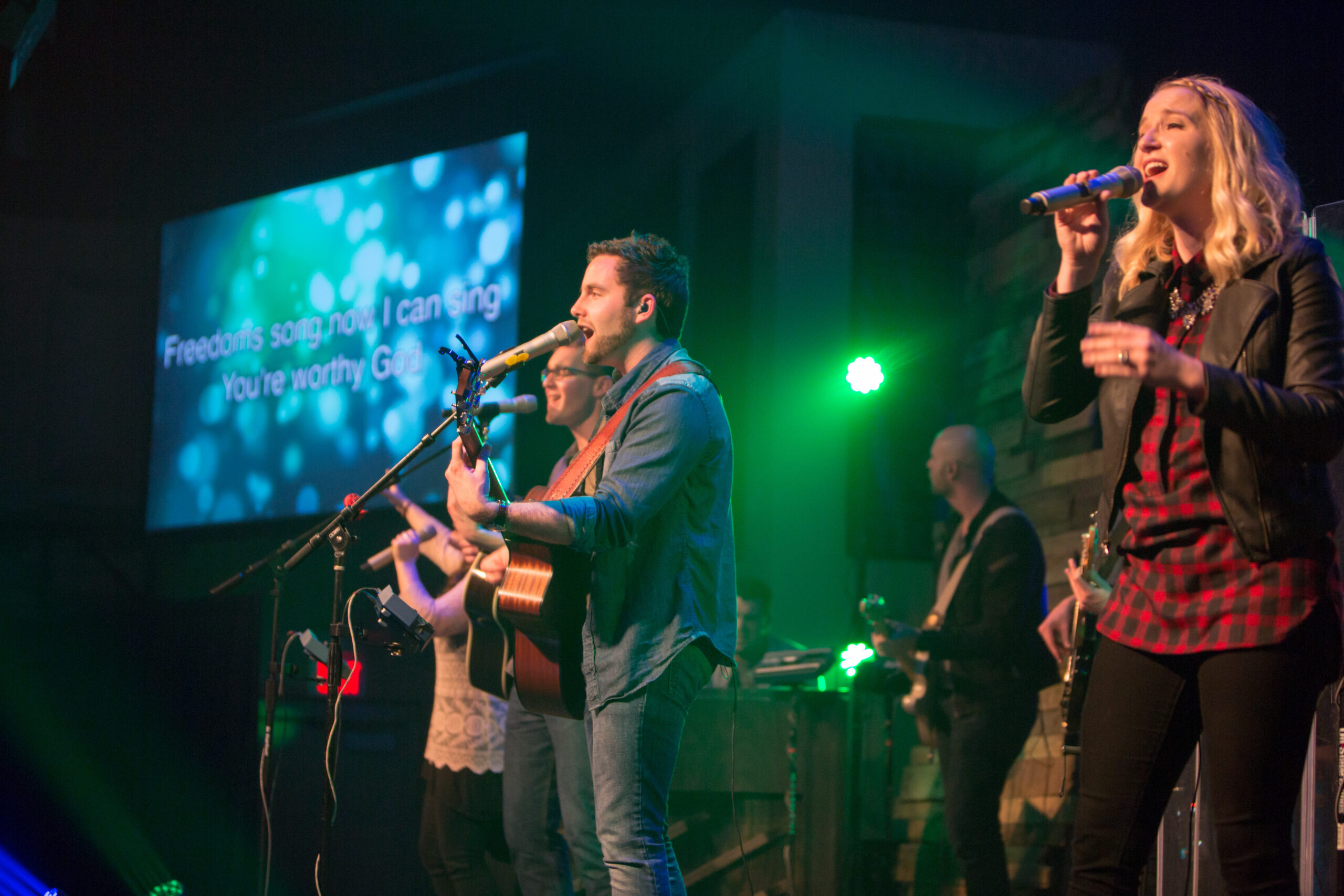 CCCU Institutions Receive Nearly $11 Million from Lilly Endowment
WASHINGTON — In a continuation of their legacy of supporting Christian higher education, the Lilly Endowment has awarded nearly $11 million in grant funding to 11 institutions that are part of the Council for Christian Colleges & Universities.
The grants were awarded through Lilly Endowment's Thriving Congregations Initiative, which aims to strengthen Christian congregations so they can help people deepen their relationships with God, build strong relationships with each other, and contribute to the flourishing of local communities and the world. Overall, the program is awarding nearly $93 million in grants this year to organizations working directly with congregations; the funding will help them explore and understand their rapidly changing contexts in which they minister, gain clarity about their values and missions, and draw upon practices from their theological and ecclesial traditions as they adapt ministries to meet changing needs.
"Seeing this level of support for programs on CCCU campuses from the Lilly Endowment is both joyful and encouraging," says CCCU President Shirley V. Hoogstra. "The Lilly Endowment has a long, rich legacy of supporting the work of Christian higher education, and we are so grateful for their continued support. Their Thriving Congregations Initiative in particular is such a natural partner for the work of our campuses, as it enables both groups to help campus and church communities fulfill their mandate from Jesus Christ to love God and love our neighbors, which contributes to the flourishing of all."
The 11 CCCU institutions selected for these grants will use the funding for initiatives and programs unique to the campus' community context; click the link for each institution to learn more about their specific grant award.
The 11 CCCU institutions that received grants are:
Fresno Pacific University (Fresno, CA)
Fuller Theological Seminary (Pasadena, CA)
Gordon-Conwell Theological Seminary (South Hamilton, MA)
Johnson University (Knoxville, TN)
Messiah University (Mechanicsburg, PA)
Pepperdine University (Malibu, CA)
Samford University (Birmingham, AL)
Trinity International University (Deerfield, IL)
Westmont College (Santa Barbara, CA)
Wheaton College (Wheaton, IL)
Whitworth University (Spokane, WA)