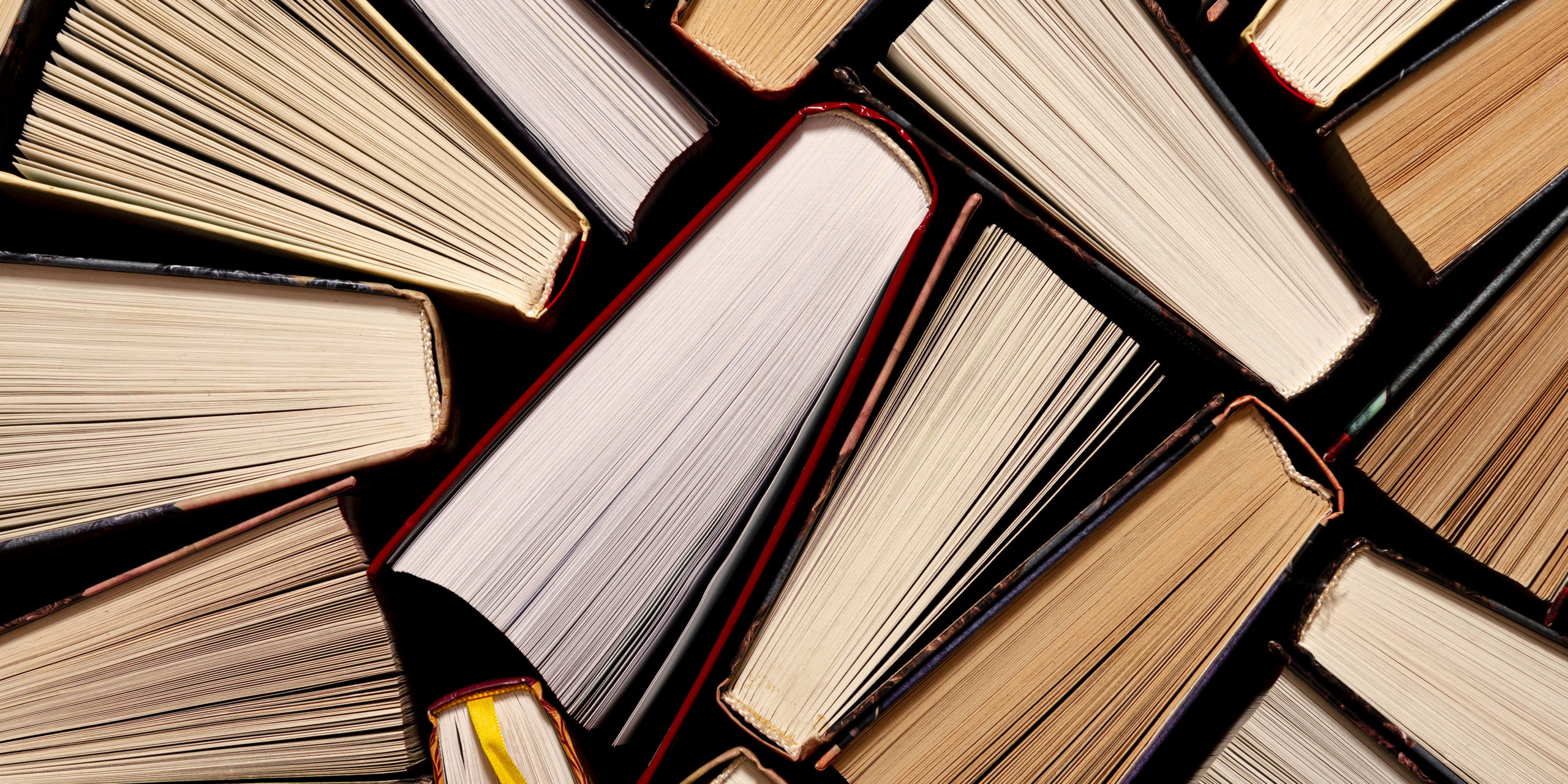 I always am interested in hearing stories because I am a learner – I just want to know more. And hearing the stories of others can inspire the next generation to live with a larger imagination. But the stories we are told – or aren't told – matter.
Take, for example, the story of Katherine Johnson. An African American woman who began working at NACA (NASA's precursor) in 1953, she was a prodigy who, according to NASA's chief historian Bill Barry, "was critical to the success of the early U.S. space programs.… She had a singular intellect, curiosity, and skill set in mathematics that allowed her to make many contributions, each of which might be considered worthy of a single lifetime." But I didn't know Johnson's story until I saw the 2016 film Hidden Figures.
How did I miss it? I was never told the story. How many stories like this are we missing in our curriculum? Are we getting better at telling the stories of our collective history?
Here is another story. My father, a World War II veteran, and my family benefited from his access to the GI Bill. I always heard about the first house my father bought for the family in Holland, Michigan. Though small, it was just the sort of house my mother wanted: sidewalks to take the children out in the stroller; other mothers at home in the neighborhood to befriend; walkable to church and school. Safe.
What I see now – what I didn't see then – was that the whole neighborhood was white. I didn't know that other non-white veterans – men just like my father, except for the color of their skin – had a hard time accessing the GI Bill benefits, if they were able to access them at all.
The GI Bill made it possible for many families like mine to build up their wealth and create opportunities for future generations. It was something that should have been available to all – but it wasn't. And I didn't fully understand that story of discrimination until more recently. Knowing it now helps me understand better the difficulties many families – particularly African American families – face in getting ahead, and the hard work it took for many African American students to join us our campuses. Are we telling the stories of these painful truths? I need to know more of these stories so that I am a wiser advocate for justice in America.
The film Just Mercy (based on the book by Bryan Stevenson) shares some of these painful truths. It's a depiction of Stevenson's work as a young attorney who decides to represent death row inmates who are wrongfully condemned or who were not given proper representation in their case. This is the sort of work Christian college graduates – graduates like Stevenson himself (an Eastern University grad) – would be drawn to, given the call in Micah to "do justice, love mercy, and walk humbly with your God."
But seeing Stevenson's on-screen encounters with danger and humiliation for doing this biblical imperative is difficult to watch. He is illegally pulled over in his car; intimidated and frightened by a gun at his head; and strip-searched at a prison when going to visit his client.
As a white attorney, I was never at risk for a strip-search when I saw a client in jail. My son and husband have never been illegally pulled over with a gun to their heads. Yet a male African American friend of mine has been pulled over 18 times in the last five years for no infraction. Another dear African American friend thanks God every night when her husband walks in the house alive.
These stories matter. I need to know them. I want to be able to celebrate Just Mercy's ending – where the rule of law triumphs, resulting in an overturned conviction in the same courtroom that found Stevenson's client guilty the first time. This is redemption; this is God's work in the world.
Christian higher education endeavors to be its best. To do so, it must tell a complete set of stories that represent the fullness of the human experience – both painful and redemptive. That's why this issue of Advance focuses on laying the groundwork for telling these stories and providing the background for why this work matters. As Christians, we can bear to hear and tell the whole truth of people's stories because God is at the center of our lament and gladness.  "He leads me into paths of righteousness for his name's sake." (Psalm 23:3) We embrace this work in its entirety because it is God's work in his world.
Shirley V. Hoogstra is the president of the CCCU.