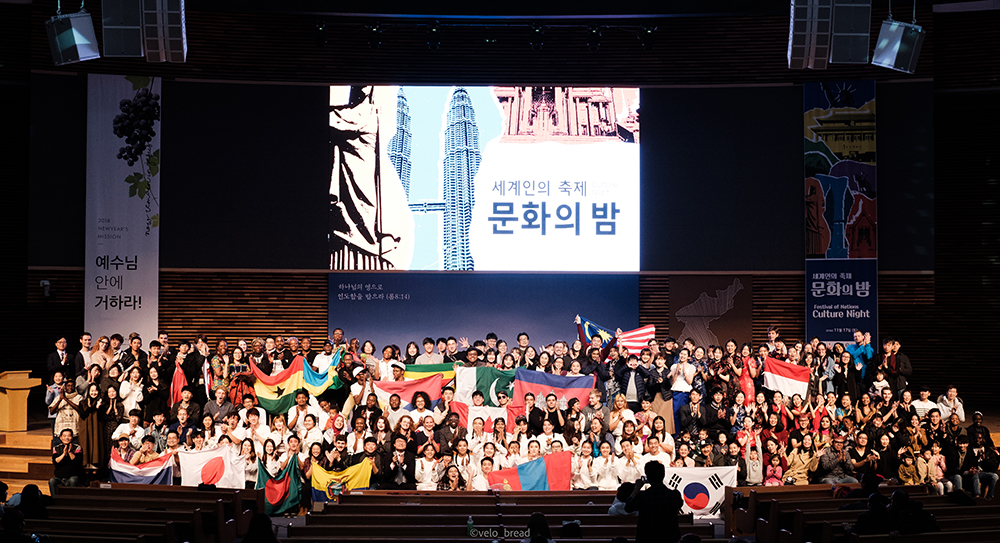 International Institution Spotlight: South Korea
Baekseok University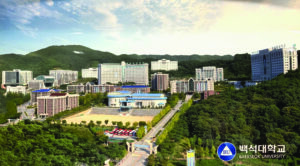 Baekseok University is rooted in the gospel of Jesus Christ and the proclamation that "the truth will set you free" (John 8:32). Baekseok seeks to produce global leaders equipped with skills, wisdom, and character rooted in a Christian worldview. The institution has approximately 12,000 undergraduates and 3,000 graduate students. Located in Cheonan and nestled at the base of a low-rising mountain and surrounded by trees, Baekseok provides the ultimate combination of modern academic refinement in a pristine natural setting.
Handong Global University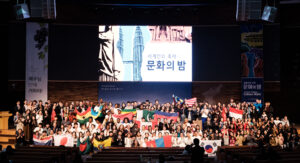 Handong University seeks to produce new leaders who will transform their nations and the world through Christian spirit, academic excellence, world citizenship, outstanding Christian character, and a spirit of sacrifice, honesty, and service. Students are trained so that they develop competence not only in their major, but also in their creative problem solving and global engagement. Ranked first in student satisfaction among all private universities in Korea in 2017, the university has approximately 5,000 undergraduate students and 400 graduate students, including students from 60 countries from every continent around the world (as of 2019).
Korea Christian (KC) University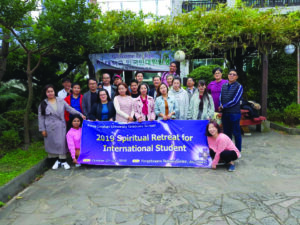 Established in 1958, KC University's motto is 2 Timothy 2:2: "And the things you have heard me say in the presence of many witnesses entrust to reliable people who will also be qualified to teach others." With degree programs in eight colleges, KC University strives to provide the best educational environment that will produce talented experts, educated individuals with integrity, and devout believers who meet the demands of the age.
Presbyterian University and Theological Seminary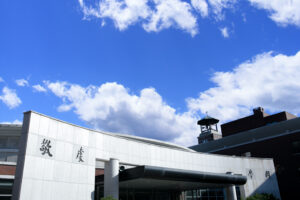 Presbyterian University and Theological Seminary's mission is to provide higher education by nurturing leaders and ministers of the church in the foundation of biblical theology, in adherence to the confessions of faith and constitution of the Presbyterian Church. Now located in Seoul, PUTS traces its roots all the way back to 1901, when missionaries began teaching students in Pyongyang. More than a century later, PUTS continues to equip students to be workers of the kingdom of God and to love the church, the nation, and the world in faith, truth, and deed.
Seoul Theological University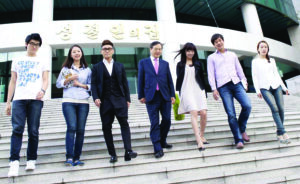 Founded in 1911, Seoul Theological University's goal is to foster in its students a global talent in which "intelligence, virtue, and spirituality are harmonized with the educational ideology that is truth and holiness." Students at Seoul Theological University learn core competencies in spiritual morality, sympathetic communication, creative and critical thinking, and global engagement. The university offers a number of undergraduate and graduate programs in such areas as social welfare, theology, music, education, counseling, and a number of languages (including English, Chinese, and Japanese).