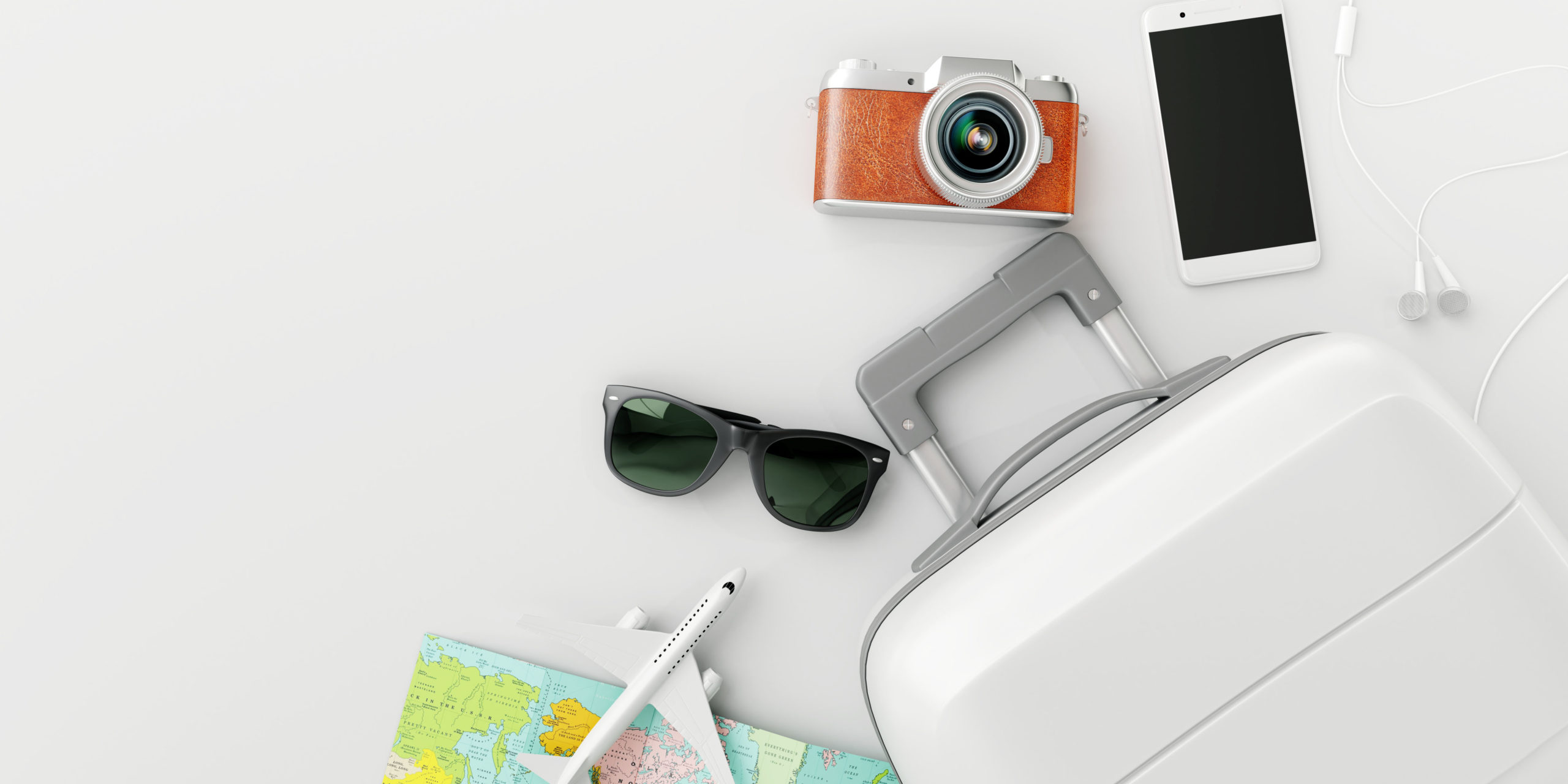 One of the best ways to promote growth in intercultural competency is to step outside of what is familiar and engage a new community. Whether that's in a new U.S. city like Nashville or Los Angeles or in traveling to a new continent entirely, hundreds of CCCU students do this every semester when they participate in the CCCU's BestSemester off-campus study programs. These programs push students to learn beyond the classroom in experiential learning contexts that increase their understanding of the world and their role in it.
We asked some recent program alumni to share how their participation in BestSemester programs made them more aware of the importance of diversity and better equipped them to engage in a pluralistic society.
Janelle Bargerstock | Messiah College/Middle East Studies Program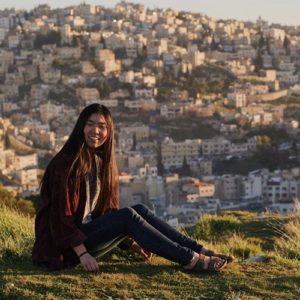 Reflecting on my time at the Middle East Studies Program (MESP), I am reminded that it is in times of extreme discomfort that I have experienced the most growth and change. While everything around me felt complex and strange, I felt my core beliefs and values shifting and deepening as I learned about the cultural, political, and social aspects of the community around me. One such moment came during our travels throughout the Holy Land. Hearing Israelis and Palestinians share their stories openly showed me that truth is best found in the stories of everyone; there is unbelievable beauty in diversity of culture and thought. As a sociology and anthropology major, I found it fascinating to be fully immersed in such a rich and diverse culture.
My experience pilgrimaging with MESP was a way for me to go beyond a verbal desire to understand those who hold different beliefs than I do and instead engage practical steps towards mutual acceptance of others by recognizing their humanity first. When we first seek to learn from others, we allow others to change our own narratives. And when we go beyond that to seek the divine image of God in everyone – even our enemies – that is when our lives are truly changed.
John Lewis | Olivet Nazarene University/Latin American Studies Program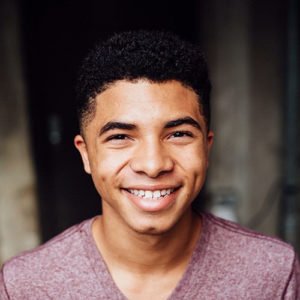 My experience at the Latin American Studies Program changed my life in ways of eternal significance. It opened my eyes to the diversity that exists in every corner of the world. I suppose that I expected racial lines to be a bit more blurred in Latin America. However, after living in Costa Rica, I learned that the country is home to large populations of Afro-Caribbeans, Guatemalans, Nicaraguans, Chinese, and indigenous groups. This was not the only thing that surprised me. In this country where Todos somos ticos* – "We are all Costa Ricans" – I was surprised to find that racial tension and prejudice did, in fact, exist among these different groups. Turns out that the lines are not as blurred as we would like to think they are.
At LASP, I saw how the different cultures and heritage that we bring to the table add the richest layers to our existence. My time at LASP gave me an appreciation of and admiration for the variety in nationality, religion, language, and color that exists among societies. I believe that we, in our diversity, are infinite expressions of a God whose multi-colored image we reflect. My heart now not only appreciates a pluralistic society but is drawn to it. Our LASP professors told us something in the first week that I can now attest is true: This experience has forever changed the trajectory of my life.
*Editor's note: "Tico" is a colloquialism for a Costa Rican native.
Leiby Soto | Messiah College/Uganda Studies Program
"Diversity" is a word that encompasses many aspects of life and has, in fact, defined my life as a Dominican woman living in New York. The Uganda Studies Program provided me with the opportunity to immerse myself in a different culture. God is an incredible Creator who has allowed us to enjoy the masterpiece of diversity. I was open to learning, observing, and questioning in order to increase my knowledge about the culture, and I was able to create authentic relationships with my Ugandan peers and host families. As a result, there was an exchange of cultural knowledge and awareness, and my genuine friendships allowed me to be vulnerable and acknowledge my limitations. Diversity builds community because even if we are not the same, we are able to have mutual respect, understanding, love, and care for one another.
Uganda gave me the opportunity to learn how to truly engage and take initiative in a new environment. This has prepared me to be more intentional in my community in New York and at Messiah College. Uganda has taught me that it is going to be challenging to cross cultures and step out of my comfort zone. Studying abroad has given me the confidence and excitement to continue to engage in differences. Uganda has reminded me that God created a world that is not supposed to be stagnant in sameness but eager and excited to discover the unity in our diversity.
Tristan Ortiz | Southeastern University, Los Angeles Film Studies Center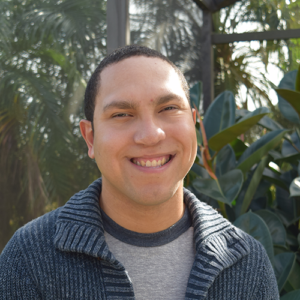 Coming from a small town that no one has heard of to Los Angeles – one of the most populous metropolitan areas on the planet – to chase a life dream can be an utter culture shock, even for those willing to take that step. Los Angeles is a diversity hub – to live there is to be in a mosh pit of different types of people from different backgrounds, religions, languages, and ethnicities. Yet while studying at the Los Angeles Film Studies Center (LAFSC), my eyes were opened to see that diversity isn't what keeps people apart; it is how people come together. It is how the city itself operates.
LAFSC plucked me from a town full of Latinos who looked a lot like me to an epicenter of diversity where I not only learned about the film industry but also witnessed how others view the world. My time in Los Angeles taught me that it isn't our like-mindedness or what we collectively believe that makes the United States the nation that it is. It is the coming together of people of all types and all backgrounds to a place where we can experience life not divided but as one.