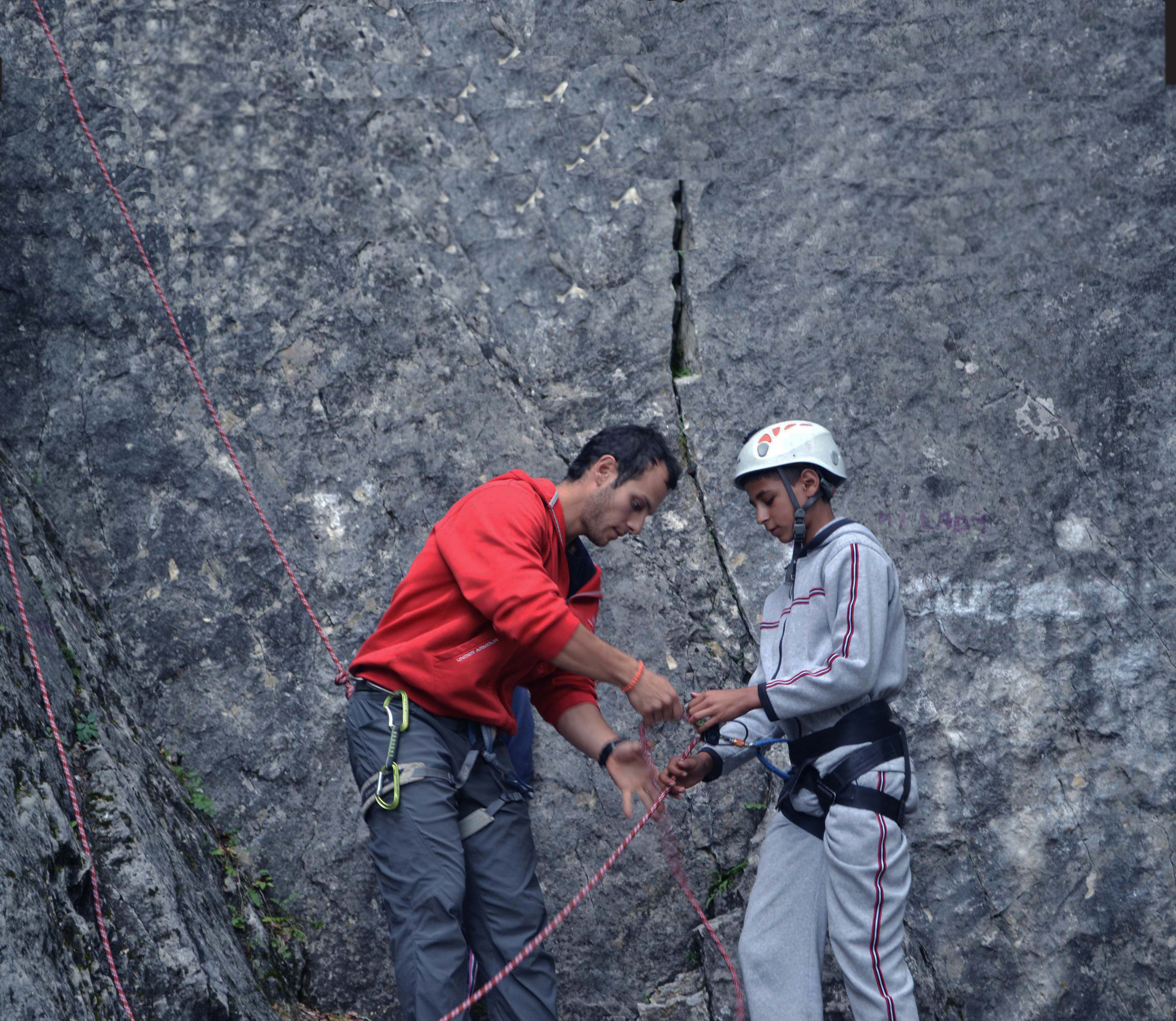 Nominations Now Being Accepted for the 2018 CCCU Young Alumni Award
Background
The 2018 CCCU Young Alumni Award recognizes an individual that has achieved uncommon leadership or success in a way that reflects the values of Christian higher education.
Each CCCU campus can nominate one* baccalaureate graduate (traditional or nontraditional) who:
Graduated between 2007-2017
Through their current vocation, demonstrates success in reflecting the mission of their alma mater and of the CCCU ("faithfully relating scholarship and service to biblical truth").
*A married couple or alumni working together in a joint venture in work or ministry can count as one entry; contact the CCCU with any questions.
Nomination Process
To submit your campus' nominee for the 2018 award*, send the following to Morgan Feddes Satre at editor@cccu.org:
A submission email that provides the name, major, and graduation year of the nominee;
An attached Word document with a story about the nominee (no more than 800 words – if the story has been previously published in a campus magazine, please let us know so we can give proper attribution)
At least one high-resolution photo of the nominee; multiple photos or video should be sent using Dropbox or another file-sharing service. (Google Drive files should be sent to

morgan.feddes@gmail.com

.)
Nominations are due Nov. 10. All alumni nominated will be highlighted on the CCCU's Facebook page throughout the winter. Institutions will be notified of which day their nominee will be promoted so they can coordinate on their own social media channels.
*Nominations must come from an employee of a CCCU institution. If you are not an employee but would like to nominate a graduate, contact the graduate's alma mater.
Selection and Award Ceremony
This year, the winner will be selected via committee review. The winner and the winner's alma mater will be notified in December of the selection; the information will be made public once those notifications have been made. The winner will be honored at an award presentation ceremony to be held during the 2018 International Forum in Dallas, Texas, from Jan. 31 – Feb. 2, 2018.
Questions? 
Contact Morgan Feddes Satre, CCCU communications specialist, at editor@cccu.org.