About the International Forum
As a CCCU community, we will come together to engage in conversation, to express our unity in Christ, to encourage one another, and to be strengthened for faithful service. Intentional movement forward requires purposeful reflection on the past and collaborative engagement for the future.  In lieu of the stand-alone CCCU peer group conferences, in 2018 the CCCU will host the International Forum, which will gather campus leaders– from the president and cabinet members to campus ministry directors, financial aid, alumni relations directors, and others – to come together and share perspectives, collaborate on solutions, build relationships, and be spiritually encouraged.
Our Plenary Speakers
The Forum will feature a dynamic and diverse set of speakers, who will equip us and challenge us as we prepare for the future of Christian higher education.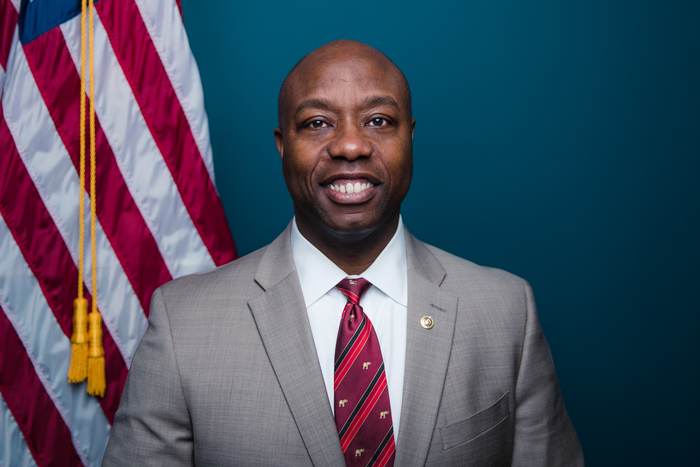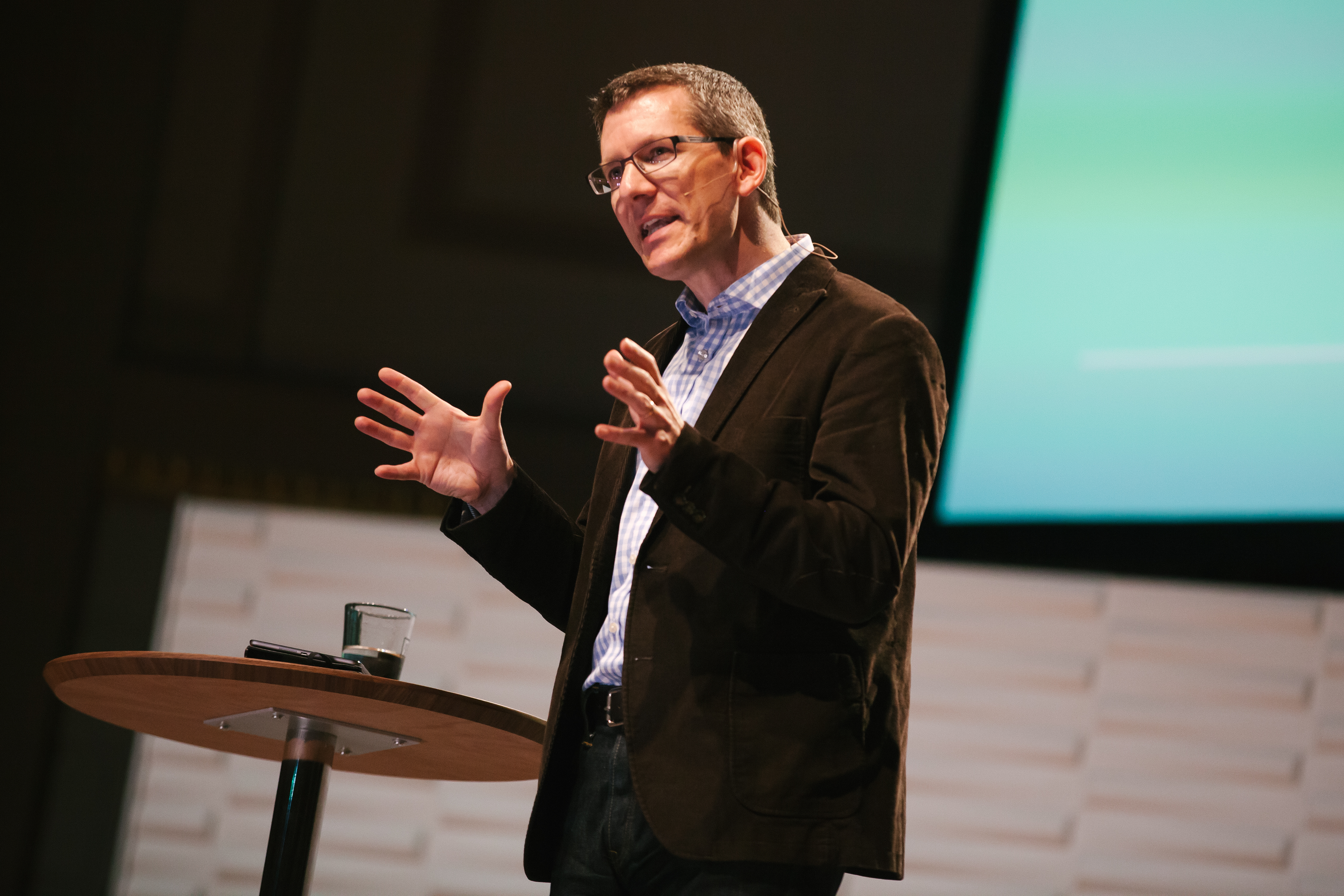 Author, Musician,
Public Speaker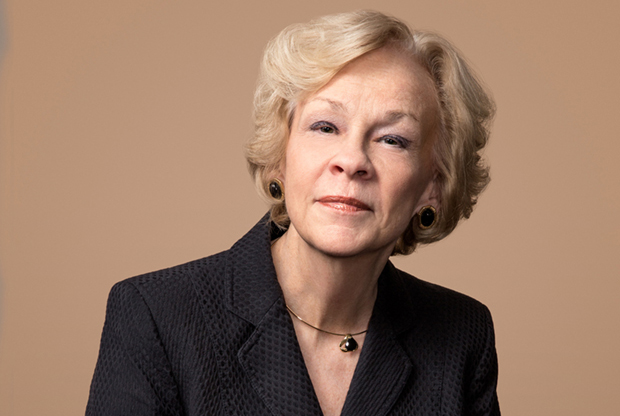 Psychologist and Author, 
Suffering & the Heart of God
Our Program
We will have sessions dedicated to 10 themes relevant for Christian higher education:
Pre-Forum Seminars
Dive deeper by registering for one of our pre-Forum seminars on Tues, January 30.
A Primer on Cybersecurity for Christian Colleges and Universities
Effective Leadership, Successful Higher Ed Fundraising
Prison Education: The Christian College and University Approach
Navigating the Title IX Waters at Christian Colleges and Universities
Reputation Management in an Era of Free Speech, Social Media and Crises on Campus
Research That Makes a Difference: What Have We Learned from Collaborative Research in the CCCU?
Registration & Pricing
Don't miss the unique opportunity to be part of the discussion with 1,000+ of your peer leaders from campuses around the world.
Hotel & Travel
We look forward to welcoming you and are happy to partner with the Gaylord Texan Resort & Convention Center in Dallas to host this event.