Academic Affairs, Campus Ministry, Evangelism, Student Development & Information Technology
---
February 28 - March 1, 2024
San Diego Marriott Mission Valley, San Diego, CA
Overview
Join the CCCU for a time of professional development, networking, and spiritual encouragement at the 2024 Multi-Academic Conference II. This gathering provides the opportunity for academic affairs, campus ministry, evangelism, student development & information technology to collaborate and network. The event will feature key note speakers and experts on the theme, but will also integrate intentional time with vocation-specific peer groups in specialized breakout sessions.
CAO Pre-MAC 2 Workshop
Current and aspiring Chief Academic Officers with at least one year of experience in an academic leadership role are invited to a MAC 2 pre-conference workshop titled "Human and Financial Resources for Mission Impact: A Peer-Learning Workshop for Chief Academic Officers" on Wednesday, February 28, 2024. The workshop will be held from approximately 12:30-5:00pm at the MAC 2 conference site in San Diego, and will address topics of importance to CAOs based on input provided to us from CCCU CAOs earlier this year. The cost of the workshop is $25. Only 30 seats are available. Register by January 15, 2024, or until seats are gone.
Speakers
The Multi-Academic Conference always features distinguished speakers involved in the latest and emerging trends impacting Christian higher education. These leaders range from numerous backgrounds including data analytics, government relations, media and emerging technologies, and Christian leadership, among others.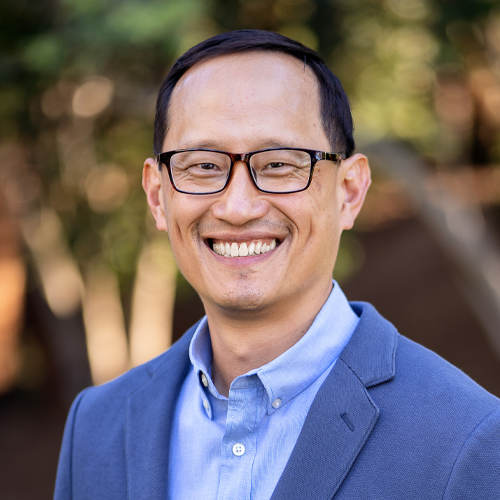 Curtis Chang
Founder, Redeeming Babel
Curtis Chang consults with nonprofits and government agencies and teaches at public, private, and Christian universities. He also leads Redeeming Babel, a nonprofit bringing theological clarity to vexing cultural issues, and has partnered with CCCU schools to help students navigate two crucial issues: mental health and politics. His most recent project, The After Party, promotes a Christ-centered political identity to combat toxic polarization through a six-session online course and book releasing from Zondervan in April 2024. Curtis is a former senior pastor and author of several books including The Anxiety Opportunity: How Worry Is the Doorway to Your Best Self.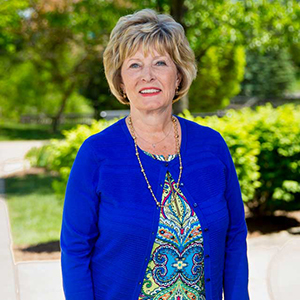 Dr. Sherilyn Emberton
President, Huntington University
Dr. Sherilyn R. Emberton serves as the 13th president of Huntington University.


Prior to accepting the presidency at Huntington in 2013, Dr. Emberton served as the provost and vice president for academic affairs at East Texas Baptist University in Marshall, Texas, and in that same role at Lincoln Memorial University in Harrogate, Tennessee. Dr. Emberton began her career in private higher education at LeTourneau University in Longview, Texas, as the associate vice president for academic affairs. 


She completed a Doctor of Education degree in 1999 from Texas A&M University-Commerce and both a Bachelor of Science in education degree and a Master of Education degree from Stephen F. Austin State University.


Dr. Emberton chairs the executive board of Northeast Indiana Regional Partnership and sits on the Northeast Indiana Chamber of Commerce board of directors. She is the director of higher education for the US National Conference and the United Brethren Church in Christ, and she chairs the Lenawee Christian Ministries Board in Adrian, Michigan. Dr. Emberton joined the board of directors of the Community Harvest Food Bank of Northeast Indiana in 2015 and the board of directors for Indiana's AgriNovus and Elevate Ventures Northeast Indiana in 2017. In 2019, Dr. Emberton was elected to the board of directors for the National Association of Independent Colleges and Universities (NAICU) and asked to serve on the Executive Board of Indiana Agrinovus. In 2020, Dr. Emberton was elected to serve on the Executive Committee of NAICU and the Governing Board of the Council for Christian Colleges & Universities (CCCU).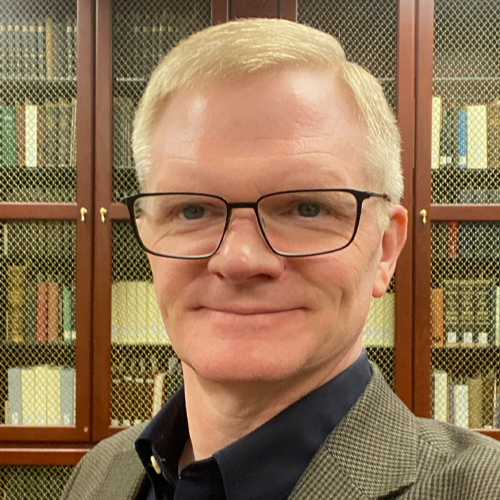 Michael Paulus
Dean of the Library, Seattle Pacific University
Michael J. Paulus, Jr., is dean of the library, assistant provost for educational technology, and associate professor of information studies at Seattle Pacific University. Dr. Paulus is the author of Artificial Intelligence and the Apocalyptic Imagination: Artificial Agency and Human Hope (Cascade Books, 2023) and co-editor of AI, Faith, and the Future: An Interdisciplinary Approach (Pickwick Publications, 2022).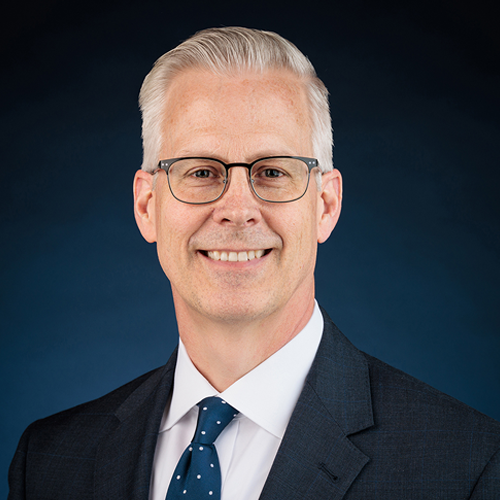 Dr. John Plake
Chief Ministry Officer, American Bible Society
Dr. John Farquhar Plake is a researcher with a pastor's heart. He bridges the worlds of social science, business intelligence, and spiritual formation, helping Christian leaders understand how people grow in Christ. Dr. Plake serves as chief ministry officer at American Bible Society and is the editor-in-chief of the annual State of the Bible research study. Over 33 years of full-time ministry, John has served as a nonprofit leader, pastor, missionary, professor, and researcher. He is an ordained minister with a Ph.D. in intercultural studies. He lives with his family in Wilmington, Delaware.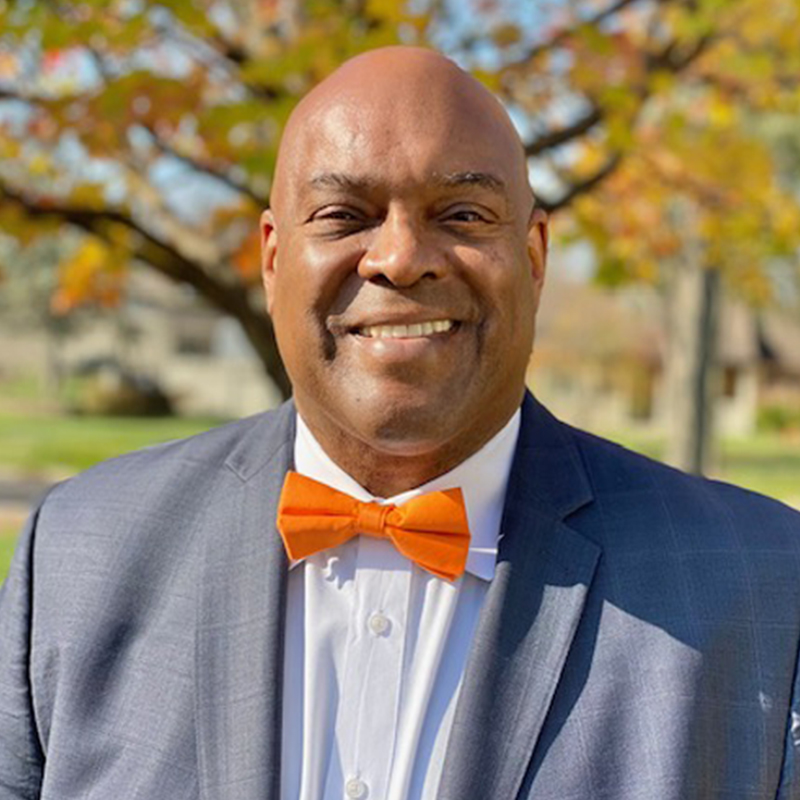 Rev. Dr. Angulus Wilson
Chaplain, Wheaton College
Rev. Dr. Angulus Dion Wilson, Ph.D., D.Min., is a dedicated servant of Christ with a profound calling to guide students in their personal relationship with Jesus. With three decades of experience in both national and international ministry, Dr. Wilson's passion for ministry has led him to establish congregations throughout North America.


As a university chaplain and church planter, he has made significant contributions to the Christian community. Dr. Wilson's academic journey is equally impressive, with a bachelor's degree in social work from Fresno Pacific University, master's degrees in spiritual formation leadership and evangelism from Wheaton College and Birmingham Theological Seminary, and doctorate degrees from Ecclesia University of Divinity and Azusa Pacific University.


Driven by his commitment to nurturing disciples and preparing students for the work of ministry, Dr. Wilson takes the initiative to create international Bible schools, organize conferences, and host seminars to equip leaders for Christian service. He has generously offered his expertise to institutions like Wheaton College, Samford University, Fresno Pacific University, and Warner Pacific University.


A globetrotter with a heart for missions, Dr. Wilson enjoys traveling internationally with students, delivering powerful sermons, and teaching the Word of God through various networks, mission agencies, and biblical conferences. He affirms, "There is no greater joy than serving students during this crucial period of their formation journey. Being a guide in their spiritual maturation is a privilege beyond words. I am genuinely honored and thrilled to be part of the Christian family."
Program
Join us for three days of dynamic plenary speakers, targeted breakout sessions, and plentiful networking opportunities. The schedule and breakout session topics will be made available in the coming days.
Full Conference Rates
 
Early Bird
(ends 11/17/23)
Regular
(ends 2/2/24)
Full Price
(ends 2/16/24)
CCCU Member
 $675
 $750
$875
CCCU Commissioner
 $500
 $560
$655
CCCU Member Spouse
 $525
 $600
$700
Non-Member
 $800
 $875
$1050
Hotel & Travel
We look forward to welcoming you to San Diego, CA and are happy to partner with The San Diego Marriott Mission Valley to host this event.
Our Sponsors
Thank you to our valued partners for investing in this event. Explore how their services can help you be more effective in your work.