---
January 29 - 31, 2020
Washington, D.C.
About
Join us for the 2020 Presidents Conference in Washington, DC as we tackle some of the most pressing trends & issues facing Christian higher education. Spend intentional, dedicated time with campus presidents from around the country to share expertise, strategies, and resources. Presidential spouses are welcome and encouraged to attend—there will be an optional offsite outing on Thursday and a special program on Friday morning specifically for spouses.
Speakers
The Presidents Conference features a lineup of distinguished plenary speakers, additional speakers will be added as confirmed.
Timothy Dalrymple
President and CEO, Christianity Today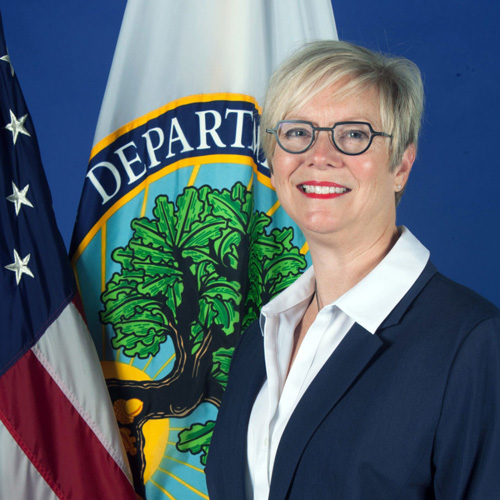 Diane Auer Jones
Principal Deputy Under Secretary, U.S. Department of Education
Diane Auer Jones
Diane Auer Jones is the principal deputy under secretary, delegated the duties of the under secretary and assistant secretary for post-secondary education at the U.S. Department of Education. Jones spent the first 10 years of her career serving as a biology professor at the Community College of Baltimore County, and later working at Princeton University and Career Education Corporation. She also has an extensive background in science and education policy, having worked for the National Science Foundation, the U.S. House of Representatives Committee on Science, and the White House Office of Science and Technology Policy. She served as the assistant secretary for postsecondary education at the Department of Education during the George W. Bush administration. Prior to rejoining the Department of Education, she served as a senior policy advisor to the Secretary of Labor and focused on workforce development issues.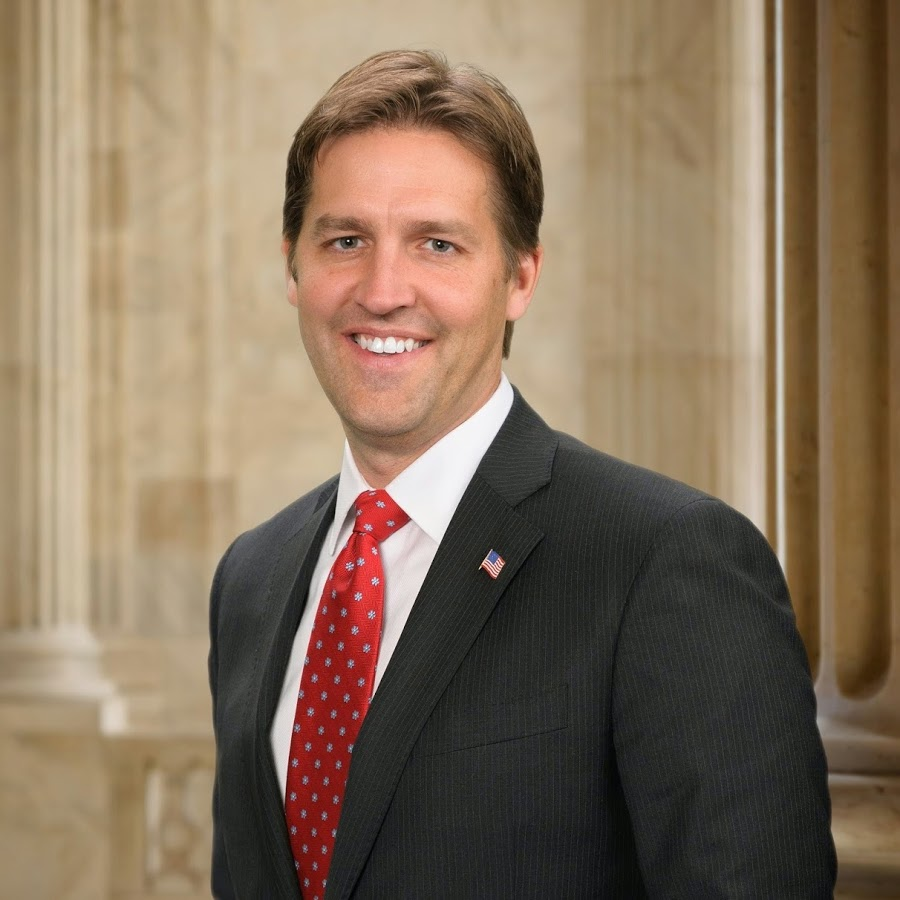 Invited Speaker: Ben Sasse
U.S. Senator, Nebraska
Spouses of CCCU Presidents & Trustees
Regular (8/12-1/1) $650
Late (after 1/2) $700
CCCU Presidents & Trustees
Regular (8/12-1/1) $850
Late (after 1/2) $900
Sponsors*
Regular (8/12-1/1) $950
Late (after 1/2) $1,000
Hotel & Travel
We look forward to welcoming you and are happy to partner with The Westin in Washington, D.C. to host this event.