---
January 29 - 31, 2020
Washington, D.C.
About
Join us for the 2020 Presidents Conference in Washington, DC as we tackle some of the most pressing trends & issues facing Christian higher education. Spend intentional, dedicated time with campus presidents from around the country to share expertise, strategies, and resources. Presidential spouses are welcome and encouraged to attend—there will be an optional offsite outing on Thursday and a special program on Friday morning specifically for spouses.
Speakers
The Presidents Conference features a lineup of distinguished plenary speakers.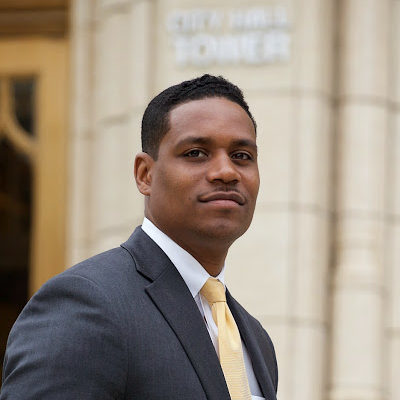 Justin Giboney
President, The AND Campaign
Justin Giboney
Justin Giboney is an attorney and political strategist in Atlanta, GA. Mr. Giboney has managed successful campaigns for elected officials in the state and referendums relating to the city's transportation and water infrastructure. In 2012 and 2016, Georgia's 5th congressional district elected him as a delegate for the Democratic National Convention and he served as the co-chair of Obama for America's Gen44-Atlanta initiative. A former Vanderbilt University football player and law student, Justin served on the Urban League of Greater Atlanta Board of Directors. Additionally, Justin has participated in LEAD Atlanta, Outstanding Atlanta and the Georgia Bar Association's Leadership Academy. He's written op-eds for publications such as The Hill and Christianity Today.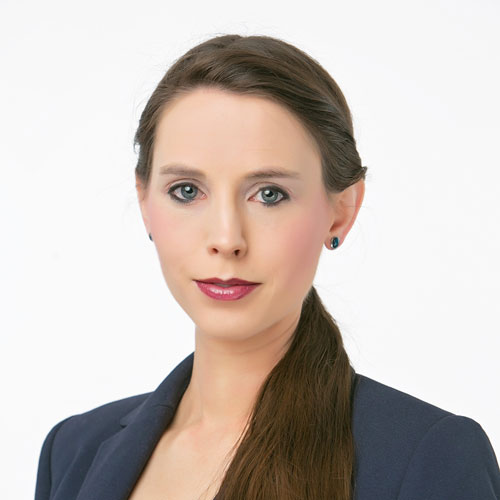 Rachael Denhollander
Attorney, Advocate, & Author
Rachael Denhollander
Rachael Denhollander is an attorney, advocate, author, and educator who became known internationally as the first woman to file a police report and speak publicly against USA Gymnastics team doctor Larry Nassar, one of the most prolific sexual abusers in recorded history. As a result of her activism, over 250 women came forward as survivors of Nassar's abuse, leading to his life imprisonment. Rachael was named one of TIME Magazine's "100 Most Influential People in the World" and one of Glamour Magazine's "Women of the Year" in 2018. Additionally, she received the "Inspiration of the Year" award from Sports Illustrated and was a joint recipient of ESPN's "Arthur Ashe Courage Award." She regularly appears in national and international media, and is a New York Times and Vox op-ed contributor.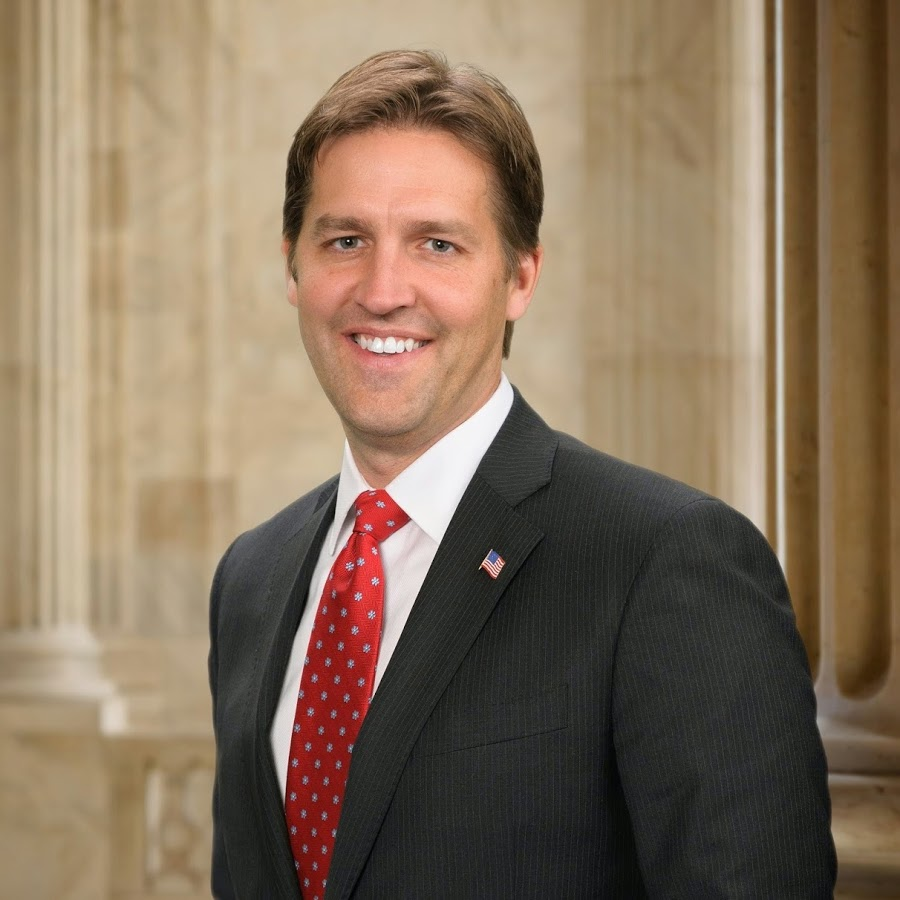 Ben Sasse
U.S. Senator, Nebraska
Ben Sasse
Ben Sasse is a fifth-generation Nebraskan with the honor of representing the Cornhusker state in the U.S. Senate, where he is a member of the intelligence, judiciary, and banking committees. Before being elected, Sasse spent five years as president of Midland University. The 130-year-old Lutheran college in Sasse's hometown was on the verge of bankruptcy when he arrived, but became one of the nation's fastest-growing schools just three years later. He is the author of The Vanishing American Adult and Them: Why We Hate Each Other – and How to Heal. He holds degrees from Harvard University and Yale University. 
Program
We have crafted an agenda that allows time for deep conversations & processing around important topics.
Registration for the 2020 Presidents Conference is closed. If you have not yet registered and would like to attend, please contact conferences@cccu.org
Hotel & Travel
We look forward to welcoming you and are happy to partner with The Westin in Washington, D.C. to host this event.