Multi-Ethnic Leadership Development Institute
Overview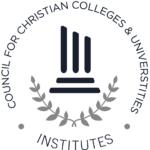 The Multi-Ethnic Leadership Development Institute (M-E LDI) is targeted to emerging leaders of color from across all CCCU campuses. Approximately 20-22 emerging leaders of color will be selected to participate in the M-E LDI.
 The next M-E LDI event will be June 5-9, 2022.

Overview:
From June 5-9, 2022, the CCCU will again offer a unique opportunity for individuals of color who might aspire to pursue broader leadership responsibilities to gather for the Multi-Ethnic Leadership Development Institute at Cedar Springs Christian Retreat Center (located near the Canadian border in Sumas, WA). Our goal during these days together is to create opportunities for conversation, provide supportive networking, and equip Christian leaders of color with the knowledge to discern their professional path in Christian higher education. The sessions will include, but are not limited to, what it means to be a cabinet-level leader, best leadership practices, and understanding/responding to competing campus interests in diversity discussions. We invite applications from current faculty and staff of color who sense a giftedness and calling to consider and/or advance into leadership roles within their Christian campuses. Facilitators will be senior-level CCCU leaders, offering a program that combines substantive leadership content in addition to time for reflective soul-care in a prayed-over setting that invites hearing God's voice and direction.
This institute will include the following components:
A year-long leadership development program that begins with the Institute at Cedar Springs (circumstances permitting)
An individually-tailored "shadowing" experience of 2-3 days with a senior-level leader on another CCCU campus
Professional networking with 20-22 current and emerging leaders
Discussion of cutting-edge leadership issues
A one-on-one meeting with a Resource Team member to outline a year-long Professional Development Plan
Opportunities to interact about Leadership Lessons, Case Studies, and Best Practices from within and beyond Christian higher education
An application is required to participate.
Testimonials
"M-E LDI is nothing short of divine intervention for leaders of color looking to identify and address challenges that will help them make progress towards fulfilling their calling. The unique blend of impactful Spirit-led devotions, professional workshops, deep conversations, and unforgettable time with peers is a perfect formula for personal, professional, and spiritual growth. Attending M-E LDI has been a life-altering experience."
"The M-E LDI allowed me an opportunity to learn more about myself, my leadership potential, and the next steps that I need to take in my professional development. It was more than gaining new information; instead, it provided a new perspective on how I can serve better His kingdom, and going through this process with others who have a similar journey was invaluable. I would recommend the M-ELDI to anyone who seeks using his or her skills to make a more significant impact on the lives of the next generation through Christian higher education."
"The M-E LDI was not only helpful to my professional development as a person of color and a woman, but I also realized that it was a place for my soul to be refreshed. As whole people, we cannot neglect the care of all of ourselves for the sake of the communities that we serve. We cannot give what we do not have."
"The M-E LDI experience will twist, stretch, press and grow any individual. The best part however, is at the end of the M- E LDI journey – you realize that you were transformed without even noticing."
Deadlines
Applications Deadline: February 28, 2022
Applicant Decisions: March 15, 2022
Registration Fee Due: April 15, 2022
Covid-19 Accommodations
Participants will either have been vaccinated or provide a negative Covid-19 test 72 hours before participating.
Fees
Upon notification of the acceptance of your application for the workshop, you will be required to immediately register to attend the workshop.
Registration Fee: $500
All-inclusive Lodging (single room) and Meals:  $490
Cancellation Policy
You may cancel your full registration or any special event associated with your registration at any time prior to the start of the program.  Please note that a cancellation will not result in a return of funds.  If your register and fail to attend an event, no funds will be returned.  If you have any questions about this policy, please contact us at 202.546-8713.
Application Process for 2022
Important Forms for M-E LDI Participants
Location and Transportation
The entire workshop program will take place at the Cedar Springs Retreat Center. The closest airport to the Cedar Springs facility is Seattle-Tacoma (Sea-Tac) International Airport (SEA). A charter bus will transport participants to and from Sea-Tac airport only (cost is included in your registration fee). Participants must arrange their own transportation from any other airport.
Resource Leaders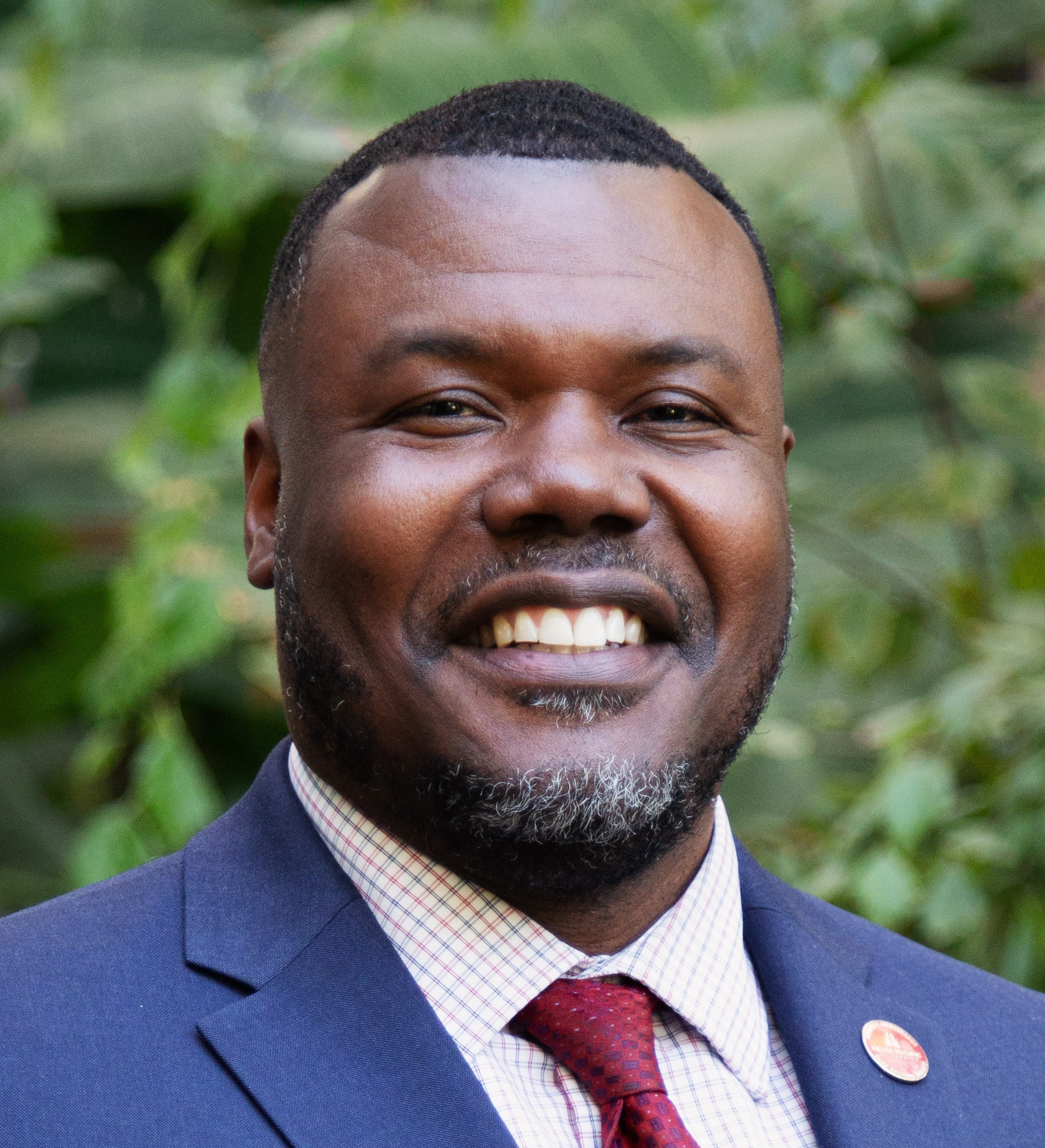 Keith Hall
Vice President, Chief Diversity Officer
Azusa Pacific University, CA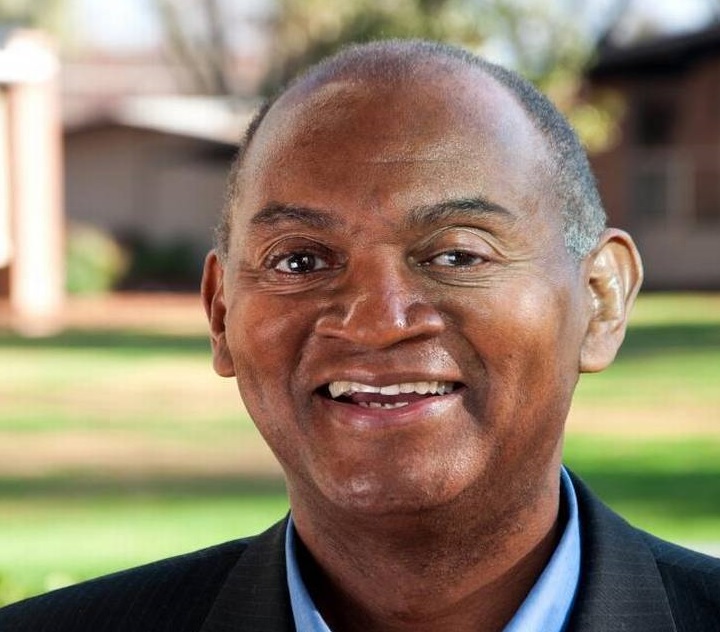 Joe Jones
President
Fresno Pacific University, CA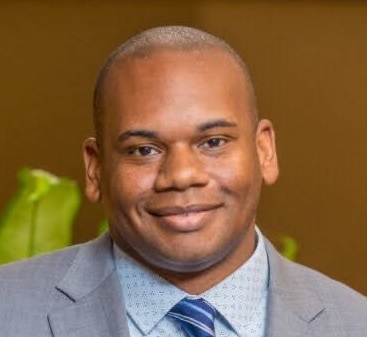 Wayne D. Lewis, Jr
President
Houghton College, NY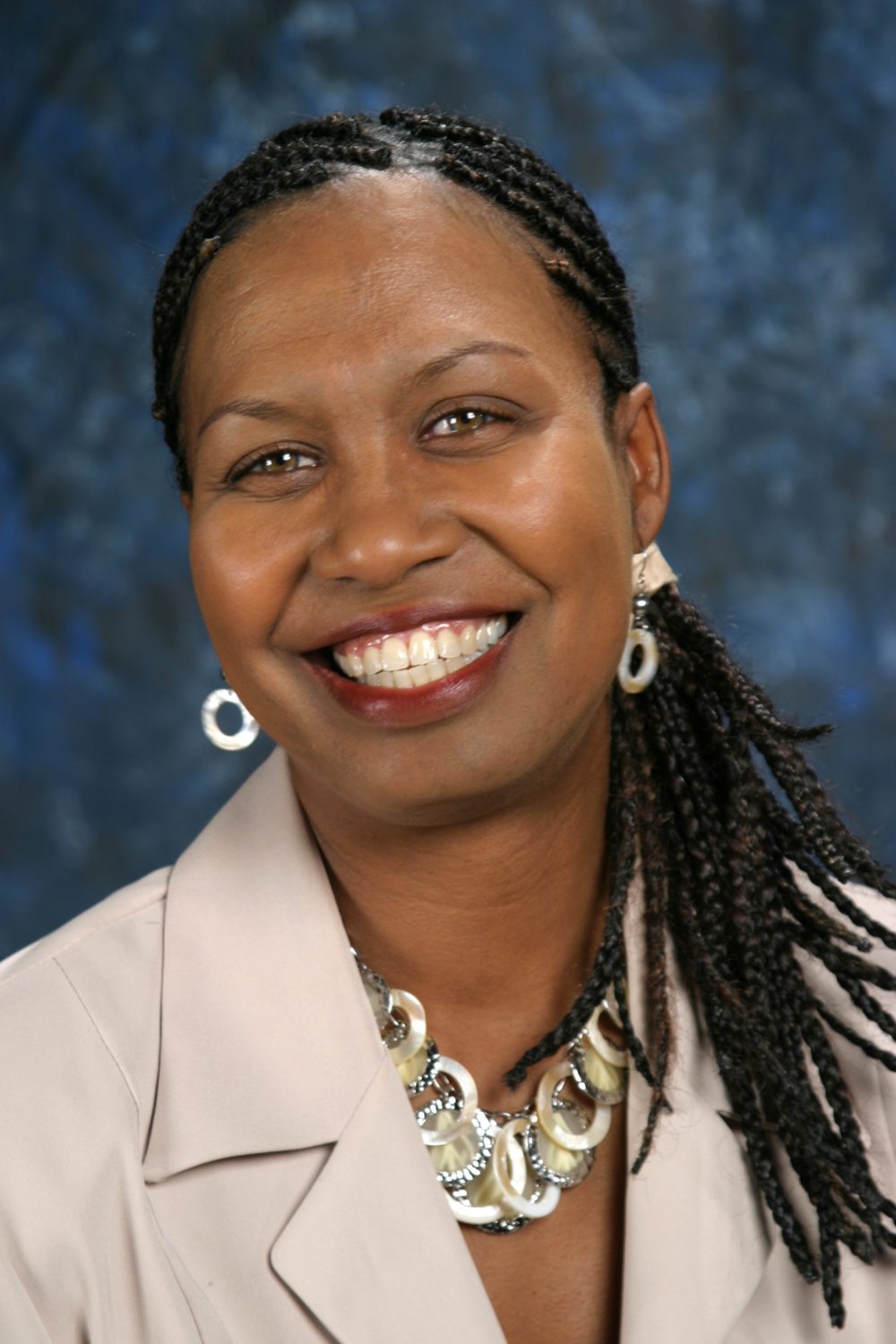 Michelle Loyd-Paige
Executive Associate to the President for Diversity & Inclusion
Calvin College, MI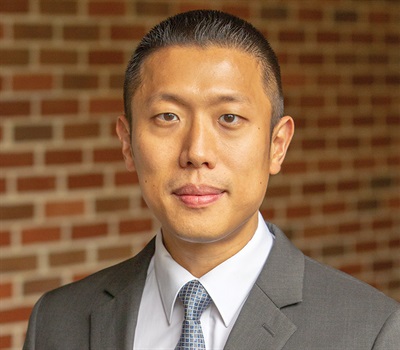 Ted Song
Chief Diversity Officer
John Brown University, AR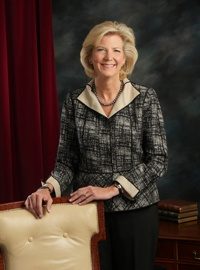 Shirley Hoogstra
President
Council for Christian Colleges & Universities
Washington, DC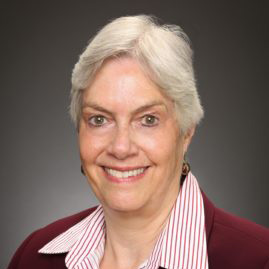 Karen Longman
Professor, Department of Higher Education
Program Director, Ph.D. in Higher Education
Azusa Pacific University, CA
Sponsors