Multi-Ethnic Leadership Development Institute
Overview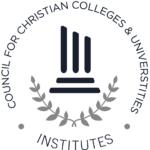 The Multi-Ethnic Leadership Development Institute (M-E LDI) is targeted to emerging leaders who are people of color from across all CCCU campuses.  Approximately 20-25 emerging leaders will be selected to participate in the M-E LDI.
 The next M-E LDI event will be announced in 2022.

This institute will include the following components:
A year-long leadership development program that begins with the Institute at Cedar Springs (circumstances permitting)
An individually-tailored "shadowing" experience of 2-3 days with a senior-level leader on another CCCU campus
Professional networking with 20-25 current and emerging leaders
An introduction to cutting-edge leadership literature and research
A one-on-one meeting with a Resource Team member to outline a year-long Professional Development Plan
Opportunities to interact about Leadership Lessons, Case Studies, and Best Practices from within and beyond Christian higher education
An application is required to participate.
Deadlines
Applications Deadline: TBD
Registration Fee Due: TBD
Fees
Upon notification of the acceptance of your application for the workshop, you will be required to immediately register to attend the workshop.
Accommodations, materials, and all meals are included in the registration fee; participation also includes up to $300 in travel support for a 2-3 day "shadowing" experience with a senior-level leader on another campus.   Accepted applicants can select from single occupancy accommodations or double occupancy accommodations.
Shadowing experiences on this leadership program are being generously underwritten by fellow leaders who believe in the value of leadership development.
Single Occupancy $775*
Double Occupancy $675*
*Subject to increase based on Cedar Springs pricing TBD
Cancellation Policy
You may cancel your full registration or any special event associated with your registration at any time prior to the start of the program.  Please note that a cancellation will not result in a return of funds.  If your register and fail to attend an event, no funds will be returned.  If you have any questions about this policy, please contact us at 202.546-8713.
Application Process
Preference will be given to applicants who: (1) hold a doctorate or are actively considering/pursuing doctoral studies; (2) are recognized as "up-and- comers" with demonstrated leadership skills and the potential for future senior-level leadership; (3) provide evidence of increasing levels of leadership responsibility within and/or beyond higher education.
Accepted applicants must agree to be actively engaged in the following program components:
Completion of their specific institute-related readings
Participation in the entire June Institute at Cedar Springs
Development and fulfillment of a year-long Professional Development Plan
Interaction with a Resource Leader to identify a tailor-made shadowing site and mentor
Submission of a written shadowing report upon completion of the campus visit.
Step 1
Complete the M-E LDI Application Online Form before submitting your application (See link below).
Step 2
Please respond briefly to each of the following questions (no more than one page per question):
Describe your higher education leadership experience in faculty and/or administrative roles, indicating evidence of increasing areas of responsibility.  Also, please describe what you discern to be your gifts and abilities that allow you to be effective in leadership.  In what specific ways have your leadership gifts been affirmed by others?
Identify and briefly describe three individuals who have been, or have the potential to be, professional mentors to you in higher education. Explain what characteristics have led you to include each of these three individuals (e.g., attributes and abilities you deem to be important in such a mentor) and note what current relationship, if any, you have with each of these individuals.
Describe briefly your professional, personal, and spiritual goals for the next three-to-five years as you consider the possibility of administrative leadership in Christian higher education. Briefly describe those areas that you perceive to need strengthening as you consider future leadership roles. Please incorporate your preliminary thinking about the components that might be important to you in your shadowing experience and year-long Professional Development Plan.
Each application must be in sent in Word format only, submitted electronically and include the following:
The application cover sheet with personal information completed. Please include the following on your cover sheet:

Full Name
Title
Current Institutional Title
Institution
Years in Higher Education Teaching/Administration
Work Telephone with Extension
Work Email
Cell Number
Date of Submission

Your responses to the three questions listed above (no more than one page per question)
An abbreviated curriculum vitae (no more than three pages)
Two letters of reference to be submitted directly by those recommending the applicant. (See below instructions.) Recommendations from participants of previous CCCU Leadership Development Institutes are also encouraged but not necessary.
Registration Deadline – TBD
Please email your completed application and C.V. directly to Nita Stemmler at: nstemmler@cccu.org.
Step 3
References:
One letter of reference from a senior-level administrator (current or previous) who is familiar with your professional abilities and leadership potential
One letter of reference from someone in higher education who knows you well and is qualified to address areas of competence and potential, character, areas of giftedness, and spiritual maturity
Reference letters should be sent directly from the referee and separate from the application by the deadline. The subject of the email should read 'M-E LDI Reference: <Applicants name>' .   Please send letters via email only to Nita Stemmler at nstemmler@cccu.org.
We will not be accepting paper copies via mail.
Special Note:  If you are accepted, a "head shot" digital photograph that could be used in compiling a booklet of 2019 M-E LDI participants will be requested.
Location
The entire workshop program will take place at the Cedar Springs Retreat Center.The closest airport to the Cedar Springs facility is Seattle-Tacoma (Sea-Tac) International Airport (SEA). A charter bus will transport participants to and from Sea-Tac airport only. Participants must arrange their own transportation from any other airport. Accommodations, materials, and all meals are included in the registration fee; participation also includes up to $300 in travel support for a 2-3 day "shadowing" experience with a senior-level leader on another campus. Accepted applicants can select from single occupancy accommodations or double occupancy accommodations.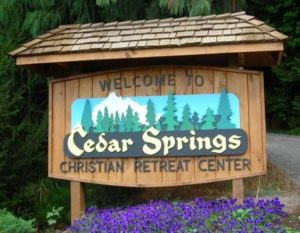 See below for past resource leaders. Resource leaders for future events will be listed soon.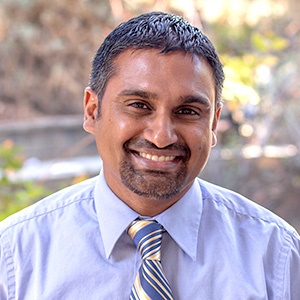 Rukshan Fernando
Associate Dean
School of Behavioral and Applied Sciences
Azusa Pacific University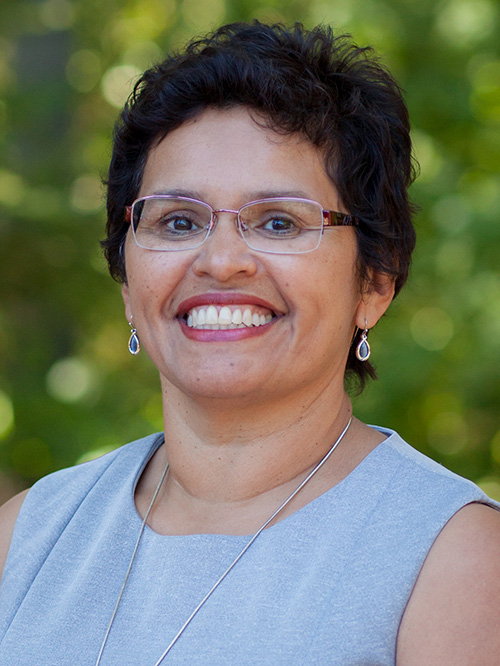 Rebecca Hernadez
Associate Provost,
Chief Diversity Officer
George Fox University, OR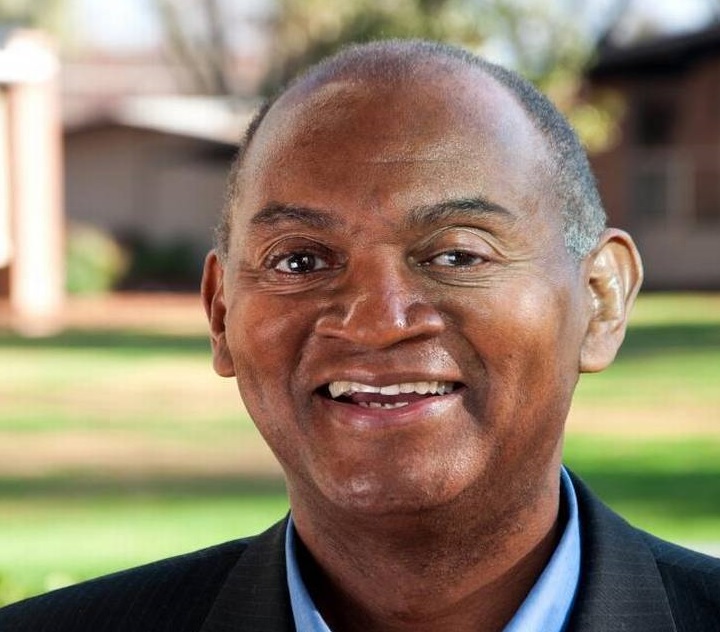 Joe Jones
President
Fresno Pacific University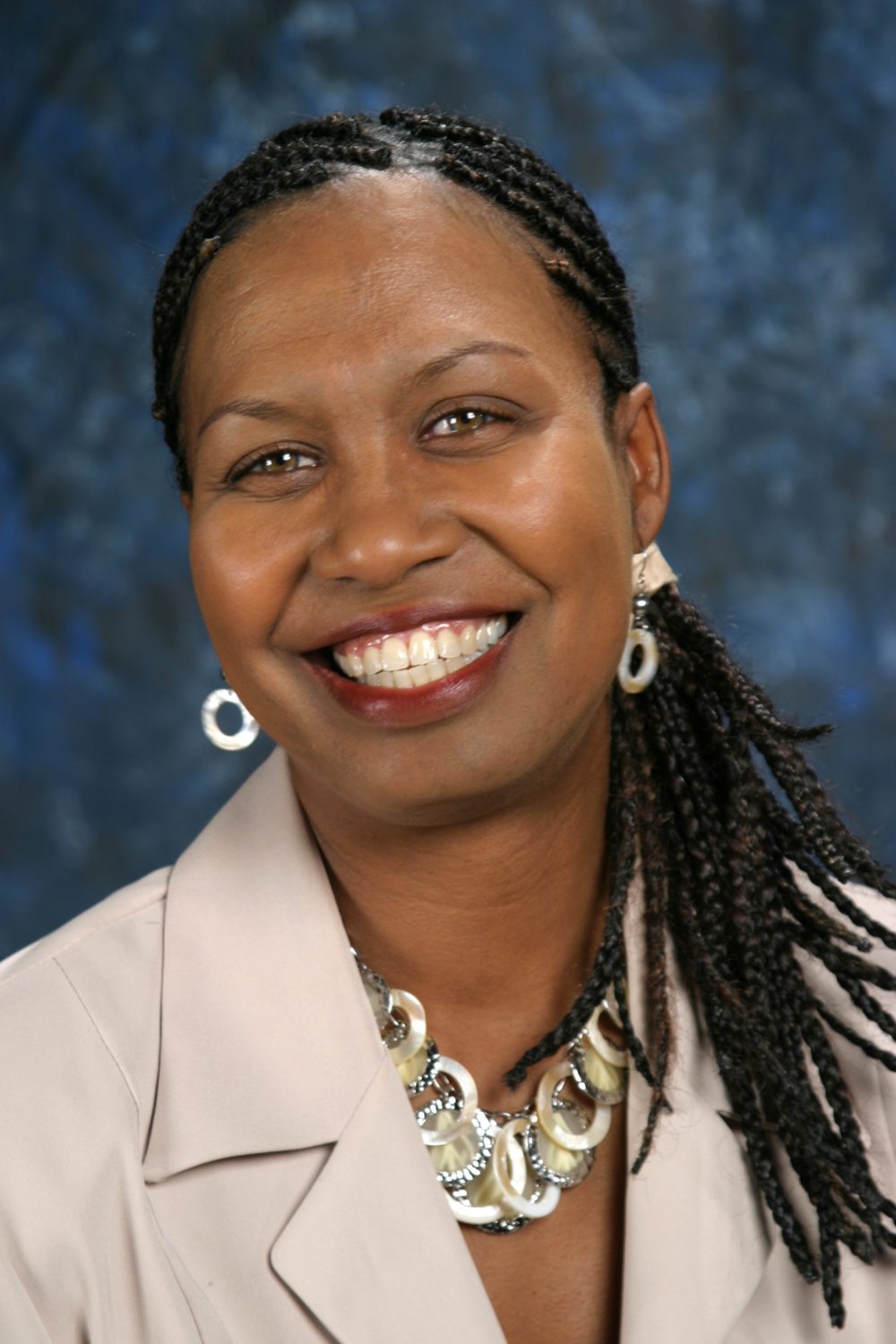 Michelle Loyd-Paige
Executive Associate to the President for Diversity & Inclusion
Calvin College, MI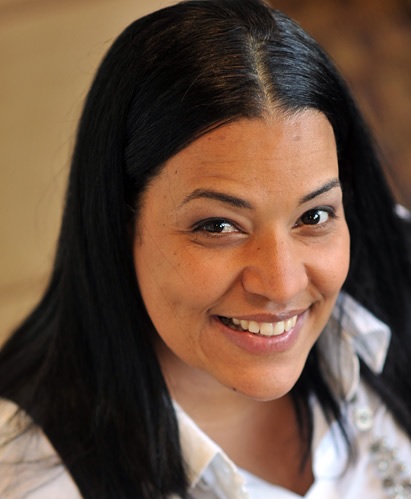 Wanda Velez
Dean of Students
Nyack College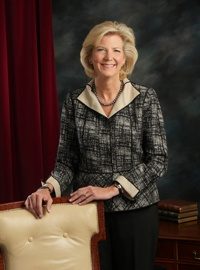 Shirley Hoogstra
President
Council for Christian Colleges & Universities
Washington, DC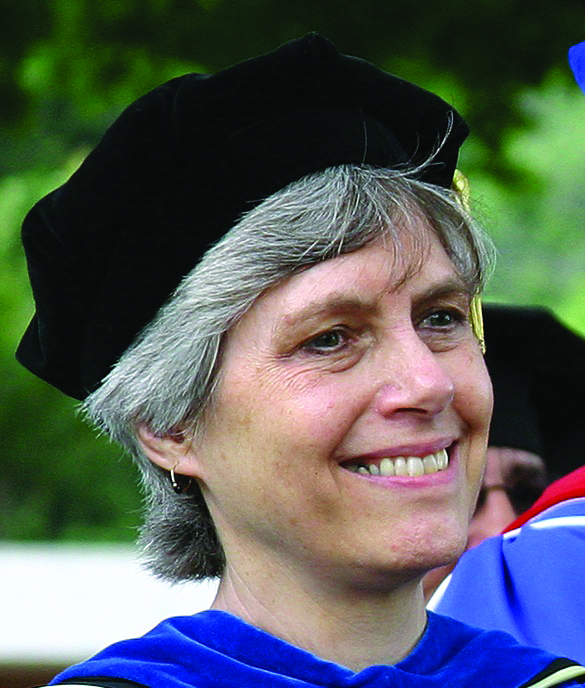 Karen Longman
Professor, Department of Higher Education
Program Director, Ph.D. in Higher Education
Azusa Pacific University, CA