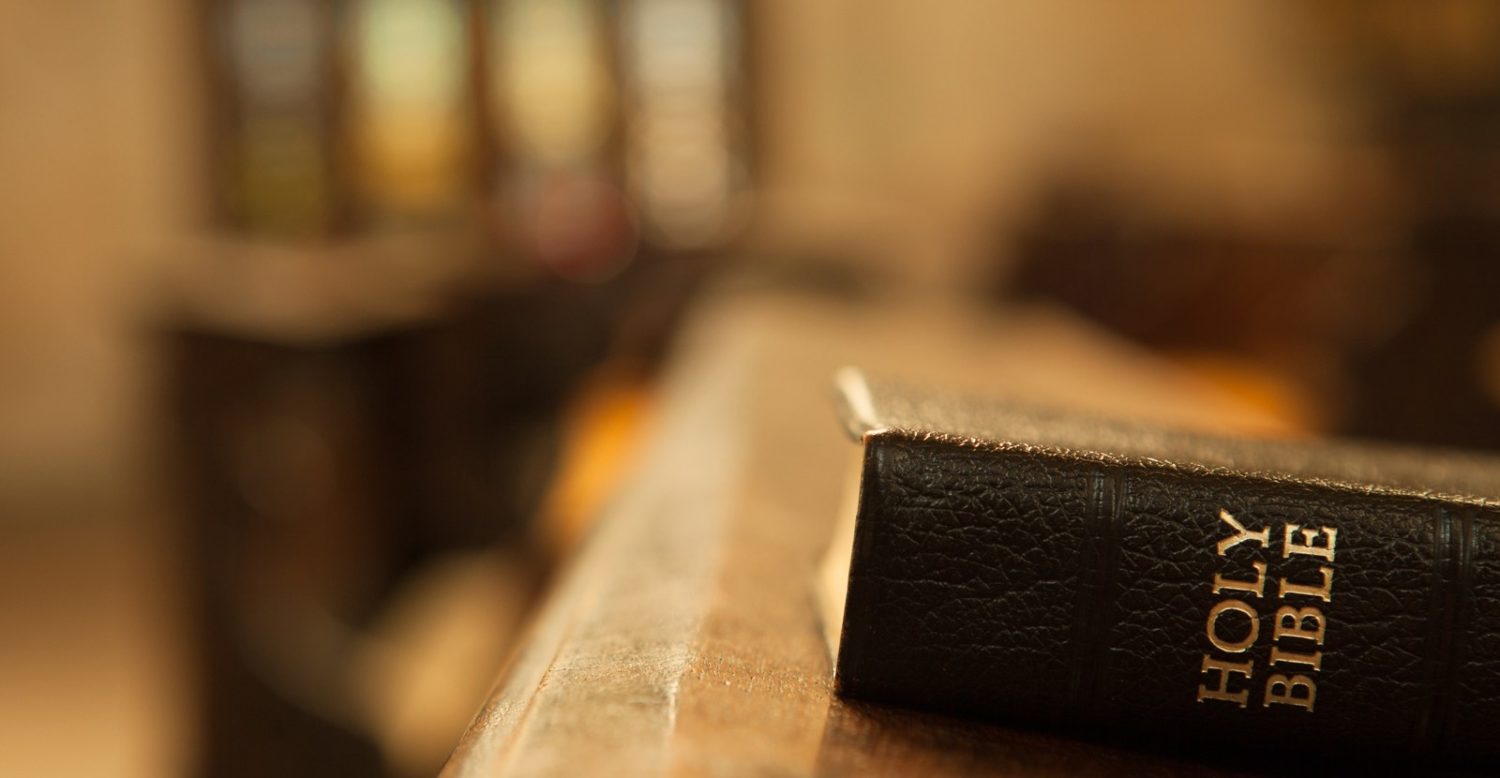 Statement on Executive Order on Religious Liberty
WASHINGTON — The CCCU commends President Donald Trump's May 4 statement vowing the foundational principle of religious freedom in the United States. The CCCU believes that religious freedom is a God-given right that affirms the human dignity of every person and is essential to a flourishing society and vibrant democracy.
The CCCU was grateful to see the President acknowledge that religious employers should be able to offer health care plans that are consistent with their religious beliefs. In recent years, more than 20 CCCU institutions challenged the abortifacient mandate in court and have had their claims affirmed by the Supreme Court through its ruling in the Little Sisters of the Poor case. We look forward to working with the Administration to ensure that the law respects their religious beliefs and convictions in the future.
Finally, while the President did leave open the possibility of future administrative action on religious liberty, the CCCU believes that ultimately the principles of religious liberty are too important to be left to administrative action, which can too easily be rescinded by a subsequent administration. Religious organizations in the United States contribute great value to the fabric of society through service, education, and creation of culture. The CCCU calls on Congress to act and to protect these contributions by passing legislation that ensures religious freedom in the United States into the future.
###
The Council for Christian Colleges & Universities is a higher education association of 180 Christian institutions around the world. With campuses across the globe, including 152 in the U.S. and Canada and 28 more from an additional 18 countries, CCCU institutions are regionally accredited, comprehensive colleges and universities whose missions are Christ-centered and rooted in the historic Christian faith. Most also have curricula rooted in the arts and sciences. The CCCU's mission is to advance the cause of Christ-centered higher education and to help our institutions transform lives by faithfully relating scholarship and service to biblical truth. Visit www.cccu.org.