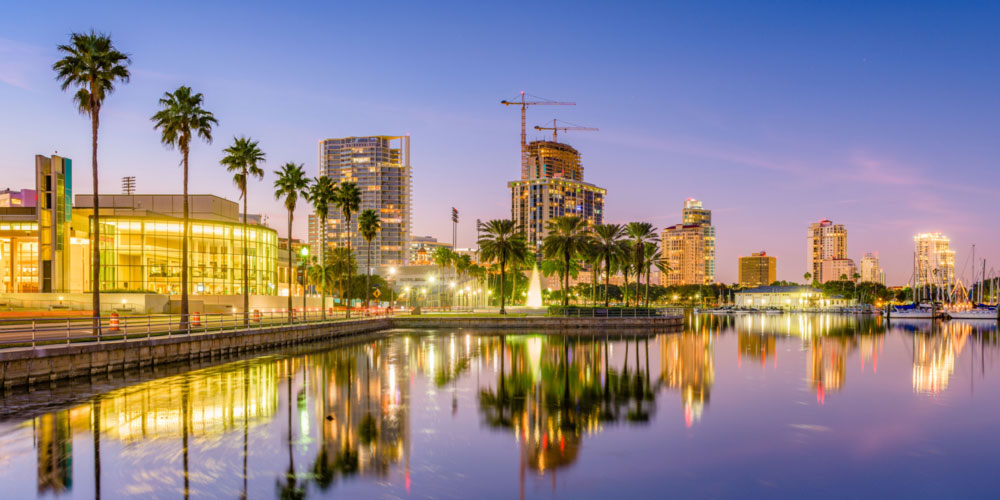 CCCU Hosts 400+ Christian Higher Education Professionals in Florida
Christian college and university leaders from across the country will gather in St. Petersburg, Florida, February 11-15 for the annual Multi-Academic Conferences, hosted by the Council for Christian Colleges & Universities (CCCU), a higher education association of more than 180 Christian institutions around the world.
These annual conferences bring together key leaders from Christian higher education in the fields of academic affairs, advancement, alumni affairs, campus ministry, communications, enrollment, financial aid and student development for a unique opportunity to gather with their peers and explore some of the most pressing challenges and opportunities facing the Christian higher education community.
"It is my desire that this conference encourages, educates, and enables key leaders on our campuses to serve the students and their families who have invested in an educational experience that shapes their view of vocation, their purpose in life, and their engagement in the culture around them, all for the glory of Christ," says CCCU President Shirley V. Hoogstra.
Attendees will hear from national recognized marketing expert Elizabeth Scarborough on the use of research to drive marketing and branding strategies; Jean Twenge, professor of psychology at San Diego State University and author of iGen: Why Today's Super-Connected Kids Are Growing Up Less Rebellious, More Tolerant, Less Happy—and Completely Unprepared for Adulthood; Justin Skeesuck and Patrick Gray, lifelong friends, CCCU graduates and subjects of the documentary I'll Push You, about their journey to hike the 500-mile Camino de Santiago trail; and Sho Baraka and Justin Giboney, co-founders of The AND Campaign.
In addition to plenary sessions, each track includes specific breakout sessions focused on sharing best practices, resources, and trends within each area of expertise.
For additional information, please visit CCCU Events.