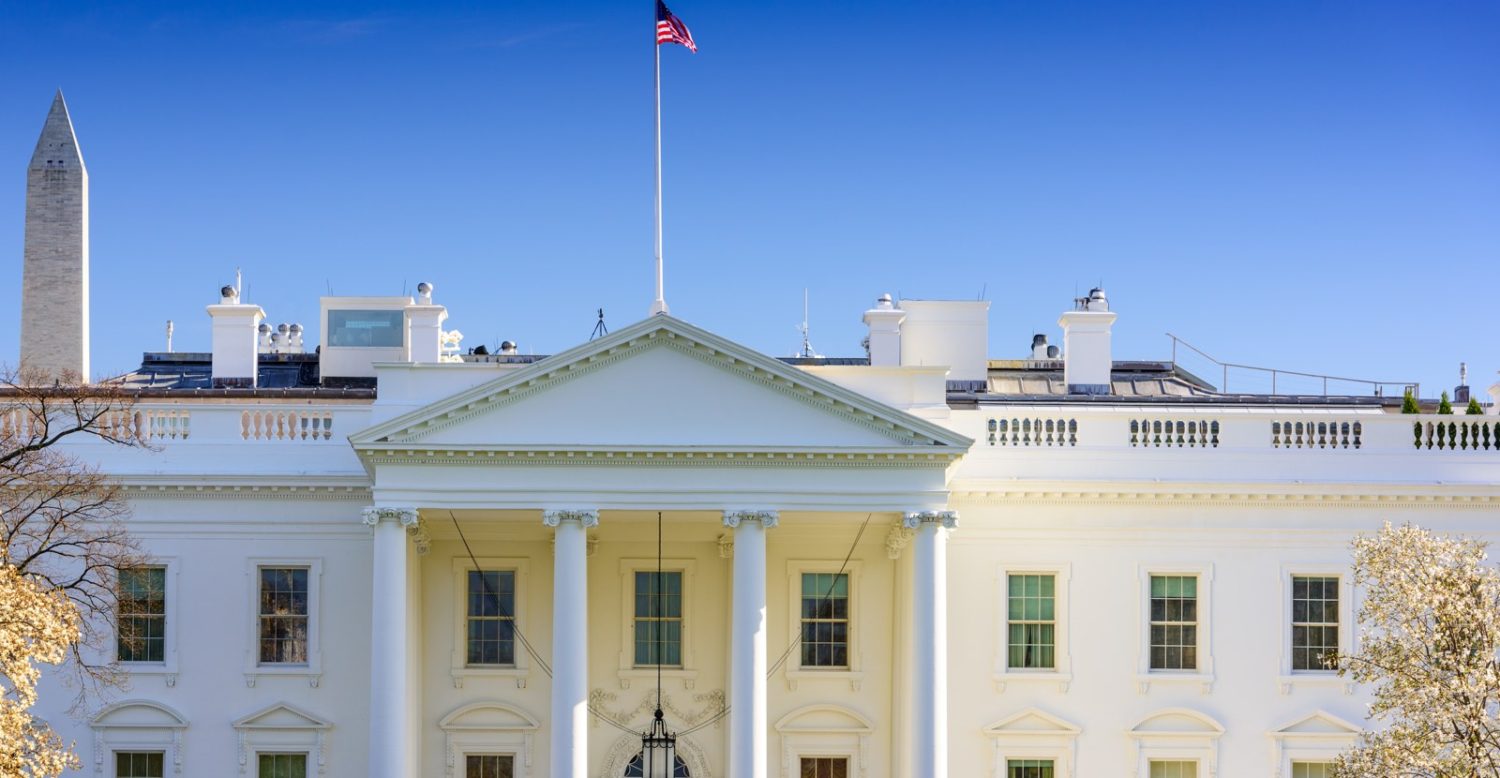 CCCU Writes President in Support of Dreamers
WASHINGTON – The CCCU reaffirmed its support of undocumented students by sending a letter to the Trump Administration asking for continued support of the Deferred Action for Childhood Arrival (DACA) program.
The DACA program gave young undocumented immigrants who came to the U.S. as children protection from deportation and a work permit. The CCCU's Aug. 28 letter encouraged President Trump to support the more than 750,000 individuals who have registered through the program.
"As educators who believe that every human is made in the image of God and thus is endowed with dignity from their Creator, we want to support ambitious, driven, intelligent students who have dreams of contributing to their communities and want to pursue an education. We do not believe they should be disqualified from doing so because of acts they did not commit. These are inequities that must be remedied," CCCU President Shirley V. Hoogstra wrote.
In order to register under DACA, every individual had to meet a set of rigorous, multi-faceted requirements, including:
Must have arrived in the U.S. before age 16;
Continuous residency in the United States since 2007 and had no lawful status on June 15, 2012;
Currently in or have completed high school, have obtained a GED, or are an honorably discharged veteran of the Coast Guard or Armed Forces of the United States; and
Have not been convicted of a felony, significant misdemeanor, or three or more other misdemeanors, and do not otherwise pose a threat to public safety or national security.
Hoogstra is the CCCU's fifth consecutive president to support legislation that would give a path toward legal residency or citizenship for children and young adults who are in the United States illegally through no fault of their own. In addition to Hoogstra's letter, the CCCU joined its higher education colleagues in signing onto letters supporting DACA students sent by the American Council on Education and the Hispanic Association of Colleges and Universities.
The CCCU is a member of the Evangelical Immigration Table (EIT), a broad coalition of evangelical organizations. The EIT promotes the need for comprehensive immigration reform that respects both the dignity of every person and the rule of law, while also ensuring both fairness to taxpayers and protection of family unity.
Additionally, the CCCU has expressed firm support of the Development, Relief and Education for Alien Minors (DREAM) Act, which was first introduced in 2001 and was last voted on in 2011. In addition to providing protection from deportation for young undocumented immigrants, the DREAM Act would have allowed certain immigrants to obtain temporary legal status and eventually apply for and obtain permanent legal status and then U.S. citizenship, once they had met certain requirements.
More recently, the CCCU supported the proposed Bar Removal of Individuals who Dream and Grow our Economy (BRIDGE) Act, which would provide temporary legal status to those eligible for DACA but would not provide a path to citizenship. The bill was first introduced by Senators Richard Durbin (D-Ill.) and Lindsey Graham (R-S.C.) last December as the last session of Congress closed, and was reintroduced to the new session in January this year.
Read the full text of the August letter here.
***
The Council for Christian Colleges & Universities is a higher education association of more than 180 Christian institutions around the world. With campuses across the globe, including more than 150 in the U.S. and Canada and nearly 30 more from an additional 18 countries, CCCU institutions are accredited, comprehensive colleges and universities whose missions are Christ-centered and rooted in the historic Christian faith. Most also have curricula rooted in the arts and sciences. The CCCU's mission is to advance the cause of Christ-centered higher education and to help our institutions transform lives by faithfully relating scholarship and service to biblical truth.