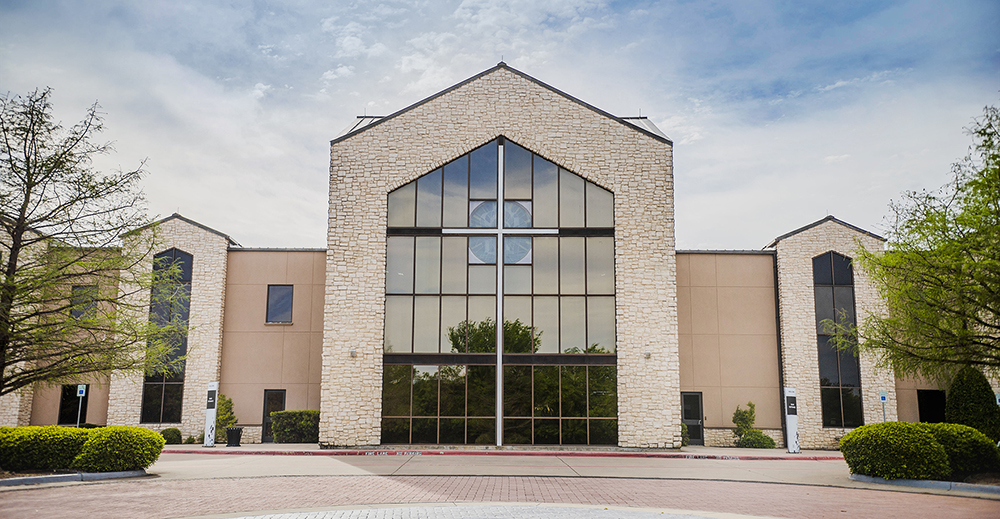 CCCU Welcomes Two New Institutions
The Council for Christian Colleges & Universities (CCCU) is pleased to welcome two new members to its expansive network of Christian colleges and universities across the globe:
Central Baptist College (Conway, Arkansas)

Central Baptist College is committed to transforming lives through education that integrates Christian faith and academic excellence in a Christ-centered environment. Since the institution's inception in 1952, its mission has focused on educating the whole person — intellectually, physically, and spiritually.

The King's University (Southlake, Texas)

The King's University is a higher education and ministry leadership training center that exists to provide biblically and theologically sound preparation that equips men and women to become the next generation of Christ-like, Spirit-empowered, transformational leaders for the global church.
"The heart of the mission of Central Baptist College is the 'integration of Christian faith and academic excellence in a Christ-centered environment,'" says Terry Kimbrow, president of Central Baptist College. "When I first read the mission of CCCU, 'to advance the cause of Christ-centered higher education and to help our institutions transform lives by faithfully relating scholarship and service to biblical truth,' I was prompted to make application, on behalf of CBC, to become a member. I don't think there has ever been a time in history when it is more important for like-minded institutions to stand together and speak with one voice. I'm honored to be a part of the CCCU and look forward to working together to advance our collective missions."
"The King's University is honored to join the CCCU," says Jon Chasteen, president of The King's University. "We at TKU are committed to fulfilling our God-given mission with integrity and excellence, and to that end we are engaged in accountability and quality assurance initiatives through our current relationships in good standing with several accrediting commissions. Throughout our journey, we have maintained deep respect for the role played by the CCCU in convening the finest Christian academic institutions in the nation, and in facilitating collegiality and excellence as those institutions bring out the best in one another. In this new season to come we look forward to drawing near to CCCU member institutions via our new membership status and are grateful for the privilege of being welcomed into the CCCU community."
The CCCU Board of Directors approved the new members at its July 2021 meeting. Together, these institutions join more than 180 Christian institutions around the globe, including more than 150 in the U.S. and Canada and more than 30 from an additional 19 countries that make up the CCCU.