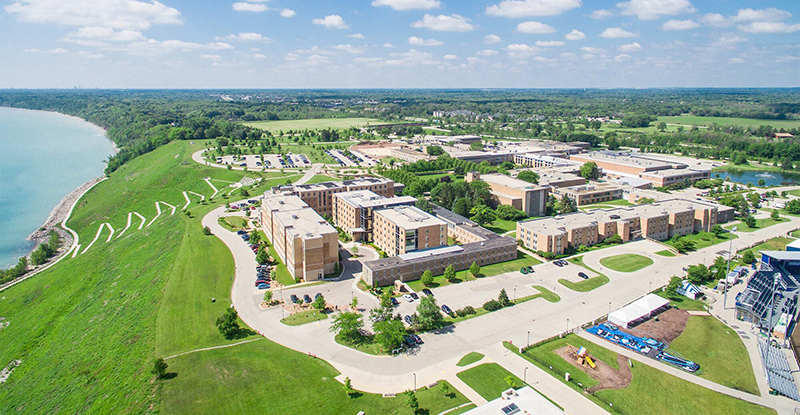 CCCU Welcomes Three New Institutions
WASHINGTON – The Council for Christian Colleges & Universities (CCCU) is pleased to welcome three new institutions:
Baekseok University (Cheonan, South Korea)

The Baekseok University is designed to contribute to the development of the country and human society through nurturing talented students who can pursue truth, study with eagerness, and lead the information-centered society and globalization in the 21st century through advanced research activities.

Concordia University Ann Arbor and Wisconsin (Ann Arbor, Michigan, and Mequon, Wisconsin)

Concordia University Ann Arbor and Wisconsin is a Lutheran higher education community committed to helping students develop in mind, body, and spirit for service to Christ in the Church and the world.

Ozark Christian College

(Joplin, Missouri)

The vision of Ozark Christian College is to glorify God by evangelizing the lost and edifying Christians worldwide. The mission of Ozark Christian College is to train men and women for Christian service as a degree-granting institution of biblical higher education.
The CCCU Board of Directors approved the admissions at its July 2019 meeting. Together, these institutions join more than 180 Christian institutions around the world, including more than 150 in the U.S. and Canada and more than 30 from an additional 18 countries, that make up the CCCU.
For a full list of the CCCU's institutions, visit www.cccu.org/members_and_affiliates/.