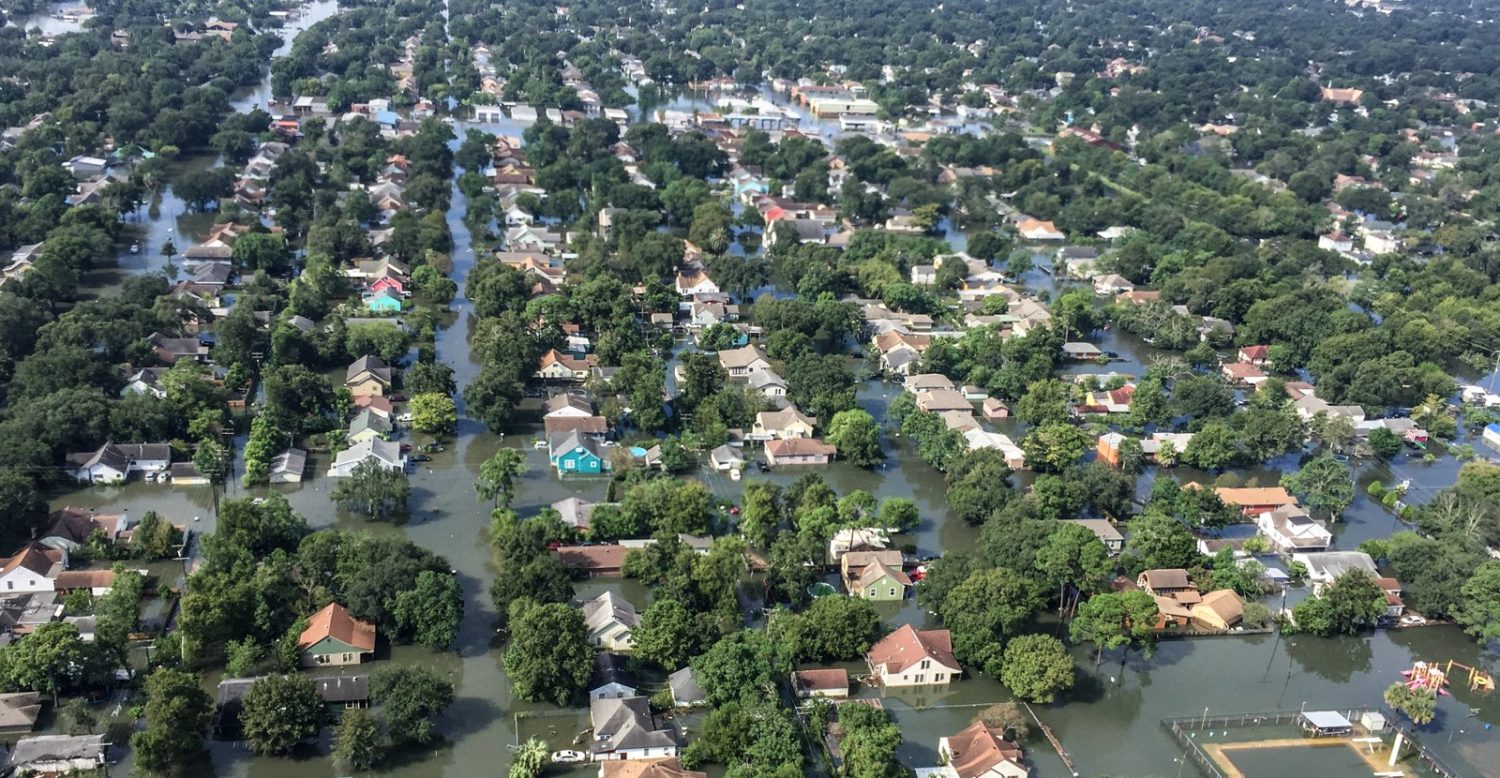 CCCU Supports Equal Disaster Relief Treatment
WASHINGTON – The Council for Christian Colleges & Universities (CCCU) supports the introduction of a bill that would ensure religious entities' eligibility for disaster relief in the wake of a devastating hurricane season.
Introduced by Senators Roy Blunt (R-MO), John Cornyn (R-TX), Ted Cruz (R-TX), and James Lankford (R-OK), the Federal Disaster Assistance Nonprofit Fairness Act of 2017 (S. 1823) would help ensure that houses of worship and other private, nonprofit facilities run by religious organizations would be eligible for disaster relief and emergency assistance on an equitable basis with other institutions.
"We are pleased that Senators Blunt, Cornyn, Cruz, and Lankford have introduced this legislation to ensure that government recovery efforts do not discriminate against religious institutions. Disasters do not distinguish between faith-based and secular institutions, and neither should federal recovery funds," said CCCU President Shirley Hoogstra.
The CCCU recognizes that government funding, such as Pell grants, research grants, and state-based grants, plays an important role in making educational opportunities accessible to all students, regardless of parental income. It is thus vital that the government not penalize faith-based institutions for their faith; they should be treated equally.
The CCCU previously filed an amicus brief in support of the church school in Trinity Lutheran Church v. Pauley. In that case, the Supreme Court ultimately ruled 7-2 that otherwise available government funding cannot be denied to religious organizations simply because they are religious.
###
The Council for Christian Colleges & Universities is a higher education association of more than 180 Christian institutions around the world. With campuses across the globe, including more than 150 in the U.S. and Canada and nearly 30 more from an additional 18 countries, CCCU institutions are accredited, comprehensive colleges and universities whose missions are Christ-centered and rooted in the historic Christian faith. Most also have curricula rooted in the arts and sciences. The CCCU's mission is to advance the cause of Christ-centered higher education and to help our institutions transform lives by faithfully relating scholarship and service to biblical truth.