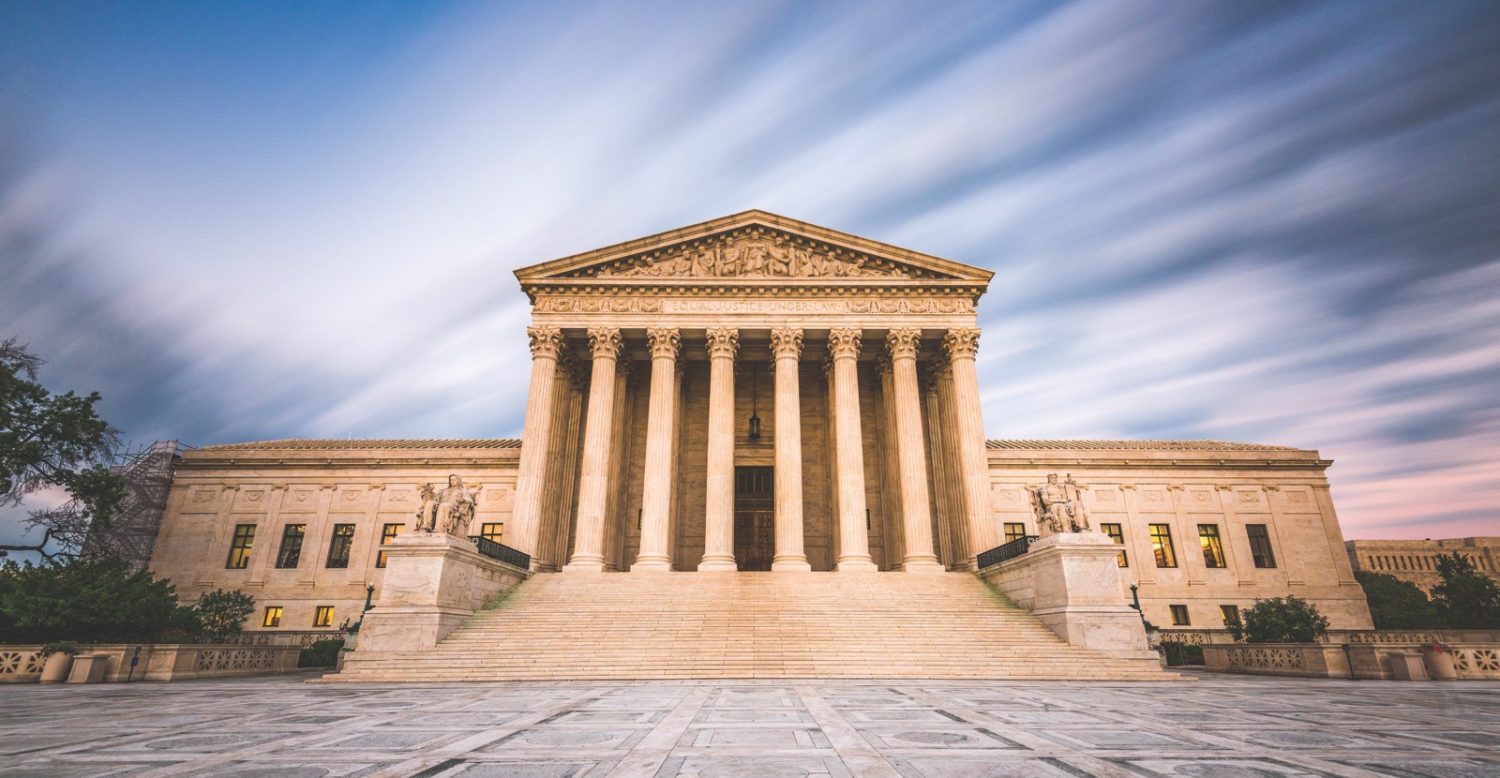 CCCU Statement on Supreme Court Title VII Decision
In response to the Supreme Court Title VII decision, the Council for Christian Colleges & Universities shared the following statement:
Today, the Supreme Court issued a decision that extends federal protections to LGBT employees. At the CCCU, this is a decision that we have long recognized was possible, and is why we have been public supporters of legislation that would proactively balance the rights of religious communities and LGBT Americans. We believe it is essential that any protections for LGBT persons be paired with the essential religious freedoms that maximize freedom for all. Today's ruling gives LGBT Americans more employment security, but it leaves important questions unanswered for religious employers. We call on Congress to address these uncertainties through legislation that makes explicit the religious protections important to a rich and vibrant civil society. We look forward to playing an important role in these vital conversations on behalf of our institutions and their First Amendment rights, and will continue to pursue strategies that protect the Christ-centered mission of our institutions and preserve and strengthen Christian higher education for the future.
Additional Resources:
Link to the amicus brief filed by the CCCU, the Catholic University of America, and Brigham Young University.