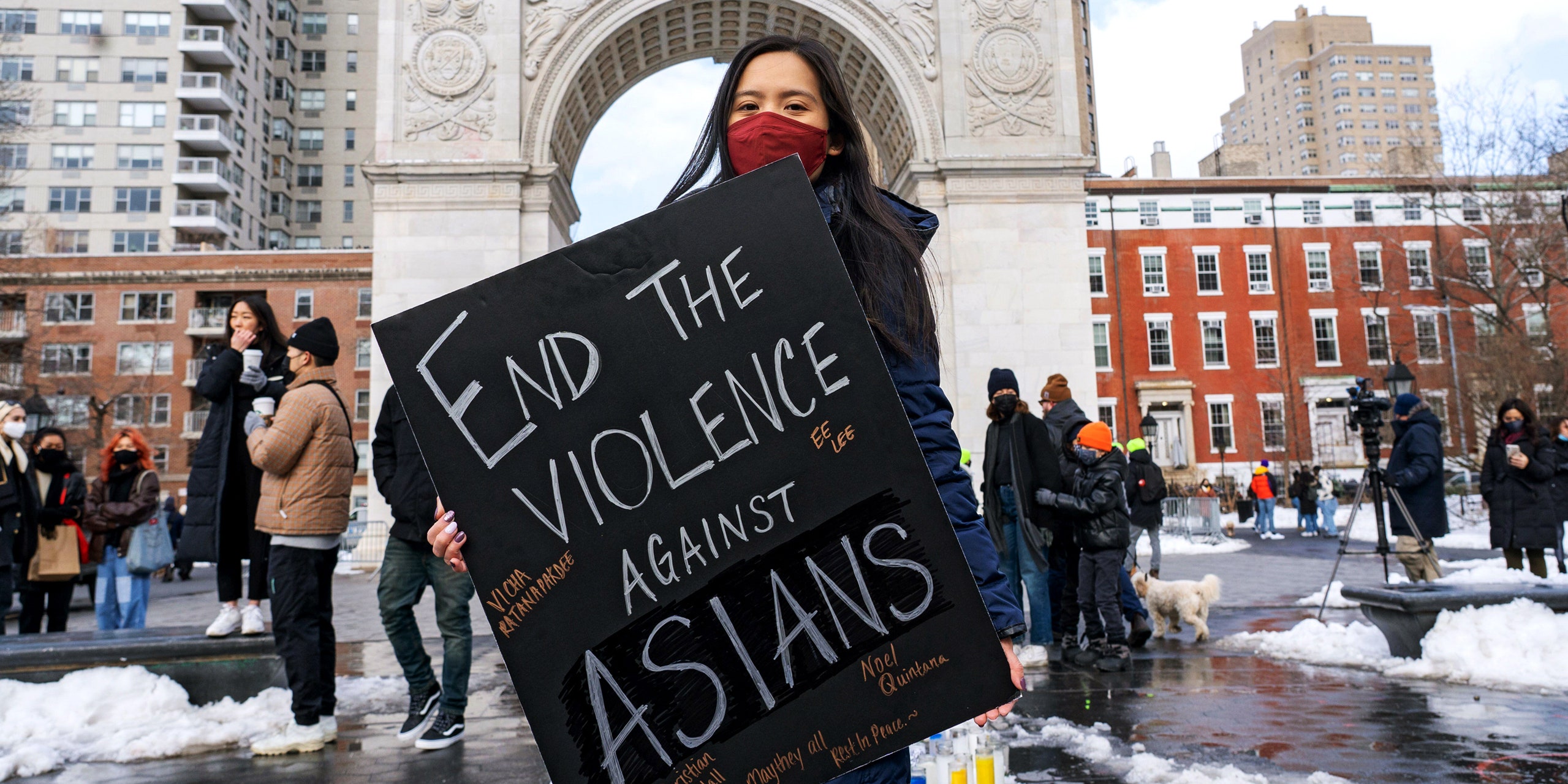 CCCU Statement in Response to Anti-Asian Violence
In response to the devastating Atlanta-area shootings, the Council for Christian Colleges & Universities shared the following statement:  
"We stand in solidarity with our Asian American brothers and sisters and grieve this week's tragic events. We pray over the Asian American community today, who may feel more vulnerable and at risk, and specifically lift up our Asian American and Pacific Islander faculty, staff, and students on Christian college and university campuses across the country. We pray for a day when violence will be no more."  
The CCCU also joined other Christian organizations in condemning anti-Asian violence to sign the Asian American Christian Collaborative (AACC) Statement on the Atlanta Massacre and Ongoing Anti-Asian Hate.