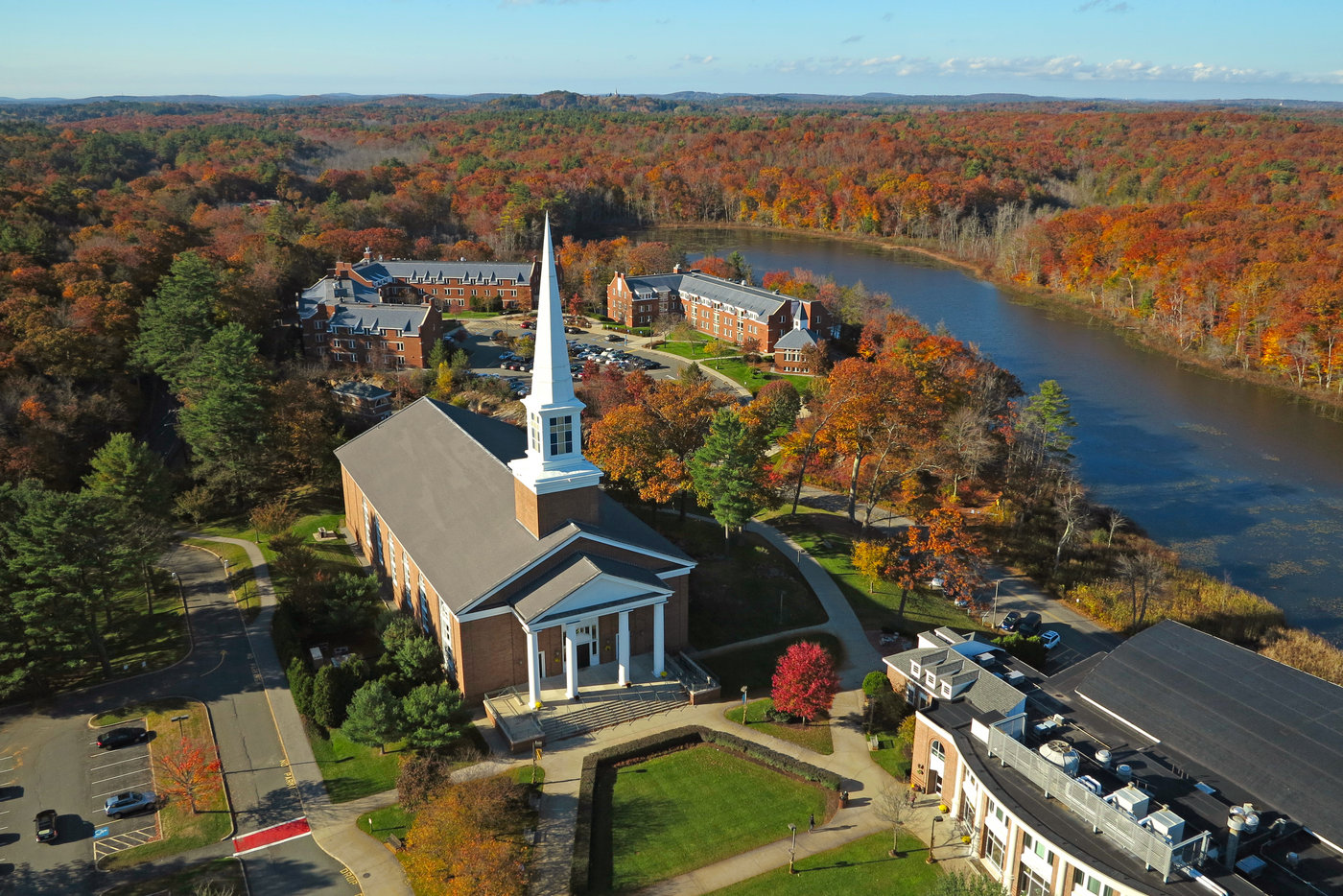 CCCU Statement on Deweese-Boyd v. Gordon College Lawsuit
Gordon College has asked the U.S. Supreme Court to reverse the Massachusetts Supreme Judicial Court's decision in Deweese-Boyd v. Gordon College, a decision that gave the government a say in who can teach faith-integrated subjects at the college. Gordon College invoked the ministerial exception at the state level because Gordon College requires all professors to "participate actively in the spiritual formation of [Gordon's] students into godly biblically-faithful ambassadors for Christ."  However, the Massachusetts court did not grant Gordon's motion to dismiss based on the ministerial exception. The plaintiff's case may now proceed at the state court level with a trial on the merits, unless the U.S. Supreme Court intervenes. 
A key distinctive of Christian colleges is the integration of faith into every aspect of life. CCCU institutions practice a coherent approach to education in which they seamlessly weave together the development of the mind, spirit, body, and emotions in the quest not just for knowledge, but also for wisdom and faithfulness. CCCU institutions train future leaders who are deep thinkers and equipped doers, committed to working for the common good of their communities because of their faith in Jesus Christ. Faculty members are essential to this formation, which only comes through integrating faith in their teaching, and as such, faculty should be considered as part of the ministerial exception recognized under the First Amendment. While the Massachusetts court opined that including those who integrate faith and work would expand the ministerial exception too far and eclipse anti-discrimination law, the CCCU believes (and previous Court precedent, including Our Lady of Guadalupe School v. Morrissey-Berru and Hosanna-Tabor Evangelical Lutheran Church & School v. EEOC, supports) that faith-based institutions have a First Amendment right to choose who teaches the faith to the next generation, free from government interference.
CCCU professors do not teach their specific subjects separate from the religious mission of their institutions. As Gordon College appeals its case, the CCCU expresses our support for a comprehensive and accurate view of the ministerial exception that includes those institutions who integrate faith into teaching. The case holds great importance for Christian higher education, as who we hire impacts the very ability to deliver on our missional promises.