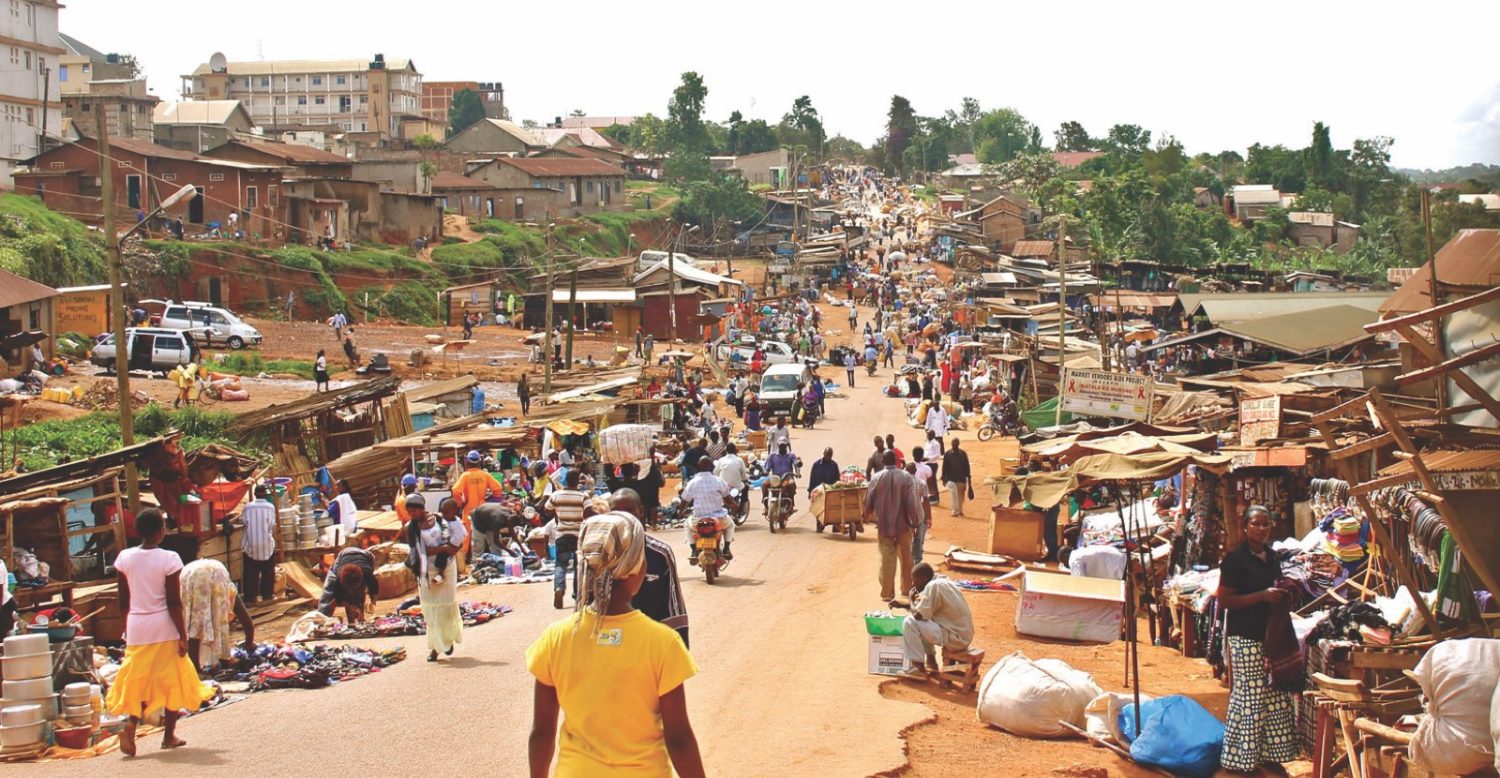 CCCU President Affirms Value of Criticized Countries
WASHINGTON – Yesterday, it was reported that the President of the United States made disparaging remarks about Haiti, El Salvador, and countries in Africa. The CCCU has a different experience through our relationship with international institutions of Christian higher education.
The CCCU is proud to represent institutions in 20 countries around the world. We feel honored by our connection to our institutions in Haiti—North Haiti Christian University and Queensland University—and applaud their good work and success in raising up the next generation of leaders in Haiti, a country of gracious and intrepid people who matter to the CCCU. Equally, we are honored by and applaud our Africa-based institutions in Ghana (Central University College), Kenya (Africa International University and Africa Nazarene University), and Uganda (Uganda Christian University), who educate thousands of students every year who make a difference in all areas of life and work. The CCCU itself has a Uganda Studies Program, established in 2004, where more than 750 students have studied and learned invaluable lessons from the graciousness and openness of the Ugandan and Rwandan people.
The CCCU believes that all persons are made by our Creator God, are made in his image, and therefore are endowed with dignity (Genesis 1:27), regardless of their ethnicity, race, or place of origin. We recognize that every country is comprised of dignity-bearing individuals loved by God.