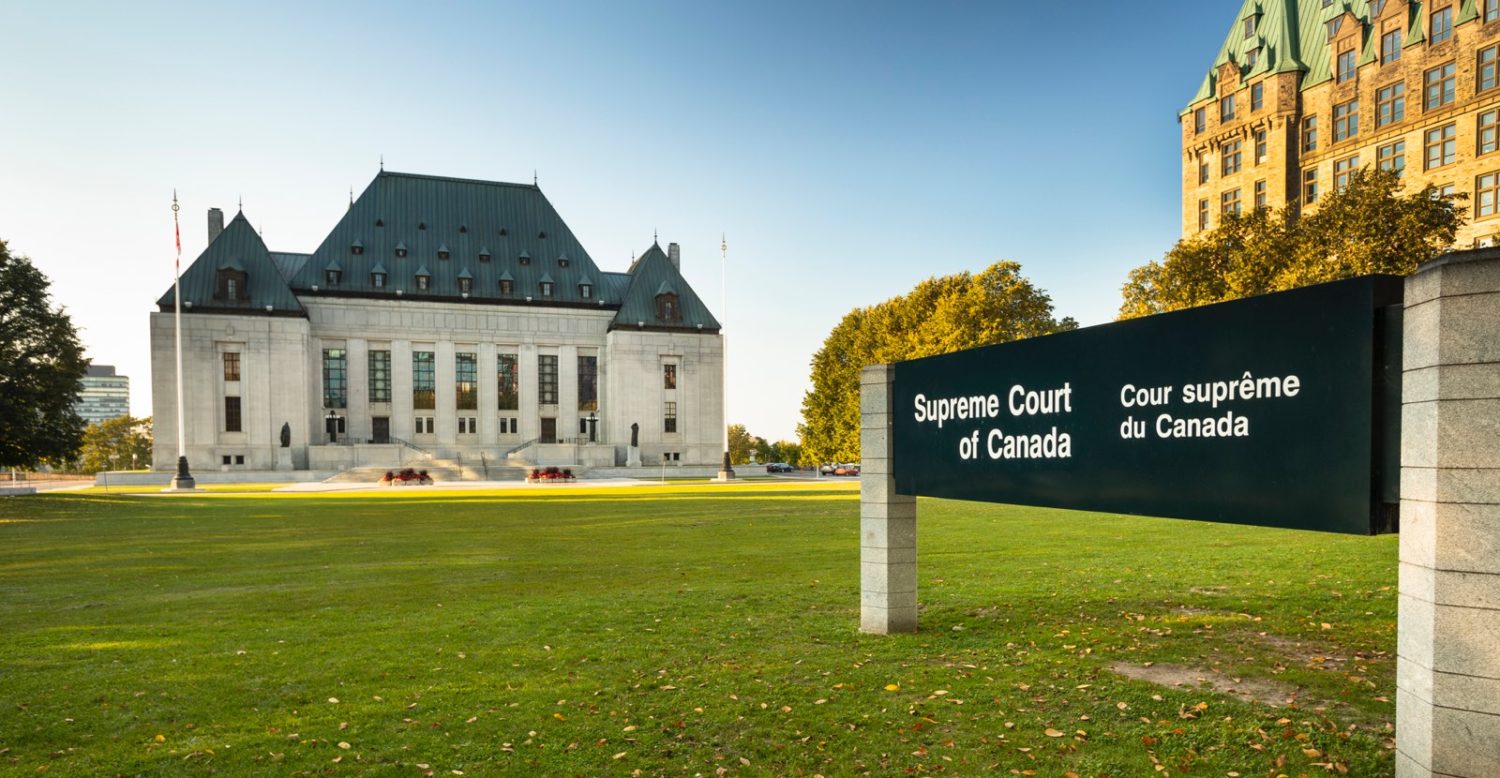 CCCU Disappointed in Ruling on Trinity Western University Case
WASHINGTON – On Friday, June 15, the Supreme Court of Canada ruled in Law Society of British Columbia v. Trinity Western University that provincial law societies could deny accreditation and refuse to license graduates of a proposed law school at Trinity Western University (TWU). The Council for Christian Colleges & Universities (CCCU) is very disappointed in this outcome.
Trinity Western University (TWU) originally proposed in 2012 to create a School of Law–the first faith-based law school in Canada–after more than 20 years of planning and preparation. However, opposition from the law societies in two provinces over the TWU's community covenant led to litigation culminating in this Supreme Court decision.
CCCU President Shirley V. Hoogstra stated, "As an attorney myself, I know the many ways Christian faith can inspire attorneys to serve others, pursue justice, and heal deep divisions. The Canadian Supreme Court's decision denies students the opportunity to deepen both their knowledge of the law and their faith. This deeply disappointing decision unnecessarily thins the richness of a vibrant, pluralistic society that can live with both deep faith expression and dignity for all people. This is a loss for all people of good will."