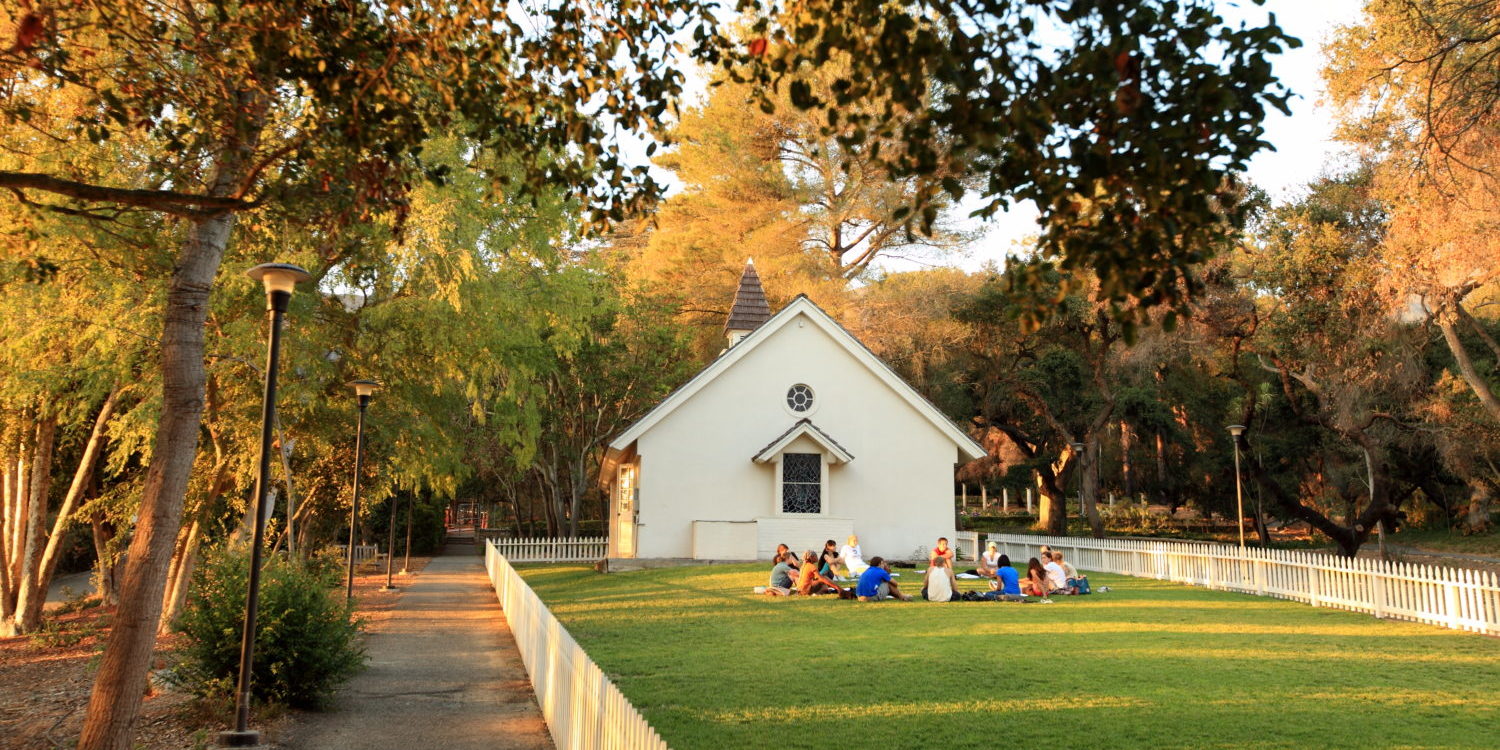 CCCU Comments on Education Department Rule-Making Topics
WASHINGTON – The Council for Christian Colleges & Universities (CCCU) provided written and oral comments on the Department of Education's announcement that it intends to establish a negotiated rule-making committee.
The Department's proposed topics include accreditation and a number of topics relating to innovation. The Department also proposed convening a subcommittee devoted to ensuring that faith-based institutions are eligible to participate equally in Title IV programs provided in the Higher Education Act. The CCCU's comments praised the proposals to include among the topics (1) the requirement for accreditors to respect institutional mission and (2) the eligibility of faith-based entities and their students to participate equally in and benefit from Title IV financial aid program.
CCCU President Shirley V. Hoogstra also offered remarks on Sept. 6 at a public hearing held by the Department of Education and praised the importance of religious mission to the common good. "The diversity of higher education institutions has contributed to the United States being the best in the world," she said. "Christian higher education and faith-based higher education generally is an important part of this diversity. … Christian higher education produces committed, compassionate, convicted citizens who want to engage deeply in this world not in spite of their faith, but because of their faith. Therefore, we are grateful to the Department today for embarking on this process of ensuring that the mission of faith-based higher education is protected."
The CCCU is grateful to the many CCCU institutions and associational partners that submitted written comments, as well as to presidents J. Bradley Creed (Campbell University) and Don Sweeting (Colorado Christian University) for speaking at the public hearing.
The next step in the process will be the Department soliciting nominations later this fall for negotiators to serve on the committee and subcommittees. Please feel free to contact the CCCU's Legislative Director, Chin-Chin Minniear (cminniear@cccu.org), with any questions about this process.
Read the CCCU's written comment here.
Read CCCU President Shirley V. Hoogstra's public hearing comments here.