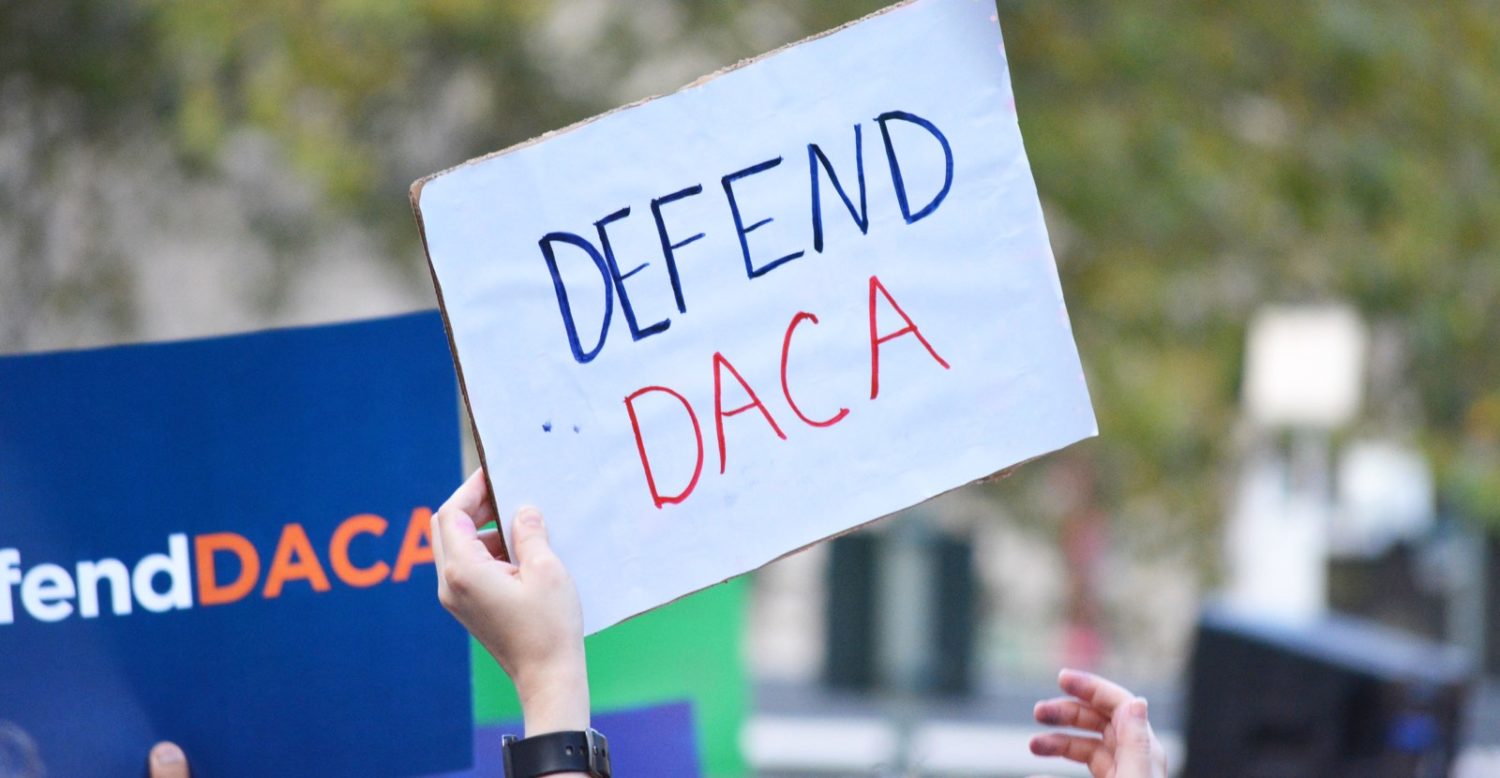 CCCU Applauds Supreme Court Decision to Continue DACA
In response to the Supreme Court decision to continue DACA, the Council for Christian Colleges & Universities shared the following statement:
Today's Supreme Court decision to allow the Deferred Action for Childhood Arrivals (DACA) program to continue is a momentous one. The DACA program protects hundreds of thousands of young people in our country, many of whom are students on college and university campuses.
As Christians, we are called to care for those who are most vulnerable. Jesus says in Matthew 25:40, "whatever you did for one of the least of these brothers and sisters of mine, you did for me." There is hardly a population who better fits this description than young people without a legal home who need our help.
While we are both relieved and encouraged that DACA will continue to provide temporary protection from deportation to the 650,000 DACA recipients in our country, these young people still face an uncertain future.
The CCCU has supported a permanent solution for Dreamers since the DREAM Act was first introduced in 2001, and we continue to advocate for policies that recognize the dignity with which God has endowed all people, regardless of their ethnicity, race, or place of origin. We believe a bipartisan, permanent legislative solution for Dreamers from Congress is the best means to provide a long-term solution for these young people and their communities.
We will continue to partner in this work with like-minded organizations, including the Evangelical Immigration Table, National Immigration Forum, and American Council on Education.