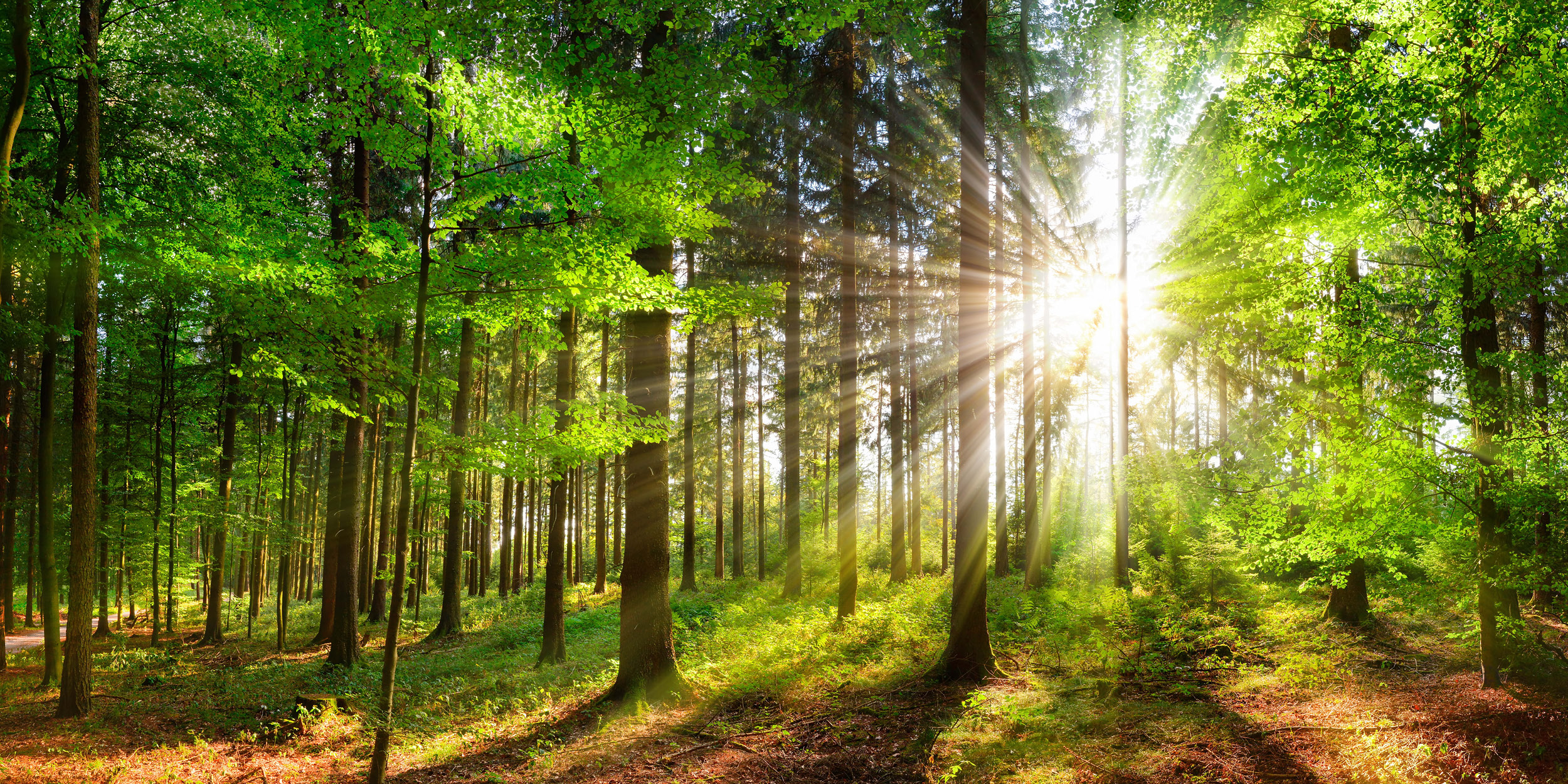 Seeing the Forest and the Trees
Let's be honest: Having a third academic year disrupted by a global pandemic is surreal. Navigating the highs (such as stories of innovation, resilience, hope, and good will) and the lows (such as the stories of… well, everything else) of the last 18 months has also been exhausting for most of us. Typically, the start of a new academic year is full of joy, exuberance, and gleeful anticipation of all that is to come in the year ahead. While that is still certainly true this year, there is also underlying tension, anxiety, and tiredness that has cast a shadow over everything. In the midst of all of this, it can be a struggle just to keep an eye on all the details that must be managed day-to-day on our campuses. In a proverbial forest of challenges and opportunities ahead, it can take all of our energy just to stay focused on the details in front of us to avoid getting hit by a tree branch we might have missed otherwise.
That's why this issue has been such a breath of fresh air for us — and we hope it will provide that for you as well. After a year of focusing on the powerful and innovative ways CCCU campuses were responding to the challenges raised by the global pandemic, we wanted to take a step back and get a larger view. Our primary goal for the issue was to highlight just what makes Christ-centered higher education so valuable for the public square. We wanted to share stories of the difference this kind of education makes in society, including for those who are on the margins or even overlooked entirely. We wanted to encourage you that the work you are doing deeply, truly matters to the world, and in ways you might not quite expect. To use the imagery of the forest again, we wanted everyone to see the forest of Christian higher education and be reminded of all its complex beauty once more — of all the parts that are bathed in sunlight and flourishing as a result, while also keeping in mind those dark, thorny parts that still need to be addressed.
Last fall, I shared how the events of 2020 were reshaping our vision — not just of whatever plans we had for that year, but of our work as leaders in Christian higher education. As we continue on in this year, we'll most certainly need to keep our eyes cast on the immediate obstacles ahead so we can confront them as needed. But let's not miss the opportunity we have to momentarily shift our gaze from the trees that are nearest to us to the forest we're in and reflect on just how amazing is the work God has entrusted each of us with for this specific time, for this specific role, for this specific campus, for these specific students. "I am confident of this, that the one who began a good work among you will bring it to completion by the day of Jesus Christ." (Philippians 1:6, NRSV)
Morgan Feddes Satre is the CCCU's communications specialist and managing editor of Advance. She is an alumna of both Whitworth University and BestSemester's L.A. Film Studies Center and is currently pursuing her M.Div. at Fuller Seminary.