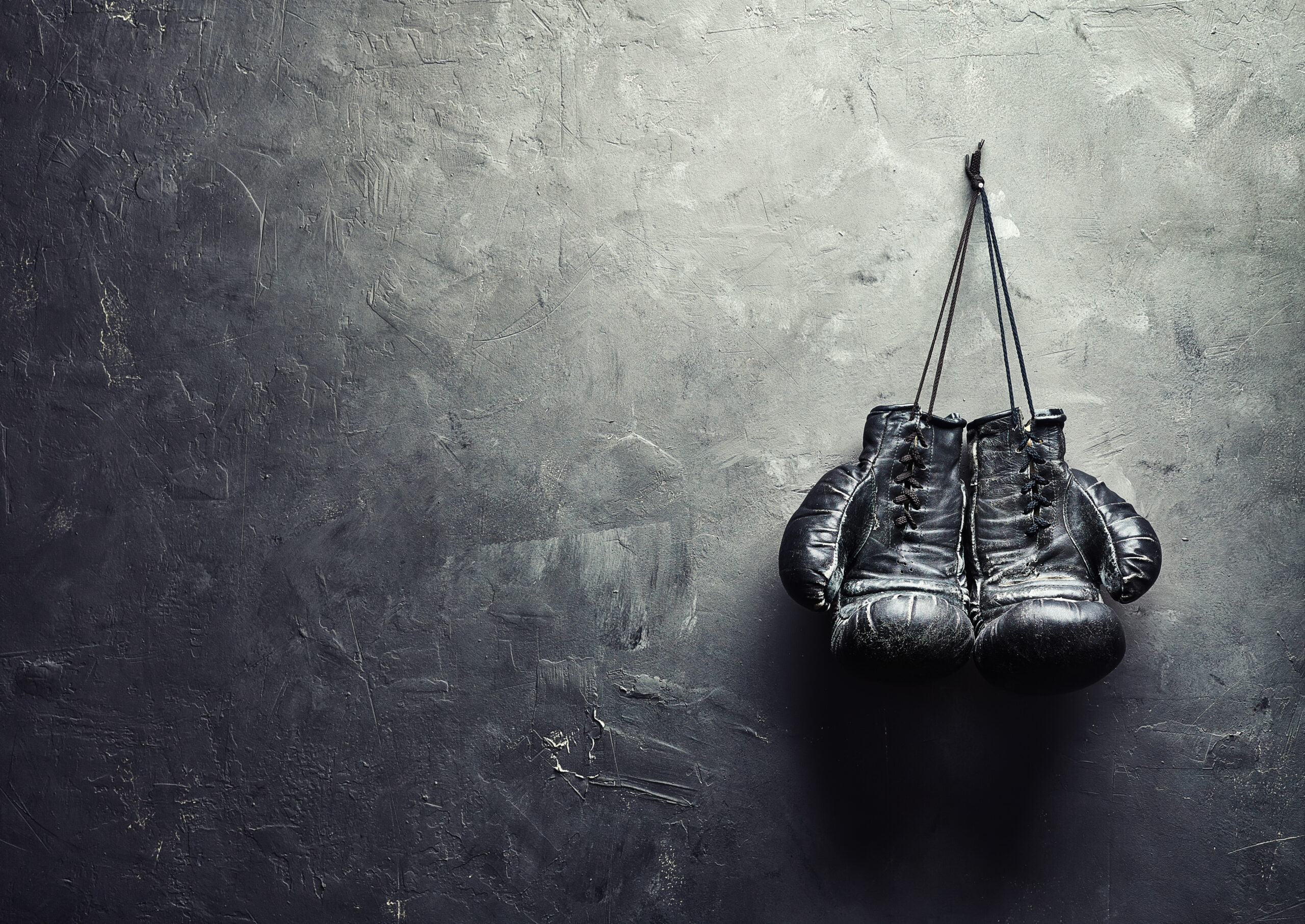 I recently spoke to the board of a CCCU campus. They asked me to do a SWOT analysis (internal strengths, weaknesses, external opportunities, and threats) of higher education, with an emphasis on Christian higher education. I love interacting with board volunteers who serve our campuses. Campuses could not thrive without their expertise, wisdom, and generosity.
In order to understand the SWOT analysis, I reminded them that Christian higher education is part of a larger community of over 4,700 degree-granting institutions within the United States, with more across Canada and the world. The CCCU's membership includes more than 185 in 20 countries.
To use an old boxing metaphor, I believe Christian higher education "punches above its weight." Today, more than ever, the influence and impact of Christian higher education is growing because of our unique mission and calling.
CCCU institutions share three distinct commitments:
Christian truth: a demonstrated commitment by Christian faculty and staff to integrate biblical truth throughout the institution, including teaching and research in all academic disciplines;
Christian formation: a demonstrated commitment to the spiritual formation of students into mature Christ followers through the curriculum and co-curriculum;
Christian witness: a demonstrated commitment to graduate students who advance God's redemptive purposes in the world, living out the Gospel in word and in action.
In this issue of Advance, we address the "why" of the first distinctive: the integration of faith and learning. That means weaving one's faith in Christ and our unique Christian perspective into our scholarship, course work, and co-curricular learning, which deepens each student's faith. It's a whole-of-life approach that affects all of campus life, from the arts to athletics, from nursing to residence life. Its importance cannot be overstated.
My SWOT analysis also emphasized that because of our capacity to create a lifelong faith lens through which students see the world, Christian higher education has the educational mission to help the world to flourish.
Unfortunately, human sin has led to cultural decay. We see this decay in the erosion of human character and the incivility of public engagement. What was once ugly and unacceptable behavior is now touted as worthy of imitation. There seems to be a lost appreciation for what is good, true, and noble.
But Christian higher education, done well, is the antidote to culture decay. Journalist Peter Wehner observed that last fall in the Deseret News that Christian higher education at its best "refines our sentiments, teaches us to cherish the true and the good, [and] is a gift beyond measure."
To achieve this ideal, the practice and proficiency of integrating faith into all of campus life must be of highest value. It must have the investment of time, resources, creativity, and accountability.
In his essay "Response to Comments on The Soul of the American University Revisited" in the fall 2021 issue of Christian Scholars Review, George Marsden put it this way: "Only a small minority of 18-year-olds have ever recognized on their own that study in great literature, the fine arts, history, philosophy, and other languages and cultures are important to broadening their horizons and developing life-long character traits, and shaping them into responsible citizens. Such studies when integrated with solid Christian, theological perspectives have been invaluable aspects of the burgeoning of Christian higher education."
Marsden also recognizes the variety of "valuable ways in which Christian perspectives are being integrated with more scientific, technical, practical, and vocational disciplines." That sort of holistic education, he says, is becoming rare elsewhere, though in the long run it "might prove to be a distinctive advantage [for Christian higher education, vis-à-vis higher education generally]."
The CCCU is committed to supporting each institution's distinct ability to expand and deepen the integration of faith in learning, both in scholarship and in the classroom. True, the SWOT analysis identifies threats that come externally. But the threat most likely to undermine an institution's Christian mission is the atrophy of faith-integration muscles.
We must exercise a daily commitment to the intentional study and practice of great thinkers and practitioners in this field. After all, Christian higher education has over a century of experience in this area of integration. Today, master teachers reflect Christ in all areas and conversations on every campus. We would do well to learn from them.
I often say we are stronger together in Christian higher education. That is especially true when it comes to our work in this distinctive. We do not have to strengthen our faith-integration muscles alone; like all athletes, we benefit from a community of committed practitioners who share similar goals. Let us endeavor in this work for the gold medal so that our practice of integrating faith and learning will be recognized for the excellence it brings to the educational community broadly — those 4,700 other expressions of learning. By its excellence, our practice can be the antidote to decay that results in educational flourishing this side of heaven.
Shirley V. Hoogstra is president of the CCCU.