Regional Immigration Summit: Oklahoma
March 26, 2020
Oklahoma Baptist University, Shawnee, OK
The CCCU has been closely monitoring the evolving updates on COVID-19 and attending to news and advisories coming from the Centers for Disease Control and Prevention (CDC) and the World Health Organization (WHO). In consultation with Oklahoma Baptist University, we have made the decision to cancel this event. While we are disappointed and apologize for the inconvenience it causes you, our primary concern is the safety and wellbeing of all registered attendees and students/faculty/staff on the host campus.
The CCCU has been generously awarded a grant on behalf of Beacon IA, a donor advised fund at Impact Assets, to host regional immigration summits. This summit intends to provide a space for CCCU universities, faculty, and students to be inspired and empowered to understand the current state of immigration in the United States and expand advocacy for immigration reform in tandem with the Christian principle of "love thy neighbor."
Speakers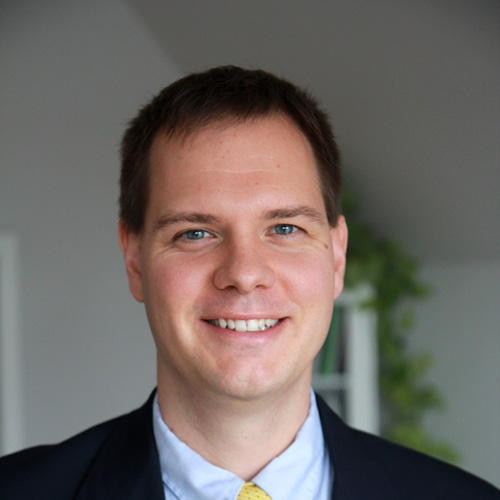 Matthew Soerens
Matthew Soerens
Matthew Soerens is the US Director of Church Mobilization for World Relief, where he helps evangelical churches to understand the realities of refugees and immigration and to respond in ways guided by biblical values. He also serves as the National Coordinator for the Evangelical Immigration Table, a coalition that advocates for immigration reforms consistent with biblical values. Matthew previously served as a Department of Justice-accredited legal counselor at World Relief's local office in Wheaton, Illinois and, before that, with World Relief's partner organization in Managua, Nicaragua. He's also the co-author of Seeking Refuge: On the Shores of the Global Refugee Crisis (Moody Publishers, 2016).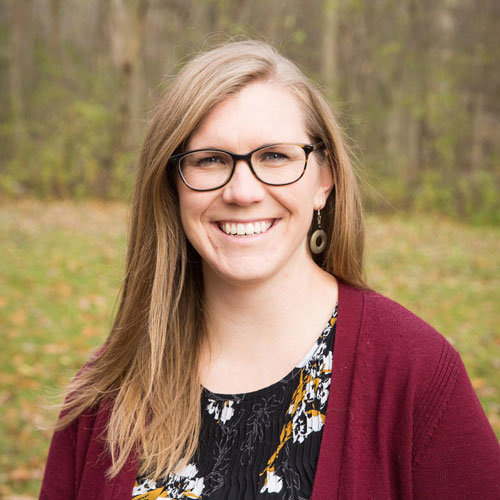 Jill Stoltzfus
Jill Stoltzfus
Jill Stoltzfus is the Executive Director for AJS-US, the Association for a More Just Society, a Christian organization dedicated to doing justice in Honduras and inspiring others around the world to seek justice in their own contexts. In Honduras the organization consists of over 80 brave Hondurans who are national leaders in promoting anti-corruption, reducing community violence, and defending human rights. Jill is passionate about connecting people from around the world to the work of AJS and seeing others inspired to stand up for justice. Jill received a B.A. in International Development from Calvin University and a Master's in Organizational Leadership from Eastern University.
REGISTRATION
Registration for this event is free, and CCCU institutions may also apply for up to $1000 in a travel grant. If your campus receives a travel grant and needs to cancel registration for your entire team, you will be asked to forfeit the travel grant provided. If you have any questions, please reach out to our Immigration Fellow, Chirstin Rine, at crine@cccu.org.
The CCCU is excited to offer a total of 56 travel grants to CCCU members institutions to attend Regional Immigration Summits. For each summit, 14 institutions will receive a travel grant of $1,000 for a team of at least 3 representatives. In order to eligible, your institution must be a member of the CCCU and 3 campus representatives must be registered in order to qualify for travel grant funding.
Agenda
2:00pm | Check-In and Registration
3:00pm | Welcoming the Stranger: Thinking Biblically about Immigration — Matt Soerens
4:00pm | Session II 
5:00pm | Dinner/Break
6:00pm | Session III
7:00pm | End of Summit