CFO-HR Gathering
June 5 - 7, 2023
Cornerstone University, Grand Rapids, MI
Register
This gathering will give provide a time for strategy focused discussion, networking, and fellowship. The gathering will take place at Cornerstone University in Grand Rapids, MI, an intimate setting that allows for candid discussion on the opportunities and challenges of CFOs and HR Directors at CCCU schools.
Agenda
Monday June 5, 2023
11:00 AM – 7:00 PM
Registration/On Campus Housing Check-In Open
12:00 PM – 1:00 PM
Lunch
1:00 PM – 1:45 PM
Plenary Session 1: Cornerstone University Welcome & Presidential Address
Scott Stewart, CFO & Dr. Gerson Moreno-Riano, President
2:00 PM – 3:30 PM
Plenary Session 2: Innovation
Bill Verhelle, CEO of QuickFi
3:30 PM – 3:45 PM
Refreshment Break
3:45 PM – 5:00 PM
Breakout Sessions
CFO Roundtable
HR Roundtable
(Closed Session)
5:00 PM – 6:00 PM
Tour of Cornerstone University
6:00 PM – 7:00 PM
Dinner Buffet
Calvin University Prince Conference Center
Tuesday June 6, 2023
7:00 AM – 3:00 PM
Registration & Information Desk Open
7:00 AM – 7:45 AM
Breakfast
8:00 AM – 8:45 AM
Worship & Devotion 
9:00 AM – 10:00 AM
Plenary Session 3: Religious Freedoms in Higher Ed
10:00 AM – 10:30 AM
Refreshment Break
10:30 AM – 12:00 PM
Breakout Sessions
CFO: CCCU Financial Aid Survey Results; Dan Nelson & Jeff Olsen, Bethel University – MN
HR: Follow Up Q&A Time
12:00 PM – 1:15 PM
Lunch
1:30 PM – 2:30 PM
Breakout Sessions
CFO: Cyber Security; Allison Davis, Capin Crouse
HR: Title IX Regulations; Lathrop GPM
2:30 PM – 3:00 PM
Refreshment Break
3:00 PM – 4:00 PM
Combined Breakout Session
CFO/HR Combined: Insourcing vs Outsourcing Panel Discussion
(Closed Session)
4:14 PM – 4:45 PM
Break
5:00 PM – 8:00 PM
Off-Campus Dinner & Outing: Frederik Meijer Gardens & Sculpture Park
Wednesday June 7, 2023
7:00 AM – 7:45 AM
Breakfast
8:00 AM – 8:45 AM
Worship & Devotion
9:00 AM – 10:00 AM
Plenary Session 3: Innovation: Phase 10 and Spring Arbor Group
Ken Johnson, CFO of Grand Legacy Corporation and Spring Arbor Group, LLC
10:00 AM – 10:30 AM
Refreshment Break
10:30 AM – 12:00 PM
Combined Breakout Session
CFO/HR Combined Roundtable Discussion
(Closed Session)
12:00 PM
Grab and Go Lunch
Plenary Speakers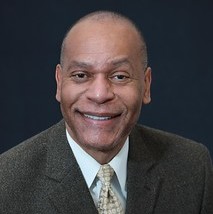 Ken Johnson
Ken Johnson
In 1979, as a teenager, he started a game publishing company in his parent's basement, producing games he invented.
In 1987 he licensed the manufacturing and distribution rights of all his products. His most successful game is the worldwide bestseller "Phase 10" Card Game. It is available at every game retailer in the country. He has maintained IP (ownership) rights and he receives royalties on the worldwide sales. Currently his licensees include, Mattel, the maker of Barbie and Hot Wheels.
In 2020, Ken is the CEO & co-founded Spring Arbor Group, LLC. SAG is the only mission driving Private Equity firm. It provides Christian institutions a share of the profits produced by companies in it's portfolio.
Ken has been married to his wife, Valerie, for 27 years. They have a 16-year-old son, Christian. They live in Franklin, Michigan.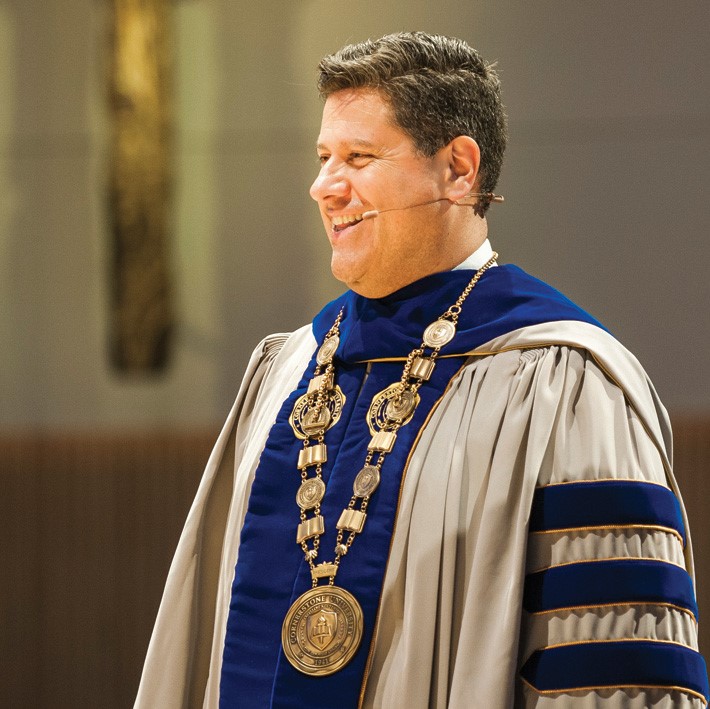 Gerson Moreno-Riaño
Gerson Moreno-Riaño
Dr. Gerson Moreno-Riaño, president of Cornerstone University, has served in Christian higher education for over two decades. Committed to shepherding students to love God with all their minds and hearts, Moreno-Riaño's expertise includes the history of political philosophy with an emphasis in early modern political ideas, democratic theory and political theology and ethics. He has published six books and 25 scholarly articles and book chapters, in addition to numerous interviews and publications featured in such outlets as The Washington Post, The Washington Examiner, CBN News, Fox News, Inside Higher Education, Virginia Business, Voice of America Radio and American Family Radio.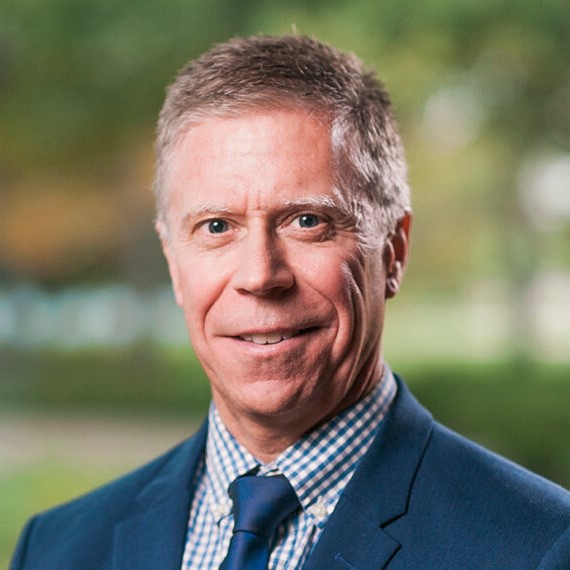 Scott Stewart
Scott Stewart
Scott Stewart has served at Cornerstone University for over 35 years.  He graduated from Cornerstone University (CU) in 1987 and earned his MBA degree from Grand Valley State University in 1992. After having served at CU in several roles, including Dir. of Hunan Resources and Controller & Compliance Coordinator, he was promoted to Vice President & CFO in June of 2019.  In January of 2022, Scott assumed his current position as VP for Finance & Business Operations.  In his current role, Scott oversees accounting & finance, student financial services, facilities, IT, campus safety, and food service.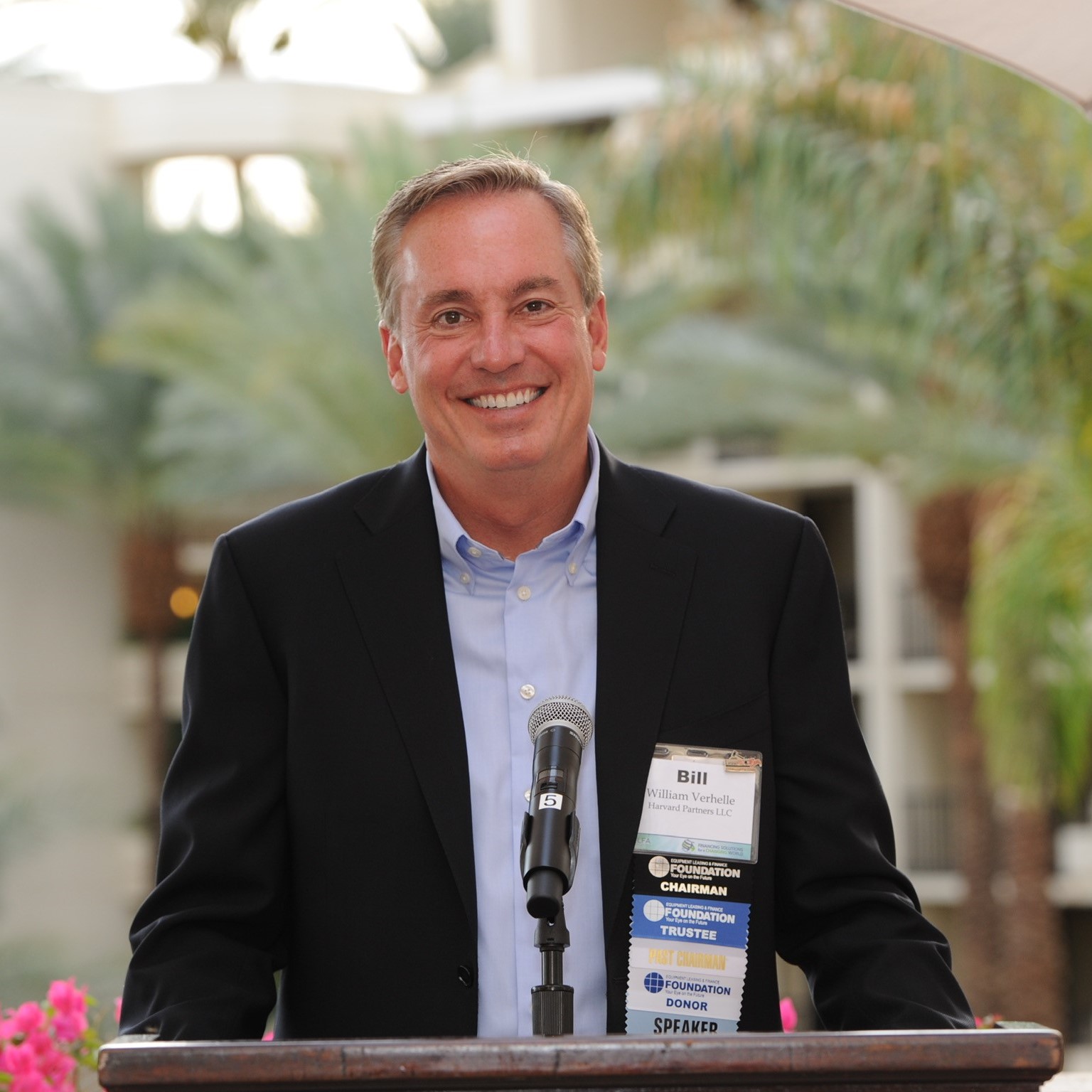 Bill Verhelle
Bill Verhelle
Bill is the Founder of Innovation Finance and First American Commercial Bancorp, Inc.
While a student at Cornell Law School in 1996, Bill founded First American. Bill served as the CEO of First American (from its launch in 1996 until 2015). Today, First American serves as Royal Bank of Canada's U.S. equipment finance business, with several Billion Dollars in annual loan originations (faef.com).
Bill has J.D. from Cornell Law School ('98), an MBA from the Anderson Business School at UCLA ('92) and a Bachelor of General Studies degree from the University of Michigan in Ann Arbor ('88). 
In 2009 Bill served as the Chairman of the Equipment Leasing and Finance Association, serving the $1 trillion per year U.S. industry in Washington DC.
REGISTRATION
On-Campus Housing: If you've selected a registration option that includes housing, you will be housed in a two-bedroom, suite style dorm. Each registrant will have their own bedroom, but will share a two-sink bathroom. Linen packages are included (you will not need to bring your own sheets, towels, or pillows). Toiletries are not included.
Registration Eligibility and Process:
CCCU conferences and events are a benefit to faculty, staff, and administrators at our CCCU institutions, so they are typically closed to non-member individuals and institutions unless they are sponsors or speakers. There are some exceptions to this rule, so if you are a non-member interested in attending, please send your request to conferences@cccu.org
All registrations are reviewed to ensure they meet the CCCU eligibility policies.  The CCCU reserves the right to refuse or cancel all ineligible registrations at any time and shall not be held accountable for any outside fees associated with this cancellation.
To register for the conference, click the Register button and sign in to your CCCU account. If you have any issues or if you forgot your log-in information, please call our office at (202) 546-8713 for assistance.
By registering for the conference, you are providing permission to receive emails, mailings, and faxes related to the conference. If you would like to opt-out from receiving the e-Advance Newsletter or if you wish to no longer receive emails from the Council for Christian Colleges & Universities, updates your preferences by logging into your MY CCCU account.
Full payment must accompany your registration. Please call the CCCU office at (202) 546-8713 if you need to make payment by check.
Cancellation Policy
You may cancel your registration at any time prior to the start of the program. If you must cancel, please email conferences@cccu.org. Refunds for cancellations received through Wednesday, May 17, 2022 will be issued. No refunds will be issued for cancellations received after Wednesday, May 17. No-shows are not refundable. Registration transfers will be honored at any time.
COVID-19 Protocols
Testing/Vaccination Policy
The CCCU is constantly monitoring CDC guidelines. We are living in a new reality, and we think we can navigate that reality together.
Currently, the CCCU is requesting that attendees at the Institute be fully vaccinated or have a negative COVID test 1-3 business days prior to arrival. This policy is subject to change. An individual can be considered fully vaccinated 14 days after completion of a COVID-19 vaccination series (after the second dose of a 2-dose series, or after one dose of a single-dose vaccine).
Conference Rates
Early Bird
Ends April 05, 2023
Regular
Ends May 10, 2023
Member without housing
345
395
445
Member with housing
425
475
525
Non-member without housing
395
445
495
Non-member with housing
475
525
575
Commissioner without housing
259
297
334
Commissioner with housing
319
357
394