CCCU Library Leadership Webinar Series
Sep 20 - May 9, 2023

Register
Tackle the current challenges of today's academic libraries with a group of thought partners in CCCU library leadership across the United States and Canada. Each webinar will address a current issue through presentations and breakout discussions.
The Library Leadership Webinar series values collegiality and collaboration in thinking about tough topics. Current CCCU library deans and directors are encouraged to register.
The registration fee covers all 5 webinars in the series. Participants will receive a link for the webinars after registration is complete. Participants who register after the first webinar will receive the link(s) to recordings from the presentations given in earlier webinars. Breakout room discussions from the webinars will not be recorded.
Webinars
All webinars will begin at 2 PM Central Time
Speakers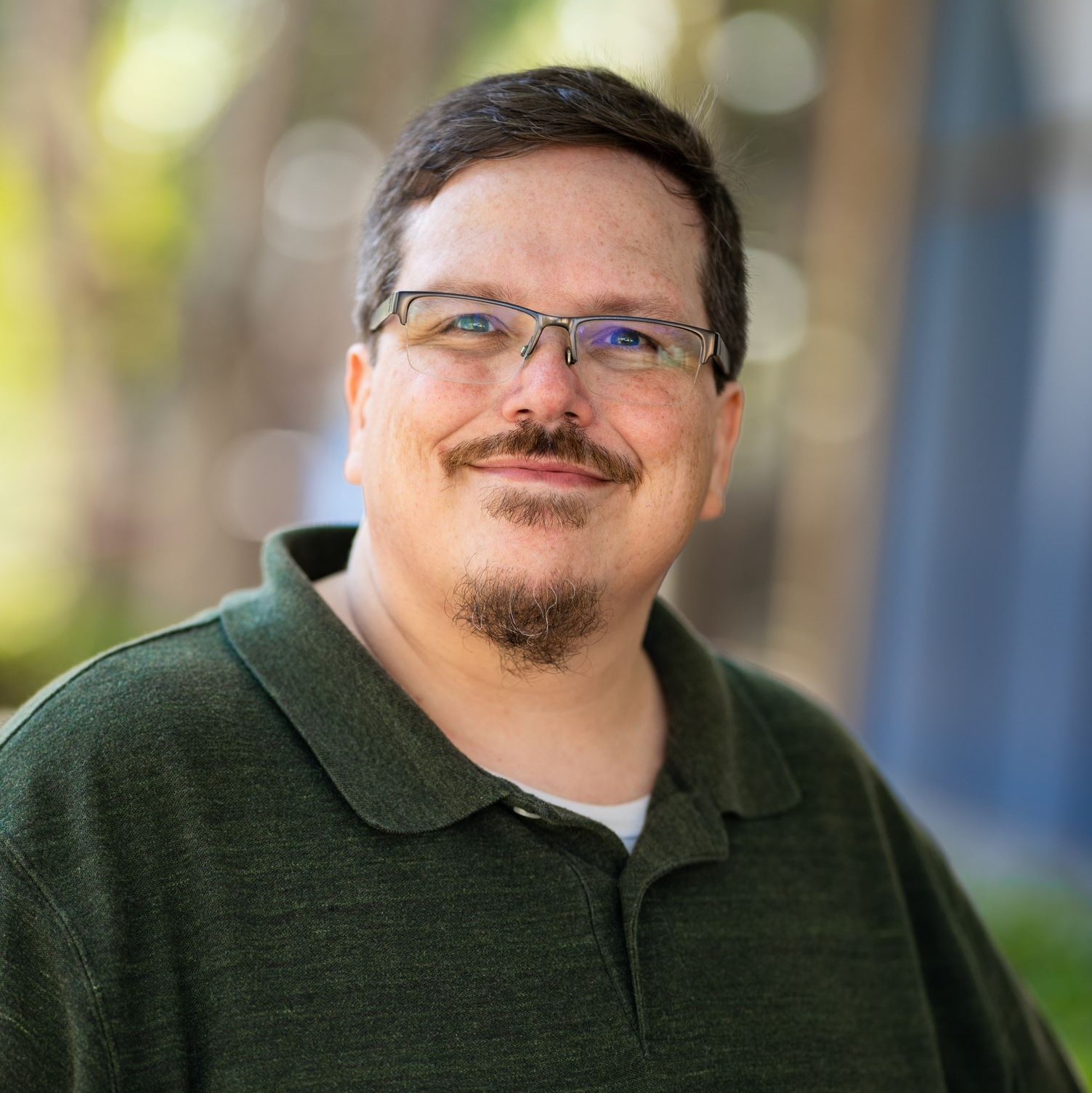 Jim Darlack
Jim Darlack
Jim Darlack (MSLIS, Drexel University) serves as Senior Director of the O. Cope Budge Library at Vanguard University in Southern California. Jim has over twenty years in library experience, having served at Gordon-Conwell Theological Seminary's Goddard Library in South Hamilton, Massachusetts. He has served on the executive boards of the Digital Theological Library as well as Empowerment International Christian Ministries — an African-led non-profit that mentors youth in Malawi. He has published essays and reviews in the journal, Theological Librarianship, as well as the Journal of Religious and Theological Information. Jim and his wife, Amanda, moved to Irvine in 2021 from Gloucester, Massachusetts. A self-professed geek, Jim enjoys books, bookbinding, LEGO, the works of J.R.R. Tolkien, and Star Wars.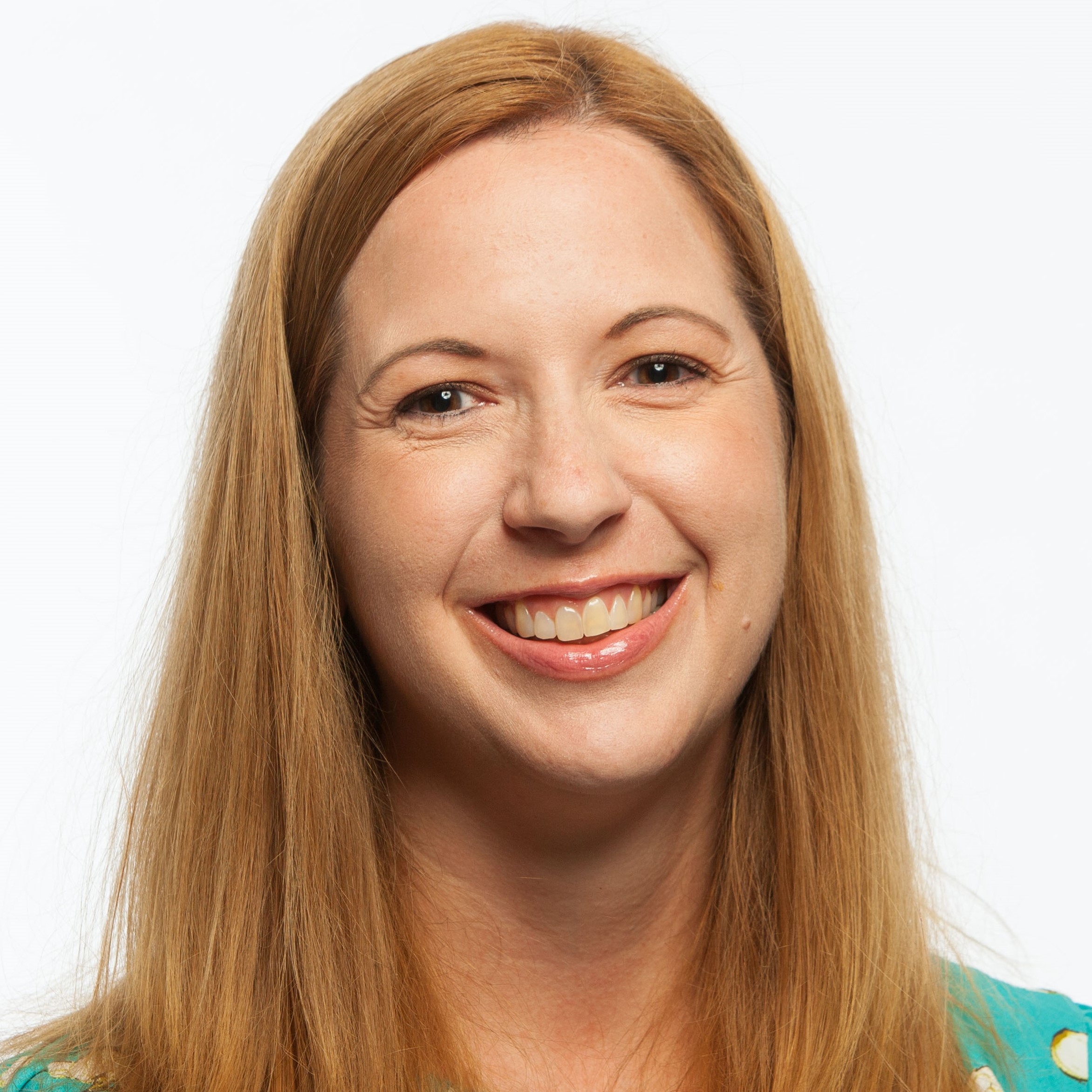 Shannon Eaves
Shannon Eaves
Shannon Eaves is the Director of Zondervan Library at Taylor University. She previously served as Director of Library Services at Southern Wesleyan University in Central, South Carolina. During her time at SWU, Shannon oversaw the renovation of Rickman Library and transitioned the library into an Academic Success Center dedicated to serving and supporting all students. She was elected Chair of the Board of the Partnership Among South Carolina Academic Libraries (PASCAL) and oversaw the statewide shared Library Services Platform migration.  Shannon has experience working as an Assistant Library Director, Reference Librarian and University Archivist. She is passionate about leveraging library spaces and resources to better support students.
Shannon lives in Anderson, Indiana with her two daughters, Emma Kate and Ellerie.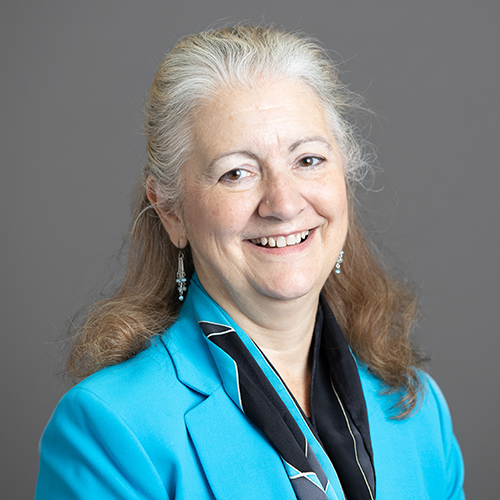 Tonya Fawcett
Tonya Fawcett
Tonya Fawcett began serving as the Director of Library Services at Grace College & Seminary in September 2011, having moved to northern Indiana from southwest Ohio.  Her undergraduate degree is in English from Cedarville College (now University) and her MLS is from the University of Maryland.  She earned her MLS while working as a special librarian for the Electrometric Compatibility Analysis Center in Annapolis, Maryland.  The rest of her professional career has been spent in the academic libraries at Cedarville and Grace.
Her interest in assessment began to develop as she administered annual library surveys and LibQUAL+ while at Cedarville. She continues to look for ways to meaningfully demonstrate the library's value to faculty, administrators, trustees, and everyone and anyone who asks, "do we still need libraries?"
In her spare time, Tonya enjoys sewing, doing home projects, and generally learning to live on "lake time with her husband, Jeff, a Business School dean at Grace. Their lake house is an easy draw for the family, including 6 grandchildren.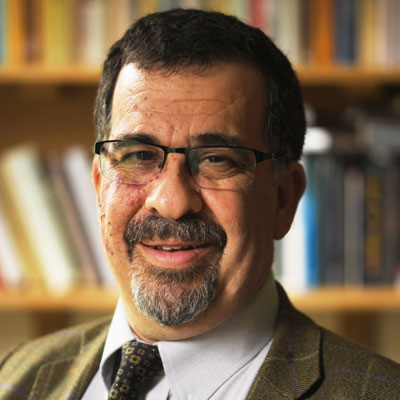 Stan Rosenberg
Stan Rosenberg
Stan Rosenberg is executive director of Scholarship & Christianity in Oxford (SCIO) the CCCU's study abroad program in Oxford. As the CCCU's vice president for research and scholarship, he is committed to broadening scholarly and scientific opportunities and raising aspirations in CCCU schools.
Registration
CCCU library deans and directors are invited to register for the Library Leadership Webinar Series. The registration fee will cover all 5 webinars. There is no cancellation option for this event, you will receive a recording.
Registration is $25 for all 5 webinars.
Save the Date!
The in-person CCCU Library Leadership Institute will be held at Messiah University in Mechanicsburg, PA from July 12-14 2023