2019 Campus Ministry, Provosts, & Student Development Conference
Mark your calendar!
We hope you plan to join us at the 2019 Multi-Academic Conference, February 13-15, 2019. This event will bring together three different areas of expertise from across campuses: Campus Ministry, Academic Affairs/Provosts, and Student Development. The conference aim is to connect professionals in order to talk about the latest challenges, offer best practices, and to worship and encourage one another in the mission of Christian higher education.
Attendees of this event have the unique opportunity to network and learn with a diverse group of campus leaders on issues impacting all of Christian higher education and the world around us, while also having intentional, dedicated time to spend with peers in your specific area of expertise in breakout sessions focused on sharing best practices, resources, and trends.
Registration will open this summer, so please continue to check back for more details!
Hotel & Travel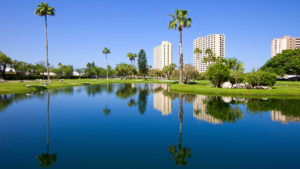 Hilton St. Petersburg Bayfront
333 1st St. South
St. Petersburg, FL 33701
PH: (727) 894-5000
Group Rate: $189 USD/night plus applicable taxes
Check-in: 4 pm
Check-out: 11:00 am
Early check-in and late check out requests will be honored based on availability. Please request at time of booking.
All conference sessions and events will take place at the Hilton St. Petersburg Bayfront hotel. The hotel is located in the heart of the waterfront district with hundreds of attractions, restaurants and activities nearby including Tropicana Field and The Dali Museum and the Mahaffey Theater across the street.
The CCCU has secured a special group rate for conference attendees. The cut-off date to receive this rate is January 11, 2019. Also, for those attendees with a car who are staying at the Hilton, you will receive a discounted daily parking rate of $12/day.
Please note: The room block is not yet open so please do not attempt to make a reservation. The CCCU will update the website with a reservation link and instructions to secure the special group rate, so please continue to check back for these updates. 
TRAVEL
The hotel is conveniently located near two airports.
St. Petersburg-Clearwater International Airport (15 miles/20 minutes)

Super Shuttle ~$35
Taxi ~$30

Tampa International Airport (22 miles/30 minutes)

Super Shuttle ~$50
Taxi ~$55
Program
3:30 pm – 8:00 pm
CCCU Registration/Information Desk Open

4:00 pm – 5:00 pm
New & First Time Attendee Mixer with Commissioners
5:00 pm – 6:00 pm
Welcome Reception for All Attendees
6:00 pm – 7:30 pm
Welcome Dinner and Keynote Address
Speaker TBD
7:30 pm – 8:30 pm
Peer Group Track Dessert Receptions
Note: Each peer group will meet in a separate room to have dessert and network with old and new friends from peers in your area specific track of expertise. 
8:30 am – 3:30 pm
CCCU Registration/Information Desk Open
8:30 am – 9:00 am
Come & Go Networking Breakfast
9:00 am – 9:45 am
Worship & Devotion
9:45 am – 10:30 am
Joint Plenary Session
Speaker TBD
10:30 am – 11:00 am
AM Refreshments & Networking Break
11:00 am – 12:00 pm
Concurrent Peer Group Track Sessions
Academic Affairs Session & Speakers TBD
Campus Ministry Session & Speakers TBD
Student Development Session & Speakers TBD
12:00 pm – 1:30 pm
Buffet Lunch & Mid-Afternoon Break 
1:30 pm – 5:30 pm
Concurrent Peer Group Track Sessions
Academic Affairs Session & Speakers TBD
Campus Ministry Session & Speakers TBD
Student Development Session & Speakers TBDD
3:00 pm – 3:30 pm
PM Refreshment Break & Networking
** OPEN NIGHT – EXPLORE THE TOWN ON YOUR OWN **
8:30 am – 10:30 am
CCCU Information Desk Open
8:30 am – 9:00 am
Come & Go Networking Breakfast
9:00 am – 12:00 pm
Concurrent Peer Group Track Sessions
Academic Affairs Session & Speakers TBD
Campus Ministry Session & Speakers TBD
Student Development Session & Speakers TBD
10:30 am – 11:00 am
AM Refreshments & Networking Break
12:00 pm – 1:30 pm
Closing Worship, Devotion & Keynote Address
Worship & Devotion Led By: TBD
Speaker: Shirley V. Hoogstra, President, CCCU
Speakers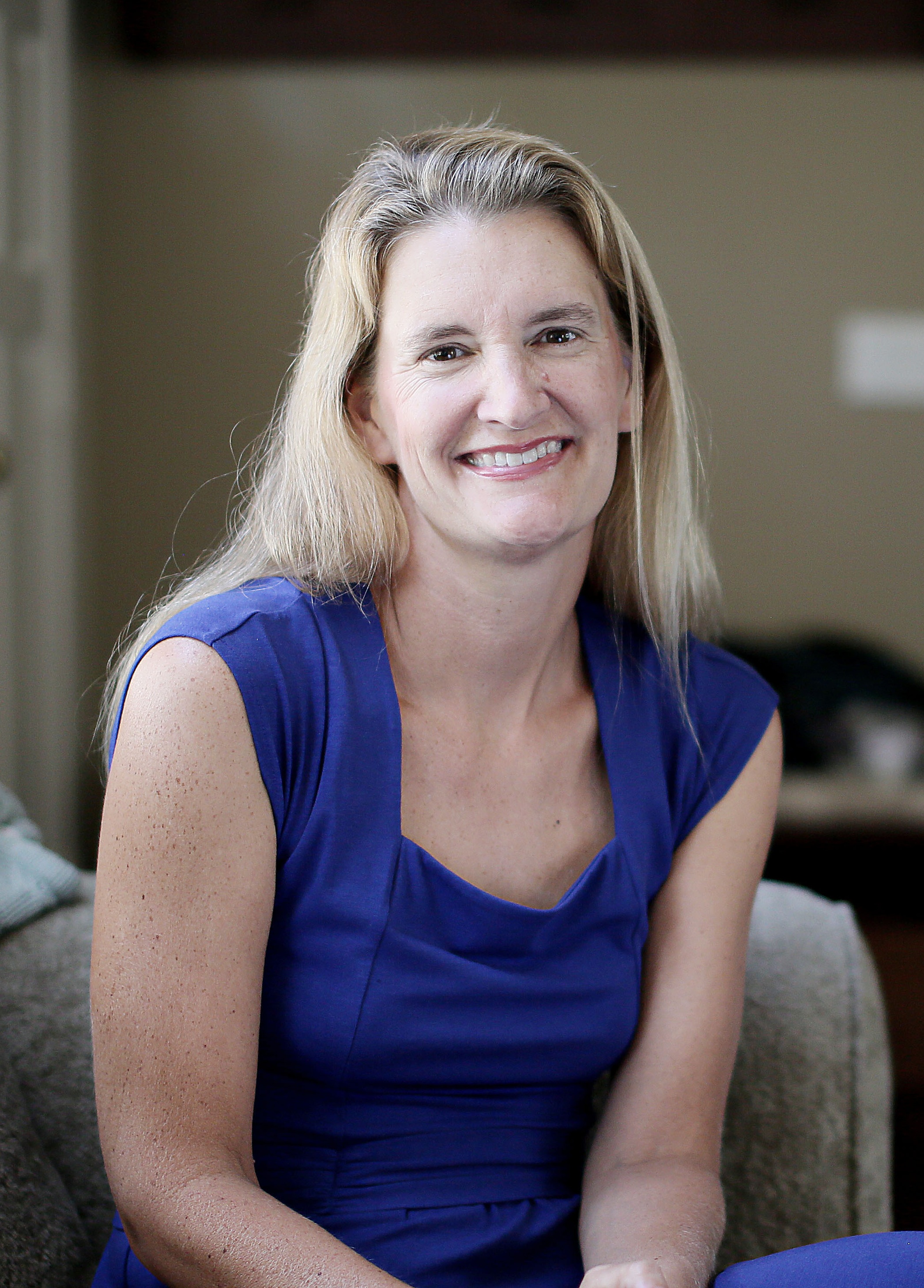 Jean M. Twenge
Jean M. Twenge, professor of psychology at San Diego State University, is the author of more than 140 scientific publications, and her latest book is iGen: Why Today's Super-Connected Kids Are Growing Up Less Rebellious, More Tolerant, Less Happy—and Completely Unprepared for Adulthood. Twenge frequently gives talks and seminars on teaching and working with today's young generation based on a dataset of 11 million young people. Her research has been covered in Time, Newsweek, The New York Times, USA Today, U.S. News and World Report, and The Washington Post, and she has been featured on Today, Good Morning America, CBS This Morning, Fox and Friends, NBC Nightly News, Dateline NBC, and National Public Radio. She holds both a bachelor's and master's from the University of Chicago and a Ph.D. from the University of Michigan.
Registration
Registration is not yet available.
As we work to get registration open, we wanted to share the tentative registration pricing so that you can budget to attend the conference. Final pricing and a link to register will be available by no later than September 2018.
Conference Rates

Early Bird
(by 11/9/18)


          Regular
          (11/10/18 – 1/18/19)             


Late
(1/19/19- 2/1/19)


CCCU Members & Trustees
(all member types)
 $550
          $600
$650
Spouses
(Must be spouse of CCCU member or spouse of CCCU member trustee)
 $400
          $450
$500
Non-Member
$650
          $700
$750
Your registration fee includes:
Access to all conference sessions, meals, and materials.
Registration Eligibility and Process:
CCCU conferences and events are a benefit to faculty, staff, and administrators at our CCCU institutions, so they are typically closed to non-member individuals and institutions unless they are sponsors or speakers. There are some exceptions to this rule, so if you are a non-member interested in attending, please send your request to conferences@cccu.org
All registrations are reviewed to ensure they meet the CCCU eligibility policies.  The CCCU reserves the right to refuse or cancel all ineligible registrations at any time and shall not be held accountable for any outside fees associated with this cancellation.
Only individuals who register and present a badge may attend conference events. A badge is required for all conference sessions and events. For security reasons, badge swapping is not permitted. Anyone found wearing a badge that does not match his/her identification will be removed from the conference without a refund. In addition, the badge/name will be cancelled without a refund.
To register for the conference, click the Register button and sign in to your CCCU account. If you have any issues or if you forgot your log-in information, please call our office at (202) 546-8713 for assistance.
By registering for the conference, you are providing permission to receive emails, mailings, and faxes related to the conference. If you would like to opt-out from receiving the e-Advance Newsletter or if you wish to no longer receive emails from the Council for Christian Colleges & Universities, updates your preferences by logging into your MY CCCU account.
Full payment must accompany your registration. Please call the CCCU office at (202) 546-8713 if you need to make payment by check.
Cancellation Policy:
You may cancel your registration at any time prior to the start of the program. If you must cancel, email conferences@cccu.org. Full refunds will be given for cancellations received by close of business December 21, 2018. Refunds for cancellations received after December 21, 2018, will be issued minus a $50 processing fee. No refunds will be issued for cancellations received after January 25, 2019. Substitutions will be honored at any time. No-shows are not refunded.
Photo/Video Disclaimer:
By registering for and attending this event, you agree that your image may be used at any time, without further notification, for printed materials, websites, social media, and other marketing purposes. If you do not want us to use any photo that includes you, please contact the CCCU conference director at clamar@cccu.org.