2023 Leadership Development Institute
June 8 - 12, 2023
Sumas, Washington
The Leadership Development Institute (LDI) is a year-long program for both female and male leaders from CCCU institutions beginning with this convening at the Cedar Springs Christian Retreat Center in Sumas, Washington. Participants will have opportunities to shadow senior-level leaders from other CCCU campuses, network with other emerging leaders, and curate a year-long professional development plan.
Those interested in participating in the 2023 Leadership Development Institute must apply. Preference will be given to applicants who: (1) hold a doctorate degree or are actively considering or pursuing doctoral studies; (2) are recognized as "up-and-comers" with demonstrated leadership skills and the potential for future senior-level leadership; (3) provide evidence of increasing levels of leadership responsibility within and/or beyond higher education. For more information and to find the application click here.
Fees & Location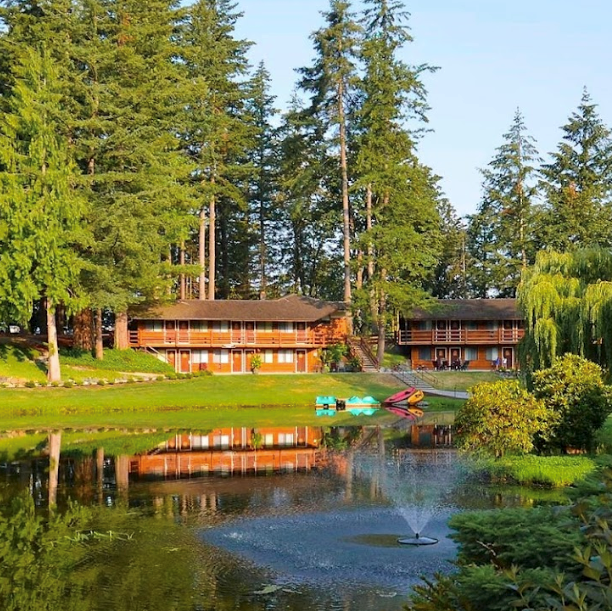 The cost of the institute is broken down as follows:
Registration: $500
Lodging: $557
Accommodations, institute materials, and all meals are included in the registration and lodging fees. Participants will stay in single-occupancy rooms on site.
The institute will take place at the Cedar Springs Retreat Center. The closest airport to the facility is the Seattle-Tacoma (Sea-Tac) International Airport (SEA). There will be a charter bus available to transport participants to and from the Sea-Tac airport only. Participants must arrange their own transportation from any other airport.
Facilitators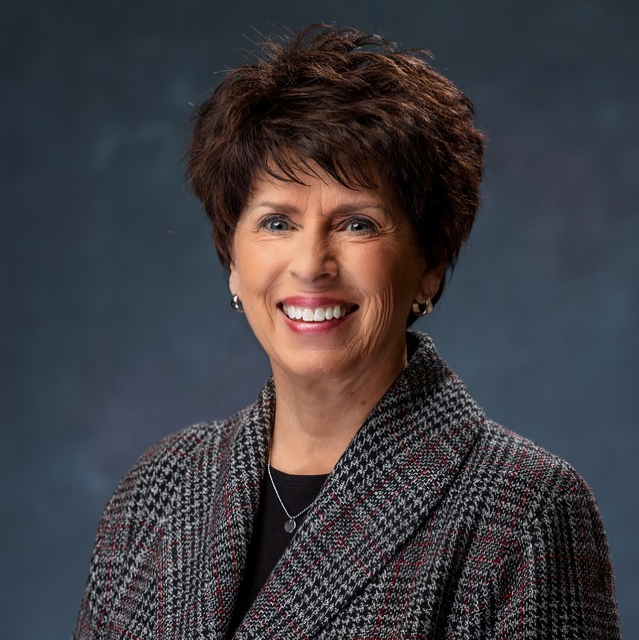 Barb Bellefeuille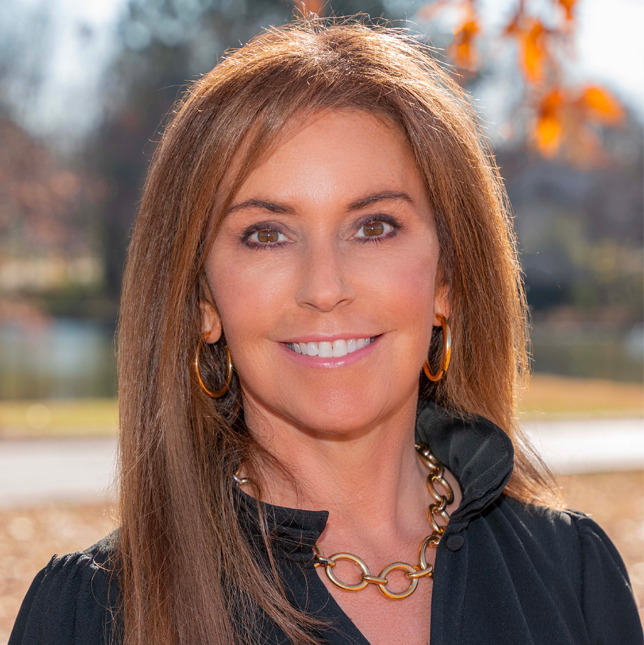 Jill Hartness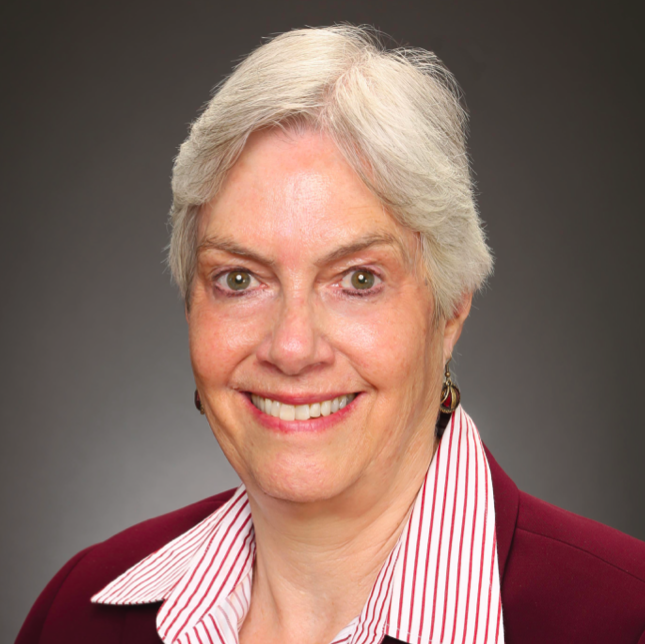 Karen Longman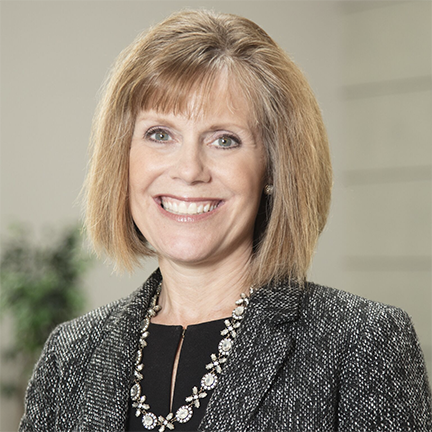 Nancy Schoonmaker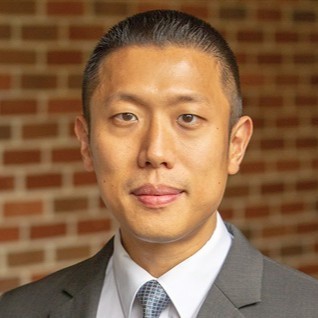 Ted Song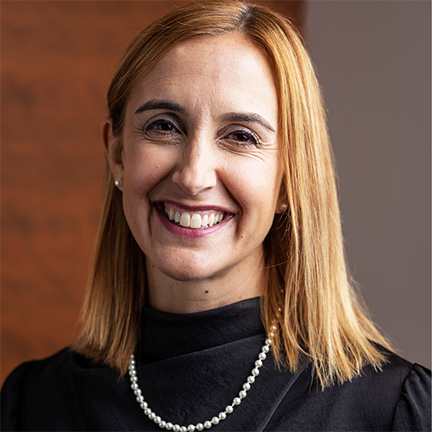 Sarah Visser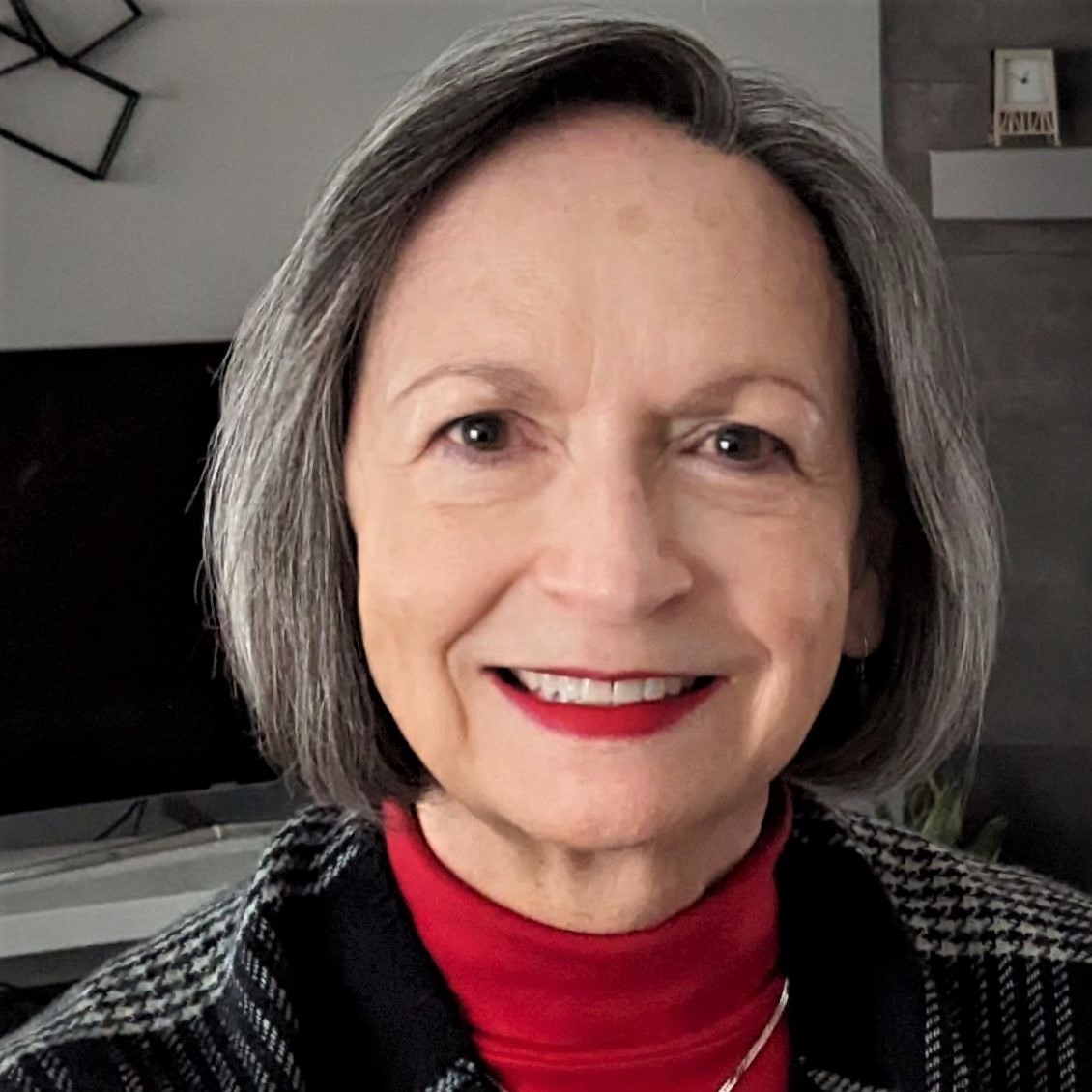 Deborah White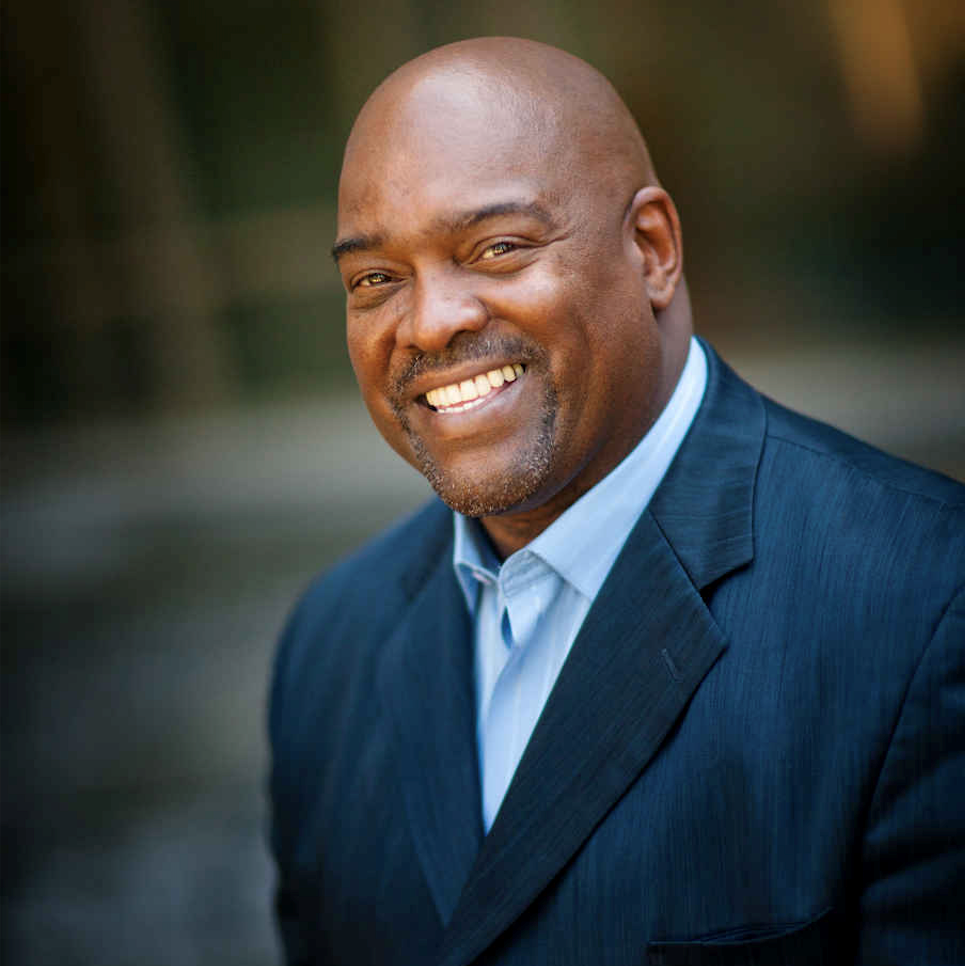 Angulus Wilson