2023-24 Library Leadership Webinar Series
Oct 10 - Apr 9, 2024

Register
Tackle the current challenges of today's academic libraries with a group of thought partners in CCCU library leadership across the United States and Canada. Each webinar will address a current issue through presentations and breakout discussions.
The Library Leadership Webinar series values collegiality and collaboration in thinking about tough topics. Current CCCU library deans and directors are encouraged to register.
The registration fee covers all 4 webinars in the series. Participants will receive a link for the webinars after registration is complete. Participants who register after the first webinar will receive the link(s) to recordings from the presentations given in earlier webinars. Breakout room discussions from the webinars will not be recorded.
Webinars
All webinars will begin at 2 PM Central Time
Presenters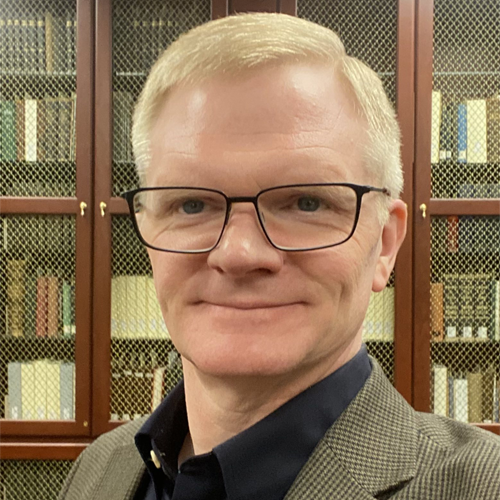 Michael Paulus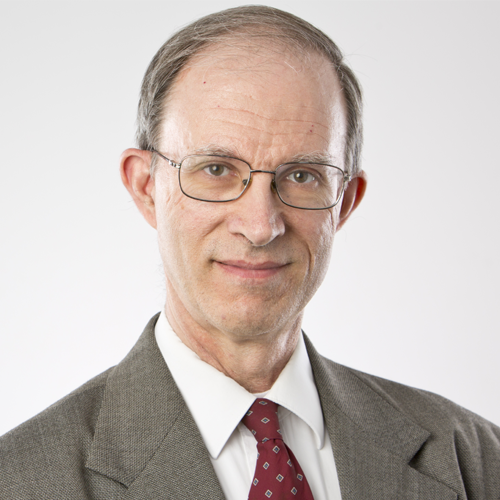 Dean Riley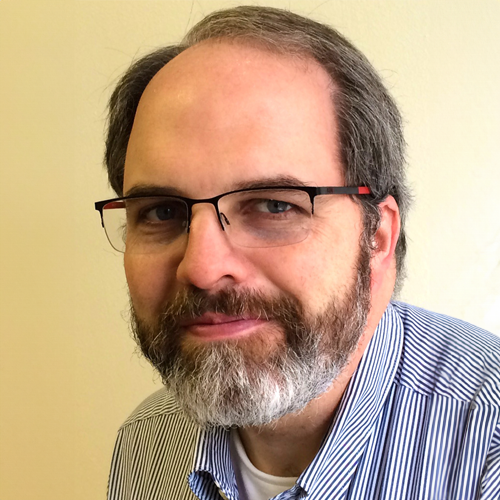 Garrett Trott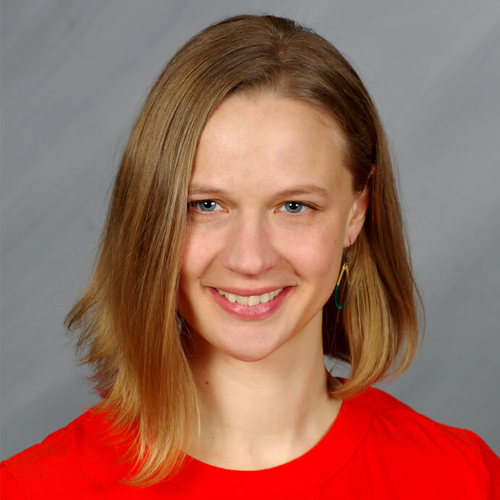 Angela Kroeze-Visser
Angela Kroeze-Visser
Angela Kroeze Visser serves as the Director of the Kielstra Center for Research and Grants at Dordt University located in Sioux Center, Iowa. She has an undergraduate degree from Dordt University and a Master of Public Health from the University of Minnesota. She enjoys writing programmatic grants as well as assisting faculty and staff in aspects of developing a research proposal or programmatic proposal for funding. She also teaches in the Dordt University Master of Public Administration program, helping students develop grant writing skills.
Registration
CCCU library deans and directors are invited to register for the Library Leadership Webinar Series. The registration fee will cover all 4 webinars. There is no cancellation option for this event, you will receive a recording.
Registration is $25 for all 4 webinars.
Registration is now open! Please click the link below to register and join us for this year's series.