Commission on Technology 2020 Web Conference
November 12, 2020
Virtual Event
Register
The CCCU Commission on Technology is known for its annual conferences, where attendees learn best practices and strategies from peers at other CCCU institutions, and have plenty of time for fellowship, networking, and fun. In our new normal, we are switching to three live web conferences each year. Our first live technology web conference will take place on November 12, 2020 at 1:00 pm eastern.
Our focus for this web conference will be technology topics that are relevant to IT, and how our IT teams are helping our institutions create student success through the current COVID-19 challenge.
Register for FREE below!
*Please note that all times are reflected in Eastern time. Agenda subject to change.
Thursday November 12, 2020
1:00 PM – 1:15 PM
Welcome & Devotions
1:15 PM – 1:45 PM
Concurrent Breakout Sessions
Session 1:
Managing Bandwidth and Remote Users When Your Entire Institution is on the Internet
Session 2:
How to Transform a Brick Classroom to a Click Classroom in a NY Minute!
Session 3:
Comprehensive IT Security Plan
Session 4:
Implementing SalesForce.Org in Admissions by Yourself
1:45 PM – 2:15 PM
Concurrent Breakout Sessions
Session 5:
IWU COVID Response and Updates to Teaching in the Classroom
Session 6:
Slate CRM Implementation for Enrollment and Advancement
Session 7:
Lansweeper in Action
Session 8:
Dashboards and Reporting Using SSRS (SQL Server Reporting Services)
2:15 PM – 2:45 PM
Concurrent Breakout Sessions
Session 9:
Open Session – Networks and IT Security
Session 10:
Open Session – Business Applications Support
Session 11:
Open Session – Instructional Technologies and Classroom Support
Session 12:
Open Session – CIO/Directors
2:45 PM – 3:00 PM
Closing Session
Registration
This web conference is FREE of charge for all CCCU members.
For any questions or concerns with registration, contact conferences@cccu.org.
Speakers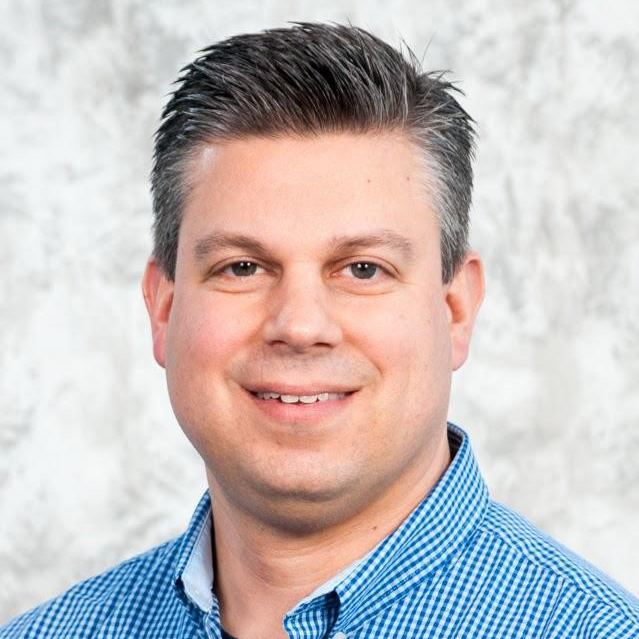 Rich Burke
Rich Burke
Rich is a Business and Systems Analyst at Roberts Wesleyan College. Joining RWC in 2001, he has worked in both the Student Financial Services and Information Technology areas. He supports major business systems including Ellucian PowerCampus and PowerFAIDS, and currently serves as the project lead for RWC's Salesforce implementation.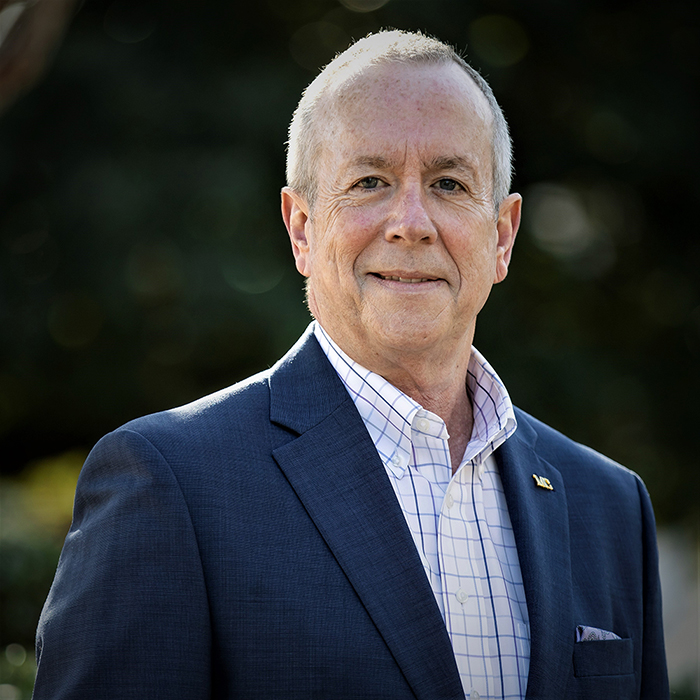 Bill Cranford
Bill Cranford
Bill Cranford has served as Mississippi College's chief information officer since 2008.  Cranford provides leadership and oversight for the continued development of an innovative and secure information technology environment throughout the University. As CIO, Cranford also manages the Telecommunications, Instructional Technology and Academic Computing Departments for Mississippi College, which enrolls over 4,500 students on two campuses. Since 2011, Cranford has taught both undergraduate and graduate classes as an instructor in Mississippi College's School of Business.
Before his tenure as CIO, Cranford joined MC as the network support manager in May 2000.  Prior to that, Cranford spent 15 years in information technology roles in the banking and health care industries.  Cranford holds a B.S. in Computer Science from the University of Mississippi and an M.B.A. from Mississippi College.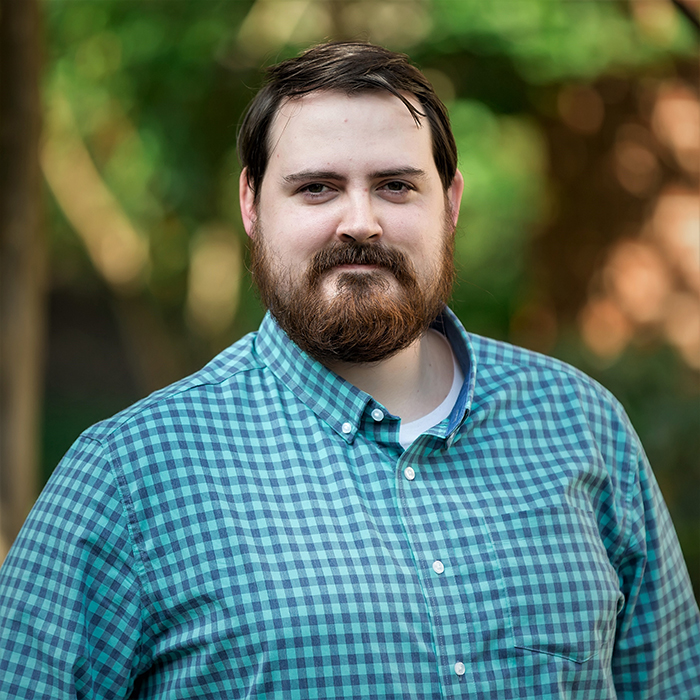 Adam Davis
Adam Davis
Adam Davis is the Coordinator of Data and Technology at Mississippi College. Davis also currently serves as the project manager for the Slate Enrollment and Advancement implementation project. In this role, he provides leadership, direction, and overall support to the Slate project – which is serves the undergraduate, graduate, international, law, alumni and advancement operations. Adam began his career at Mississippi College in 2015, working as a graduate admissions counselor and later in admissions data and technology. Adam holds a Bachelor of Science in Homeland Security and is currently working towards a Masters in Higher Education Administration.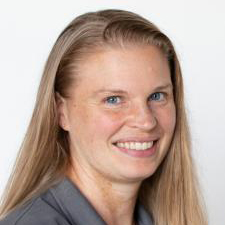 Rhonda Fopma
Rhonda Fopma
Rhonda Fopma has been working with data for 20 years.  She works with staff, faculty and students as the Computer Programmer at Dordt University to write reports and dashboards that facilitate timely decision making, develop and maintain integrations with third party systems, create data warehouses to consolidate data from many different sources and sift through that data to provide users with the most relevant information.  She also was an integral part of Dordt's move from a legacy system to Ellucian Colleague and continues to assist in maintaining data integrity in that ERP system. Fopma enjoys learning about new technologies and continuously looks for ways to improve the end-user experience in any way she can.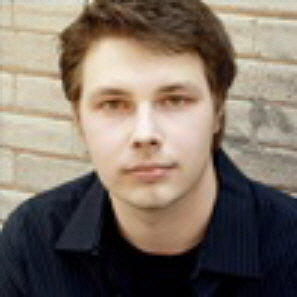 Patrick Glantz
Patrick Glantz
Patrick Glantz is the Director of Instructional Technology and Training at Roberts Wesleyan College. For the past 10 years, he has coordinated support for the Roberts LMS systems as well as all technology training initiatives for faculty, staff, and students. Patrick is a graduate of Roberts Wesleyan College with an undergraduate degree in Psychology and a Master's degree in Strategic Leadership.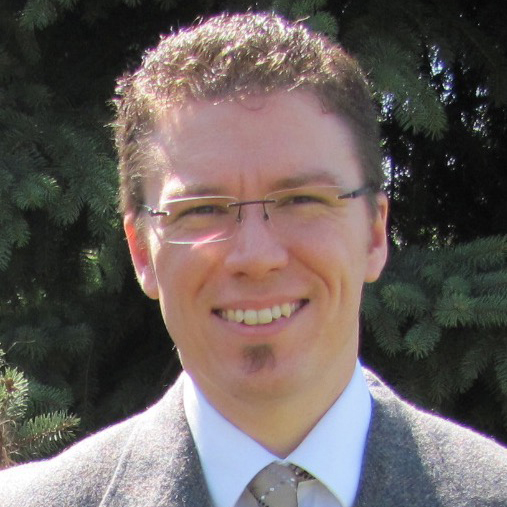 Marty Hutchins
Marty Hutchins
Marty Hutchins is the Assistant Director for Institutional Media Technologies and has been on that team for 13 years. He graduated from IWU in 1999 having worked as a student worker in Admissions, Conference Services and the Performing Arts Center. His fascinating wife Lori works at IWU as a Budget Systems Coordinator. Their kids, Kaleb and Jillian, are the two best teenagers in the world. Their rabbit, Leslie, has a personality perfectly matched to their family. They keep a Christmas tree in their living room year round to remind them of the Rocky Mountains, where Marty was born; and the Pacific Northwest coast, where Kaleb was born. Family fun includes experimental cooking, reading, traveling, making music, helping with AV technology at church, and playing co-op video games.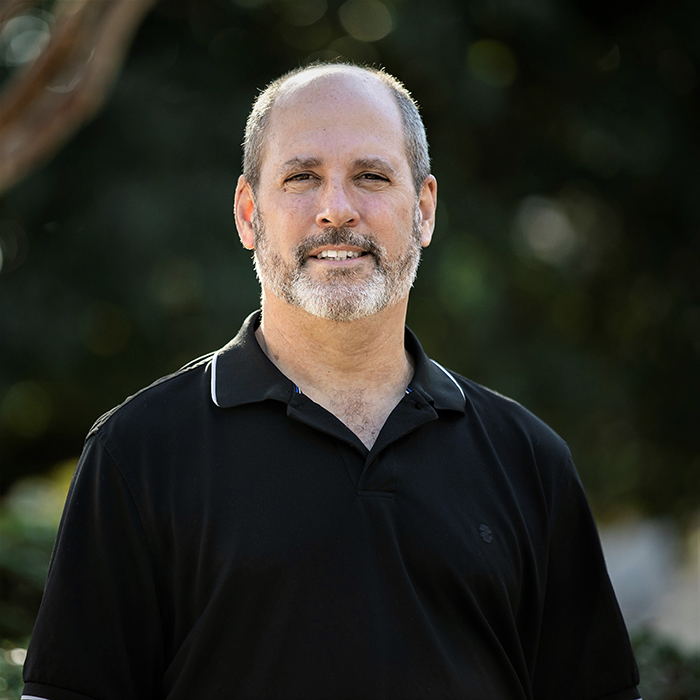 Van Jones
Van Jones
Van Jones has served in the Information Technology department at Mississippi College for over 11 years, and currently serves as Network and Security Manager. Primary responsibilities include managing the entire network infrastructure and multiple data centers. Jones is responsible for systems backup and recovery, wireless infrastructure, and IT security components. He currently teaches classes as an instructor in Mississippi College's School of Business. He received dual Bachelor of Science degrees from the University of Southern Mississippi and recently earned his Master of Business Administration at Mississippi College. Over his career, Jones feels blessed to have worked with many exceptional people in state government, healthcare, new media, the legal community, and higher education.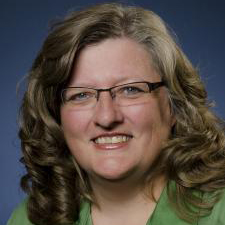 Sandy Reitsma
Sandy Reitsma
Sandy Reitsma is a computer support specialist at Dordt University. She is also a Canvas (LMS) administrator. For the past 13 years, Reitsma has specialized in helping users use technology effectively. She is customer focused and has developed excellent customer service rapport with all levels of users. In 2020, Sandy helped implement Lansweeper software to aid transition to a new billing model.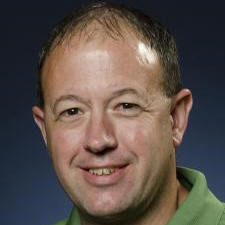 Brian Van Donselaar
Brian Van Donselaar
Brian Van Donselaar has served as Director of Computer Services at Dordt University for 20 years. He provides information technology leadership to the entire organization using a customer-first, outcome based framework. Donselaar is responsible for network switching, routing and security. He received a B.S. degree in Management Information Systems and Business Administration from Dordt College.