President Shirley V. Hoogstra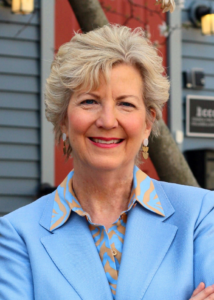 A visionary leader who is passionate about Christian higher education and the role it plays in the common good, Shirley V. Hoogstra became the seventh president of the Council for Christian Colleges & Universities in September 2014.
Having received a bachelor's in education at Calvin University (Grand Rapids, MI) and a Juris Doctor, with honors, from the University of Connecticut School of Law, Hoogstra spent more than a decade practicing law as a partner at a firm that specialized in litigation in New Haven, Connecticut. She served as the president of the New Haven Country Bar Association and was a founding board member and officer of the Bridgeport Rescue Mission. She then returned to the world of Christian higher education and became Calvin's vice president for student life in July 1999, a role she served in until she became president of the CCCU.
As CCCU president, Hoogstra has overseen the introduction of a variety of new, innovative initiatives, including an online course-sharing consortium, insurance consortium, accreditation steering council, and doctoral education council. She has focused on expanding diversity and inclusion on CCCU campuses and making education available, accessible, and affordable to all students. Hoogstra continues to be an advocate for increasing access to education for incarcerated individuals and supporting undocumented students as they seek to complete their education.
Hoogstra serves on the steering committee for the Washington Higher Ed Secretariat, is a leader for the Evangelical Immigration Table, and serves on the boards of the American Council on Education, the National Association of Evangelicals, and Trinity Forum. She received honorary doctorate degrees from Gordon College and Nyack College and was the recipient of the Nina Griggs Gunter Servant Leadership Award, the Lifetime Education Impact Award (National Hispanic Christian Leadership Conference), and the Keepers of the American Dream Award (National Immigration Forum).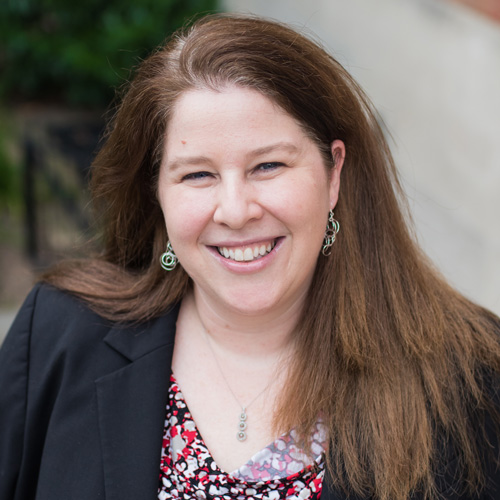 Mandi Bolton
Senior Vice President, Chief Financial Officer
Mandi Bolton
Mandi Bolton serves as the CCCU's Senior Vice President, Chief Financial Officer. She brings two decades of experience in accounting, finance, and auditing for both nonprofit and for-profit entities. Prior to joining the CCCU in 2017, she served as the director of accounting for McLean Bible Church in Vienna, Virginia and as an auditor for a regional public accounting firm based in McLean, Virginia. She is a graduate of Spring Arbor University in Spring Arbor, Michigan.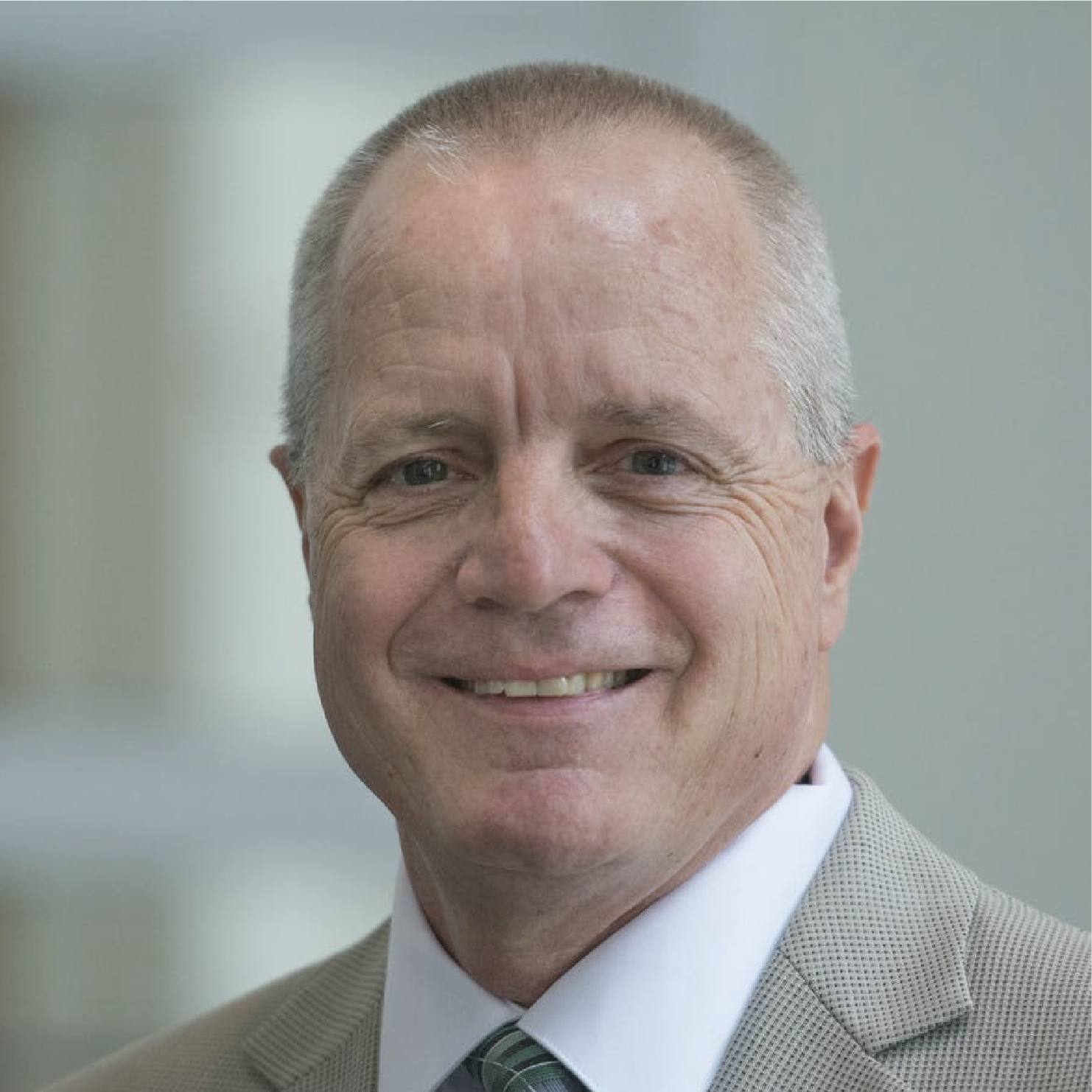 John Addleman, Ph.D.
Chief Operating Officer, Chief of Staff
John Addleman, Ph.D.
John Addleman serves as the Chief Operating Officer and Chief of Staff for the CCCU. Dr. Addleman is known for his authentic, trustworthy, and resilient leadership and comes with over thirty years of academic and broad administrative Christian higher education leadership.  He comes to the CCCU from his role on the President's Cabinet at Bethel University, MN as the Vice President for Student Experience and earlier as Special Assistant to then Bethel President Jay Barnes. Addleman is recognized for his ability to articulate organizational mission, build bridges, and implement systems through meaningful connections. He has also served at Messiah College where he helped start their graduate counseling program.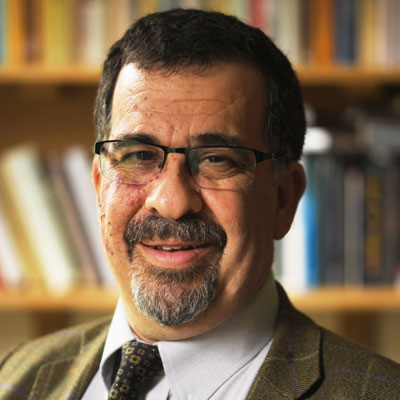 Stan Rosenberg, Ph.D.
Vice President for Research and Scholarship
Stan Rosenberg, Ph.D.
Stan Rosenberg is the founding director of Scholarship and Christianity in Oxford (SCIO), the UK subsidiary of the CCCU. He is also an academic member of Wycliffe Hall, on the faculty of theology and religion at the University of Oxford, and a fellow of the International Society of Science & Religion. He has published on Augustine's thought, early Christianity and Greco-Roman science, and ancient preaching and popular religion. Rosenberg is on the editorial board of the journal, Religions, and on advisory councils for BioLogos and the Museum of the Bible. He has overseen numerous science and religion projects for faculty funded by major granting bodies and directs the Logos program on biblical manuscripts, texts, and reception. Recently, he co-organized a funded project that led to his edited book, Finding Ourselves after Darwin: Conversations on the Image of God, Original Sin, and the Problem of Evil. He holds a B.A. from Colorado State University and an M.A. and Ph.D. from the Catholic University of America.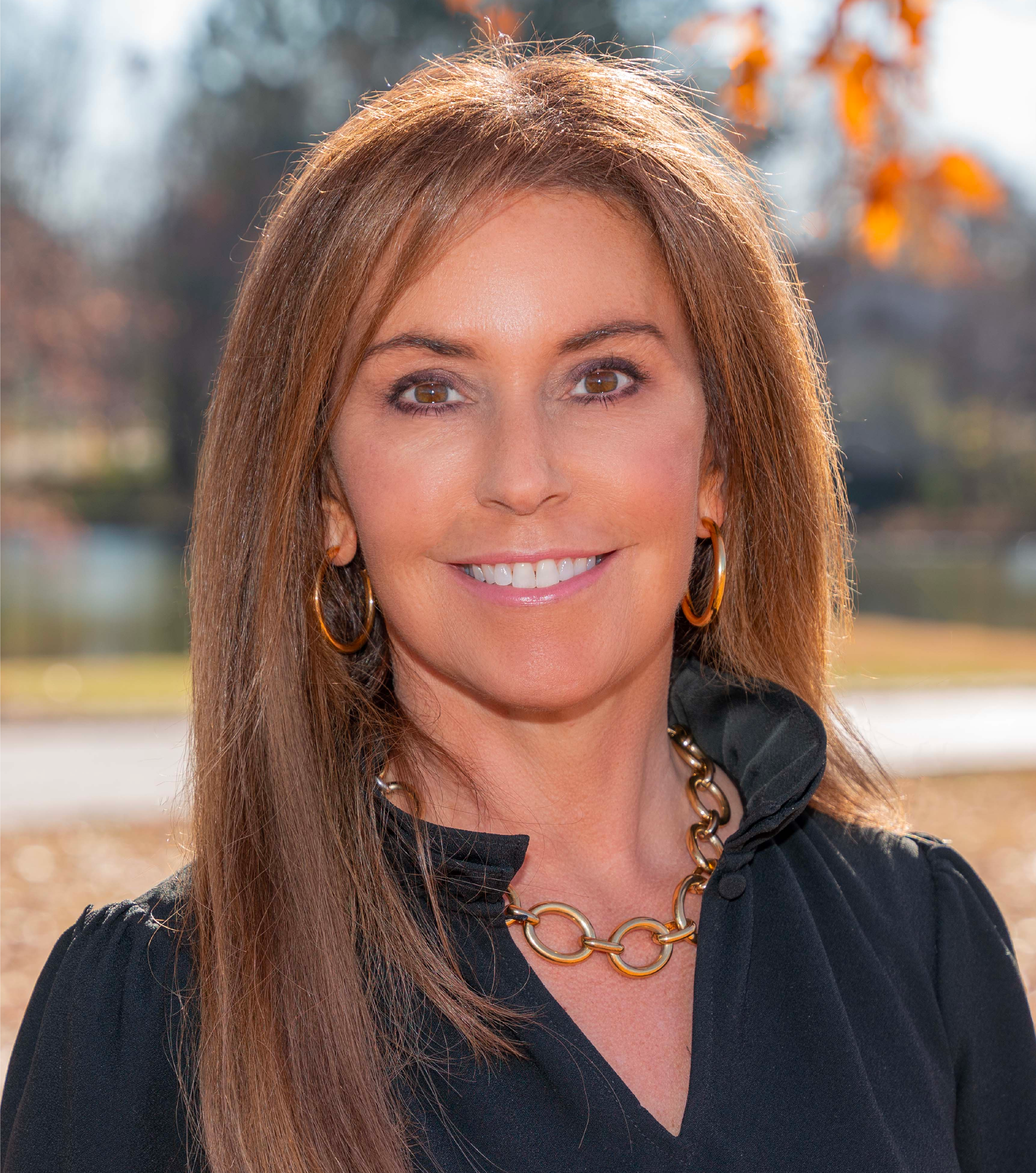 Jill Hartness, Ph.D.
Chief Advancement Officer
Jill Hartness
Jill Hartness serves as the CCCU's Chief Advancement Officer. I this role, Jill supports President Shirley V. Hoogstra and the existing development team to lead a strategy to raise the CCCU profile, widen the circle of foundations and friends who love the mission of the CCCU and expand fundraising overall. Prior to joining the CCCU, she served as Head of School at the Boyd Buchanan School (BBS) and secured the first multi-million-dollar gift in the school's history. She is a graduate of Lipscomb University in Nashville, Tennessee and Abilene Christian University in Abilene, Texas.