Advancement, Alumni Affairs, Communications, Public Relations, Marketing, Enrollment & Financial Aid
---
February 26-28, 2024
San Diego Marriott Mission Valley, San Diego, CA
Overview
Join the CCCU for a time of professional development, networking, and spiritual encouragement at the 2024 Multi-Academic Conference I. This gathering provides the opportunity for advancement, alumni affairs, communications/PR/marketing, enrollment, and financial aid professionals to collaborate and network. The event will feature key note speakers and integrate intentional time with vocation-specific peer groups in specialized breakout sessions.
Speakers
The Multi-Academic Conference always features distinguished speakers involved in the latest and emerging trends impacting Christian higher education. These leaders range from numerous backgrounds including data analytics, communications, public relations, media, and Christian leadership.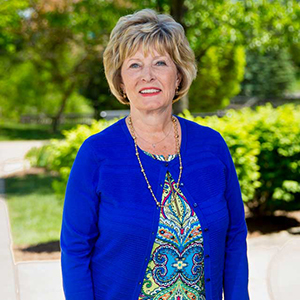 Dr. Sherilyn Emberton
President, Huntington University
Dr. Sherilyn R. Emberton serves as the 13th president of Huntington University.


Prior to accepting the presidency at Huntington in 2013, Dr. Emberton served as the provost and vice president for academic affairs at East Texas Baptist University in Marshall, Texas, and in that same role at Lincoln Memorial University in Harrogate, Tennessee. Dr. Emberton began her career in private higher education at LeTourneau University in Longview, Texas, as the associate vice president for academic affairs. 


She completed a Doctor of Education degree in 1999 from Texas A&M University-Commerce and both a Bachelor of Science in education degree and a Master of Education degree from Stephen F. Austin State University.


Dr. Emberton chairs the executive board of Northeast Indiana Regional Partnership and sits on the Northeast Indiana Chamber of Commerce board of directors. She is the director of higher education for the US National Conference and the United Brethren Church in Christ, and she chairs the Lenawee Christian Ministries Board in Adrian, Michigan. Dr. Emberton joined the board of directors of the Community Harvest Food Bank of Northeast Indiana in 2015 and the board of directors for Indiana's AgriNovus and Elevate Ventures Northeast Indiana in 2017. In 2019, Dr. Emberton was elected to the board of directors for the National Association of Independent Colleges and Universities (NAICU) and asked to serve on the Executive Board of Indiana Agrinovus. In 2020, Dr. Emberton was elected to serve on the Executive Committee of NAICU and the Governing Board of the Council for Christian Colleges & Universities (CCCU).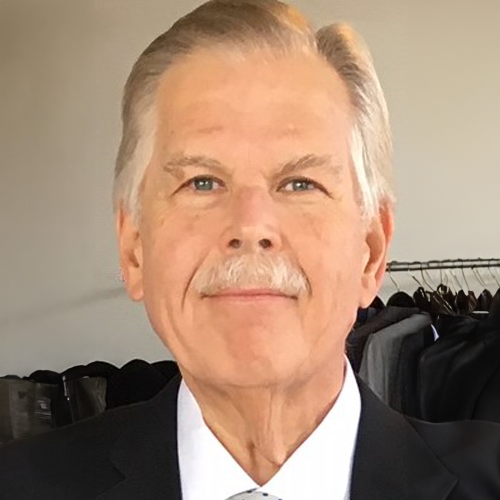 Daniel C. Nelson
Chief Institutional Data & Research Officer, Bethel University MN
Dan is currently the chief institutional data & research officer at Bethel University (MN), having previously worked in financial aid, enrollment management, and strategic planning in his 50 years at Bethel. He has a B.A. from Bethel and an M.S.A. from Notre Dame. Dan has surveyed financial aid officers at Christian colleges for 36 years and has consulted at over 30 schools. Dan is active in his church and on the board of Liberty Classical Academy. Dan and Nancy have three adult children and five grandchildren. 
Angela Meluski
VP for Marketing & Communication, California Baptist University
Angela Meluski is the vice president for marketing and communication at California Baptist University. She started her career working at a public relations agency building and executing branding, media relations, and public outreach campaigns for such brands as Macy's, Sprint, and Time Warner Cable. She then transitioned into higher education, working as an assistant dean at University of California, Riverside. In July 2022, Angela took the helm of the marketing team at CBU and has been expanding the university's presence ever since. She earned a master's from the University of Southern California and a bachelor's from California State University, Fullerton.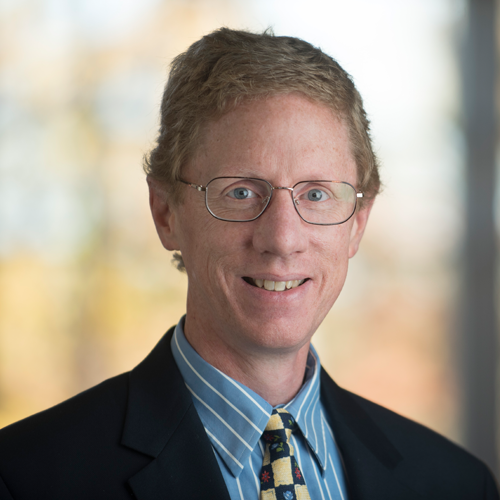 Jeff Olson
Director of Financial Aid, Bethel University MN
Jeff Olson began studying enrollment, pricing and discounting trends at CCCU institutions in 1999 under Dan Nelson's mentorship.  Jeff is the director of financial aid at Bethel University (MN). Jeff is an ordained minister with The Christian & Missionary Alliance.  He has a BA from Crown College (MN) and an MBA from the University of St. Thomas (MN).  Jeff is married with four grown children and four grandchildren.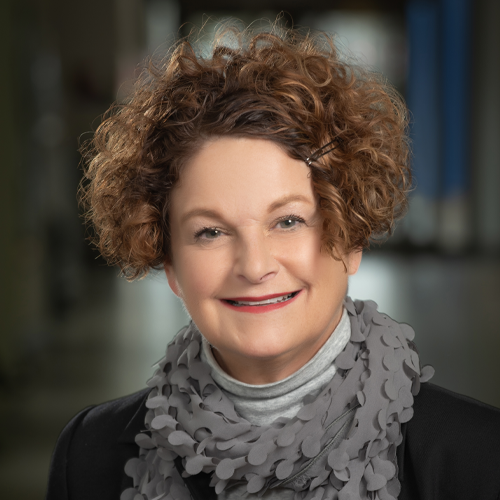 Dianne Danowski Smith
Founder, Publix Northwest PR + PA
Dianne Danowski Smith, APR, Fellow PRSA, has three decades' experience in the implementation and management of the stratosphere of public relations, public affairs, crisis communications, and reputation/issue management through her work at Publix Northwest and for large/medium/small companies, firms, and organizations. She has achieved outstanding results in advocacy, community programming, issues management, strategic counsel, and tactical implementation. She is a recognized leader in public relations/public affairs/community and teaches both professionals and pre-pros. She just completed teaching the advanced PR Campaigns and Case Studies class at George Fox University, Winter term 2023. Danowski Smith led the volunteer team to defeat anti-civil rights legislation in Oregon in 1993, earning PRSA's International Public Service Award (the first for her PRSA chapter). Her career has included award-winning work in health communications and advocacy, grassroots outreach and the passage of two key pieces of health legislation in Oregon to support individuals' access to health services, preventive care, and vaccines. She also worked with Portland's mayor in 2000 to create and implement a citywide engagement campaign promoting community policing initiatives that substantially increased public participation and won local awards for its efficacy.


She founded Oregon Bio Women and serves on the Beaverton Chamber of Commerce's Business Advocacy Council (its public policy committee). She earned her APR in 1996 and PRSA College of Fellows designation in 2012. She is the PRSA Oregon recipient of the William W. Marsh Lifetime Achievement Award in Public Relations. In 2017, she was awarded the Ron Schmidt Award for Community Involvement from PRSA Oregon; the PR Practitioner of the Year from the PRSA North Pacific District; and the Paul Lund Public Service award from PRSA National's office. She graduated from the University of Oregon with a Bachelor of Arts in journalism and emphasis in public relations.
Program
Join us for three days of dynamic plenary speakers, targeted breakout sessions, and plentiful networking opportunities. The schedule and breakout session topics will be made available in the coming days.
Full Conference Rates
 
Early Bird
(ends 11/17/23)
Regular
(ends 2/2/24)
Full Price
(ends 2/16/24)
CCCU Member
 $675
 $750
$875
CCCU Commissioner
 $500
 $560
$655
CCCU Member Spouse
 $525
 $600
$700
Non-Member
 $800
 $875
$1050
Hotel & Travel
We look forward to welcoming you to San Diego, CA and are happy to partner with The San Diego Marriott Mission Valley to host this event.
Our Sponsors
Thank you to our valued partners for investing in this event. Explore how their services can help you be more effective in your work.