Advancement, Alumni Affairs, Communications/PR/Marketing, Enrollment & Financial Aid
---
February 13 - 15, 2023
The Sandestin Golf and Beach Resort, Miramar Beach, FL
Overview
Join the CCCU for a time of professional development, networking, and spiritual encouragement at the 2023 Multi-Academic Conference I. This gathering provides the opportunity for advancement, alumni affairs, communications/PR/marketing, enrollment, and financial aid professionals to collaborate on topics surrounding this year's theme: Campus Wellness and Resiliency. The event will feature key note speakers and experts on the theme, but will also integrate intentional time with vocation-specific peer groups in specialized breakout sessions.
Speakers
Hear from a dynamic set of speakers who will equip and challenge us as we prepare for the future of Christian higher education.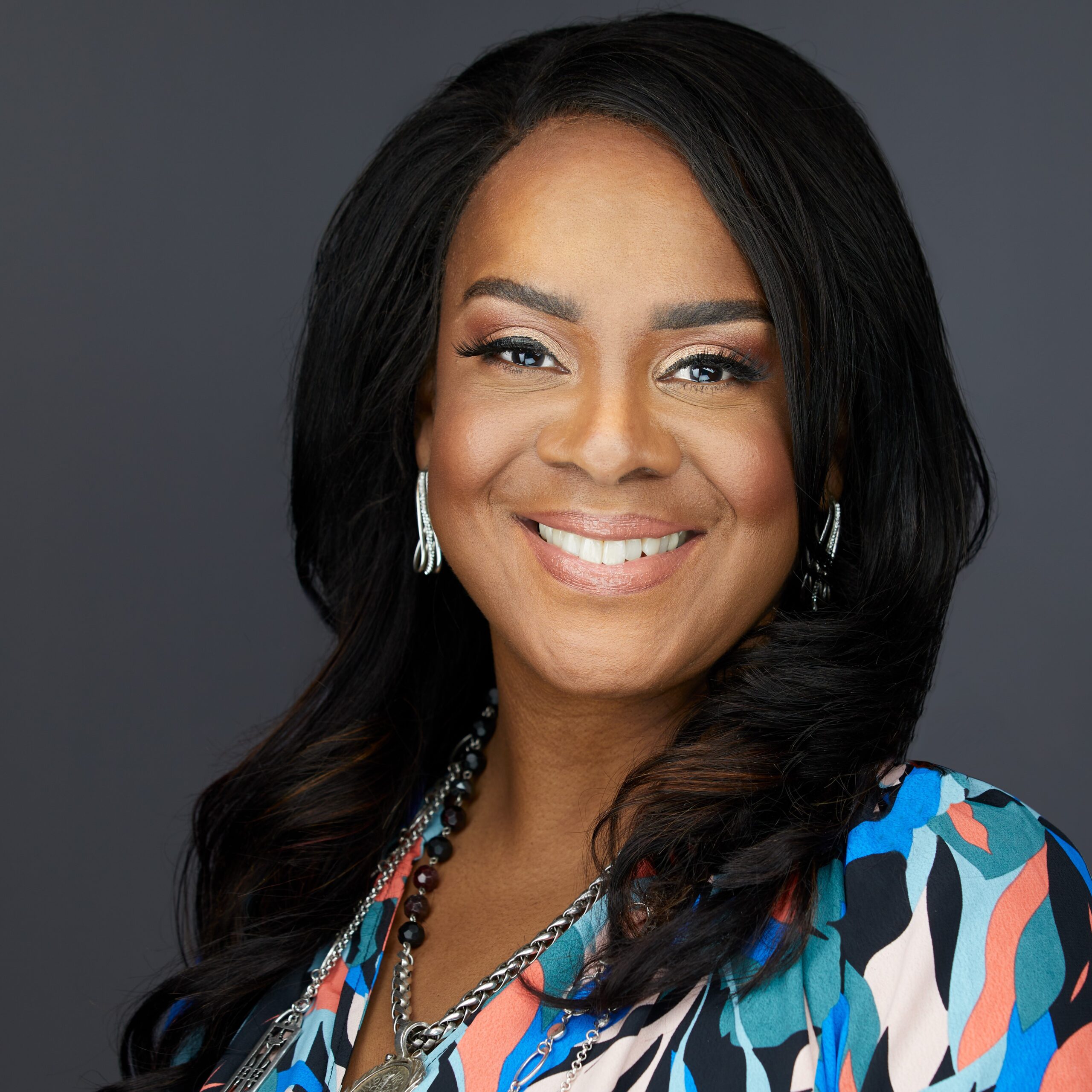 Laurel Bunker
Principal Consultant, Boncoeur Collaborative
Laurel Bunker
For over 30 years Laurel Bunker has been a leader in fields of non-profit management, higher education, church, and para church ministry.  Laurel's mission is to impact the lives of men and women through empowered teaching, training, and leadership development that builds character and advances organizational change.
Laurel has held key positions in national organizations including Young Life, the YMCA, the Jeremiah Program, and many others over her extensive career. She spent 14 years as a campus pastor and university administrator, until 2021, when she left to pursue and launch her LLC, The Boncoeur Collaborative.
Laurel and her husband Joshua, make their home in the Twin Cities with their two college-aged daughters, Naomi and Camile.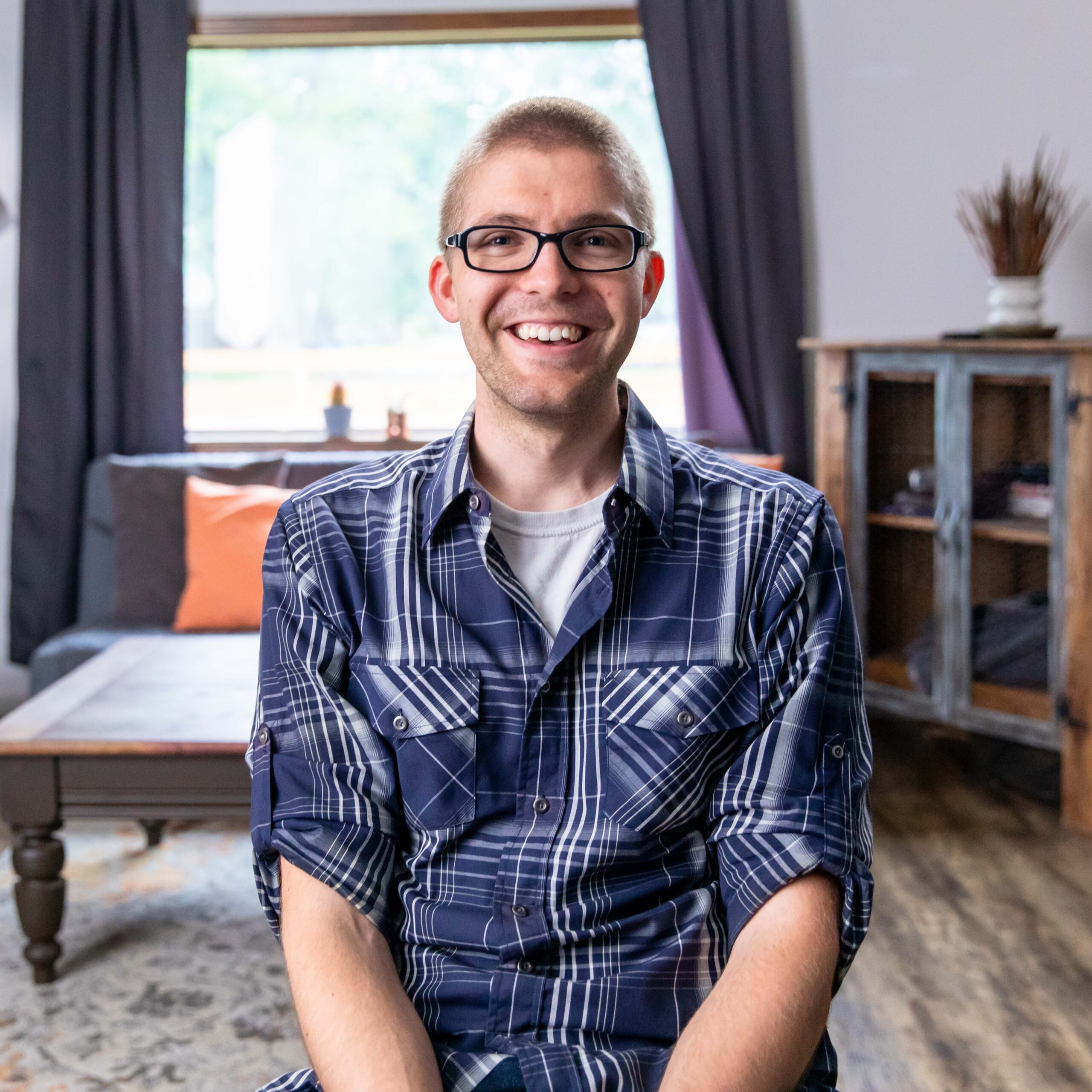 Greg Coles
Senior Research Fellow, The Center for Faith, Sexuality, & Gender
Greg Coles
Greg Coles is the author of Single, Gay, Christian and No Longer Strangers. He holds a PhD in English from Penn State and lives in Idaho's Treasure Valley, where he works as a writer and speaker. Greg is a Senior Research Fellow at The Center for Faith, Sexuality & Gender.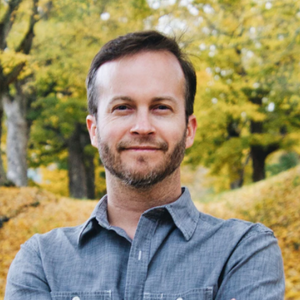 Tim Dalrymple
President & Editor in Chief, Christianity Today
Tim Dalrymple
Dr. Timothy Dalrymple was raised in nondenominational evangelical churches in California. A national champion gymnast, he went to Stanford University where he suffered a broken neck his sophomore year. Then followed years at Stanford, Princeton Theological Seminary, and Harvard's Graduate School of Arts and Sciences, where he made suffering a key theme of his research. Dalrymple helped to launch Patheos.com, an online marketplace of religious ideas, which became the world's largest platform for multi-religious conversation.
In May 2019 he became President and CEO of Christianity Today. In addition he now carries the title Editor in Chief for the magazine. Tim leads a dynamic team, working together to expand the CT reach through media and resources both in the United States and around the World.
Tim is married to Joyce and they have three daughters, Sophia, Sarah, and Hannah.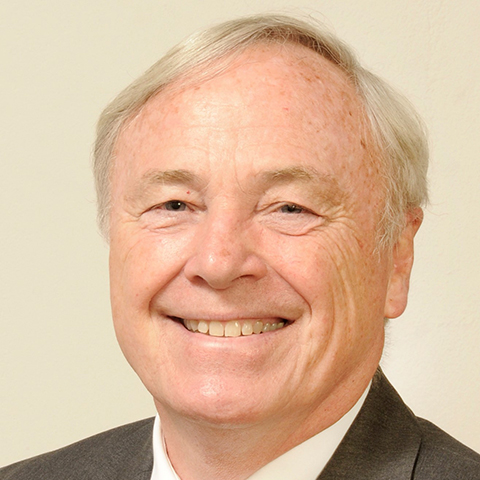 Richard Detweiler
Managing Director, HigherEdImpact
Richard Detweiler
Richard A. Detweiler is the author of The Evidence Liberal Arts Needs: Lives of Consequence, Inquiry, and Accomplishment (The MIT Press, 2021). A social psychologist with a PhD from Princeton University, he is managing director of HigherEdImpact.org, president emeritus of the Great Lakes Colleges Association and of Hartwick College, founder of The Global Liberal Arts Alliance, and a foundation fellow at Oxford University's Harris Manchester College. Previously he has been vice president and professor of psychology at Drew University, founding dean of the Frye Leadership Institute at Emory University, interim president of the Council on Library and Information Resources, and Peace Corps volunteer and trainer. His service includes college trusteeship and board membership of several higher education organizations.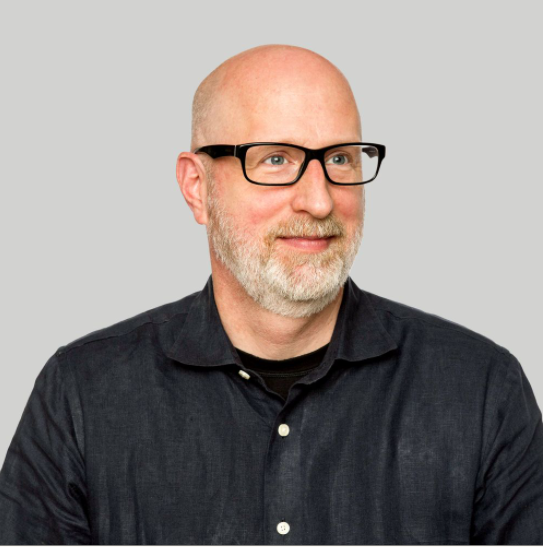 David French
Senior Editor, The Dispatch
David French
David French is a senior editor at The Dispatch and a contributor to The Atlantic. A graduate of Harvard Law School, David was previously a senior writer for National Review and a columnist for Time. He is a former constitutional litigator and a past president of the Foundation for Individual Rights in Education. David is a New York Times bestselling author, and his most recent book, Divided We Fall: America's Secession Threat and How to Restore Our Nation, was released last September. David is a former major in the United States Army Reserve and is a veteran of Operation Iraqi Freedom, where he was awarded the Bronze Star.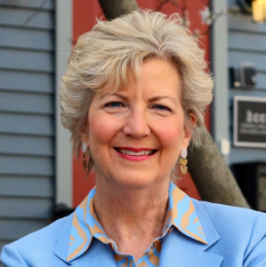 Shirley Hoogstra
President, CCCU
Shirley Hoogstra
Shirley Hoogstra became the seventh president of the CCCU in September 2014. In this role, Hoogstra combines her zeal for the rule of law and her passion for Christian higher education as she promotes the value and purpose of high quality, Christ-centered liberal arts education that shapes students who love the Lord with all their heart, soul, and mind. Prior to the CCCU, Hoogstra served for 15 years as vice president for student life at her alma mater, Calvin University, and spent more than a decade practicing law as a partner at a firm specializing in litigation in New Haven, Connecticut.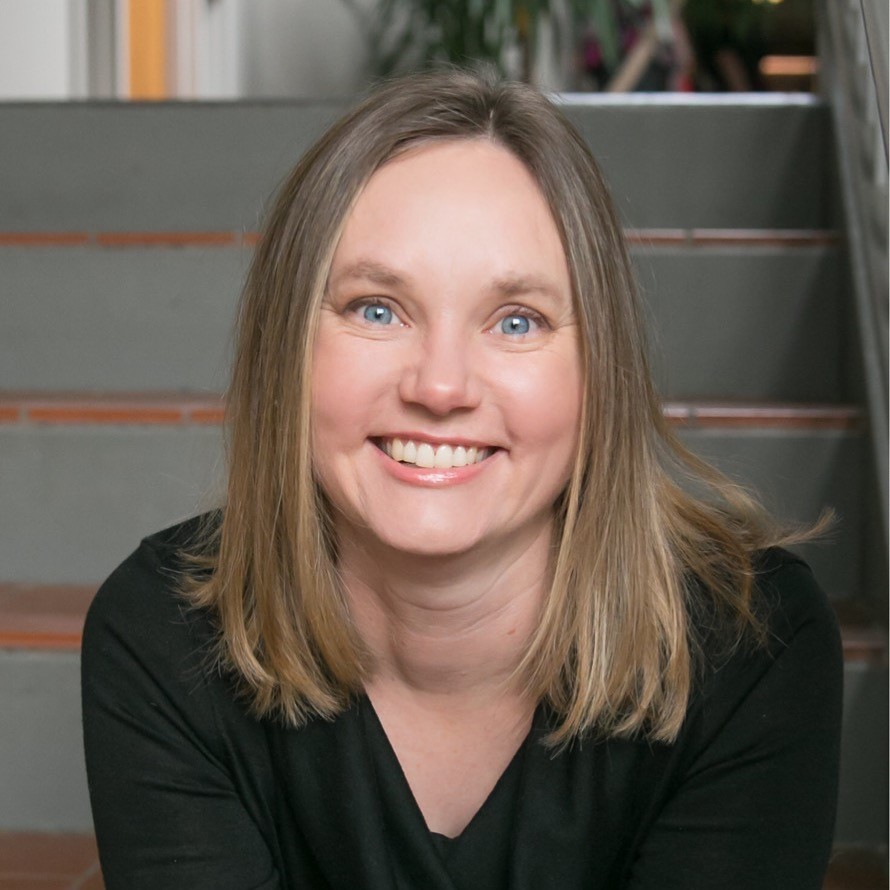 Irene Kraegel
Director, Center for Wellness & Counseling, Calvin University
Irene Kraegel
Irene Kraegel, PsyD, is a licensed clinical psychologist who serves as Director of the Center for Counseling and Wellness at Calvin University. With a background in psychotherapy, Irene has been at the forefront of Stepped Care implementation in the university setting as a method of increasing student access to mental health resources. She has published two books related to the integration of mindfulness meditation and Christian faith (with additional writing on the subject at www.TheMindfulChristian.com), and she facilitates mindfulness training for students in a group setting. Irene lives in Grand Rapids, MI, with her husband and son.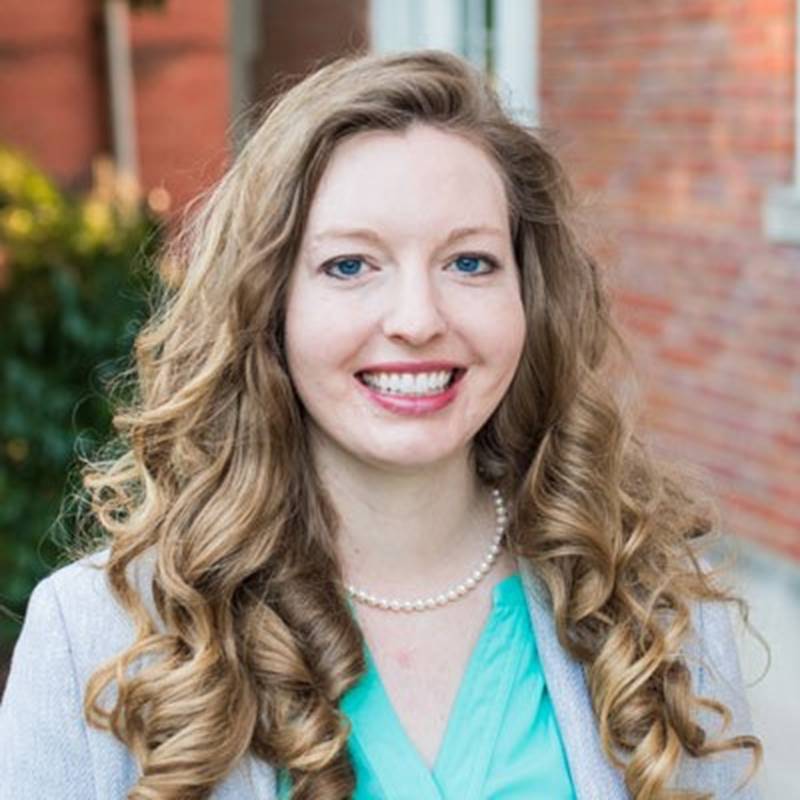 Joy Mosley
Senior Director of Government Relations, CCCU
Joy Mosley
Joy Elizabeth Mosley is the CCCU's senior director of government relations. She graduated from and subsequently worked as the senior human resources partner at Covenant College for over 10 years. She received her MBA from Belhaven University and her J.D. from Emory University. She also worked for Congressman Gary Palmer and the Center for Public Justice before coming to the CCCU.
Program
Join us for three days of dynamic plenary speakers, targeted breakout sessions, and plentiful networking opportunities.
Full Conference Rates
 
Early Bird
(ends 9/23/22)
Regular
(ends 1/24/23)
Full Price
(ends 2/1/22)
CCCU Member
 $650
 $725
$800
CCCU Commissioner
 $500
 $575
$625
CCCU Member Spouse
 $500
 $575
$625
Non-Member
 $900
 $900
$900
Hotel & Travel
We look forward to welcoming you to Miramar Beach, Florida and are happy to partner with The Sandestin Golf & Beach Resort to host this event.
Our Sponsors
Thank you to our valued partners for investing in this event. Explore how their services can help you be more effective in your work.